I am looking to get the Yellow Milky Planet OP (preferred) or JSK, as well as the head bow.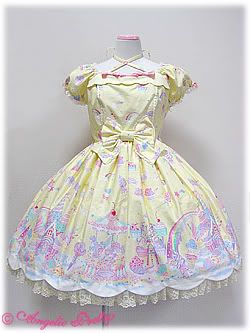 OR
AND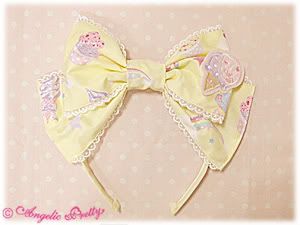 I am willing to
buy
these items from you.
However, if you are interested in a partial trade, I have the special lavender JSK, barrette, socks, and another barrette (not the one that comes with the set, but one with the ice-cream cone) that I can trade with you.
Trades are preferred.
Proof of items:
-
MP Lavender JSK
-
Socks
-
MP Barrette
-
all together
(with some other items)
- no image of the other barrette (I haven't had time to take one yet) but one can be provided if you wish! :)