My feedback is here.
I use paypal.
I prefer to buy from within the US because I need the items by July 28th.

My measurements are: 34-29-35 so please keep this in mind when offering me items.
(I've been heartbroken many times over something too small :/)

I am looking for some cutsews in any color except black/brown! I will look at any brand. It is to match my yellow Merry Making Party skirt but I'll look at anything for everyday use. My price limit on cutsews is $60 shipped.

I also am looking for anything that will go with MMP and my yellow Whip Magic JSK. This includes:
-bags
-socks
-hair accessories
-jewelry

I have included stock images of my items in question.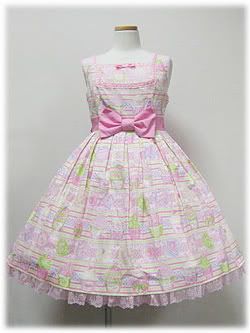 Whip Magic in yellow (I have a different cut by the print is the same)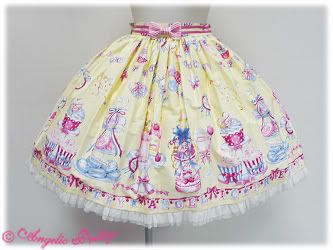 Merry Making Party in yellow.

Thank you!