Important things to read before buying:
-Prices do not include shipping
-I only accept paypal
-First to post paypal email gets priority
-I will ship internationally
-I WILL look at trades!
-I am interested some other bodyline stuff as well as brand socks and accessories!
-I am not responsible for things lost in the mail after I ship them
-hannari tofu is my proof

Feedback is here

Bodyline OP $40
-NWT!!!
-size 2L




Details: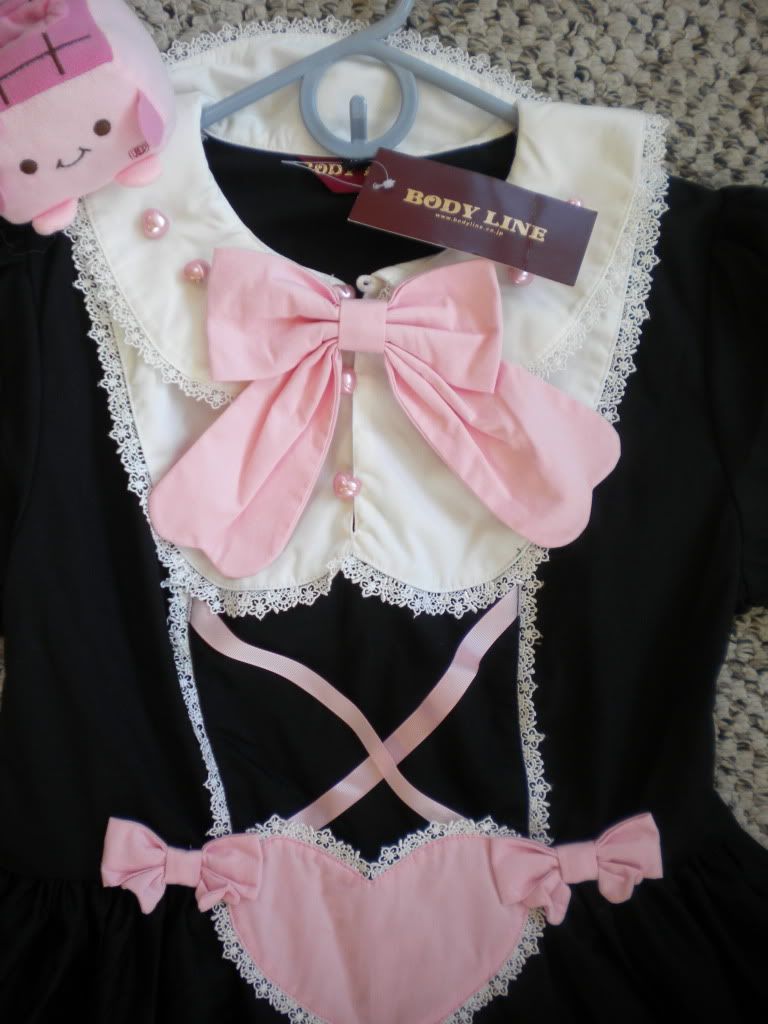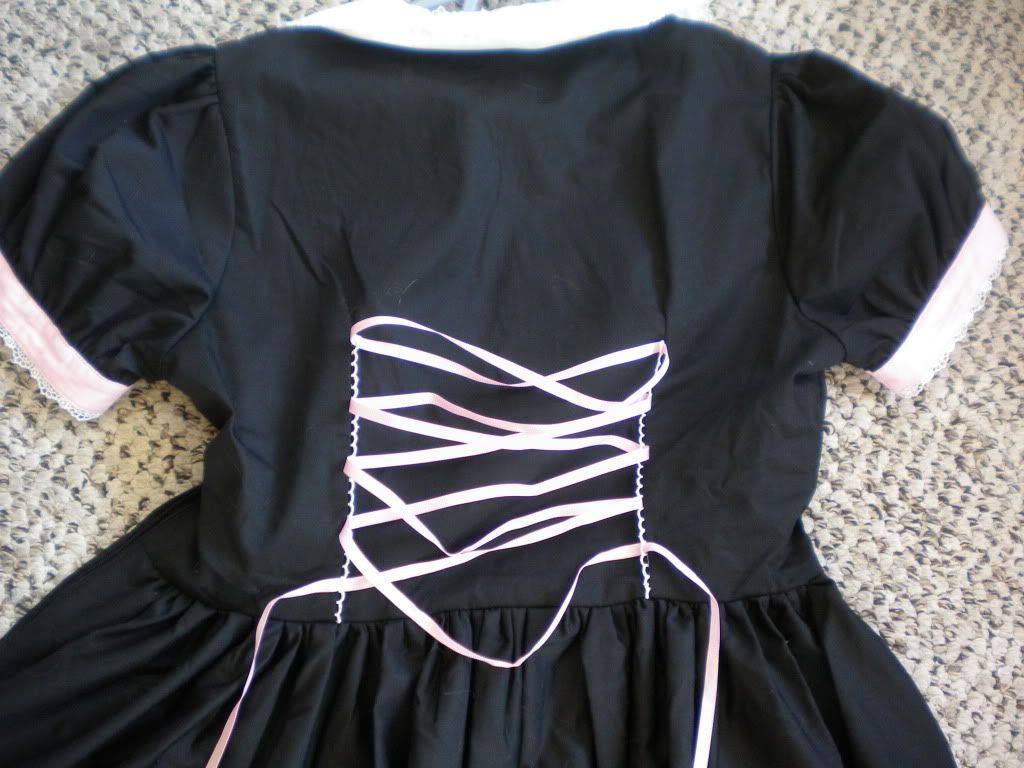 Bodyline Skirt AWAITING PAYMENT
-worn 2-3 times
-great condition, no stains, rips, or discoloration!
-SOLD OUT on website!
-size 2L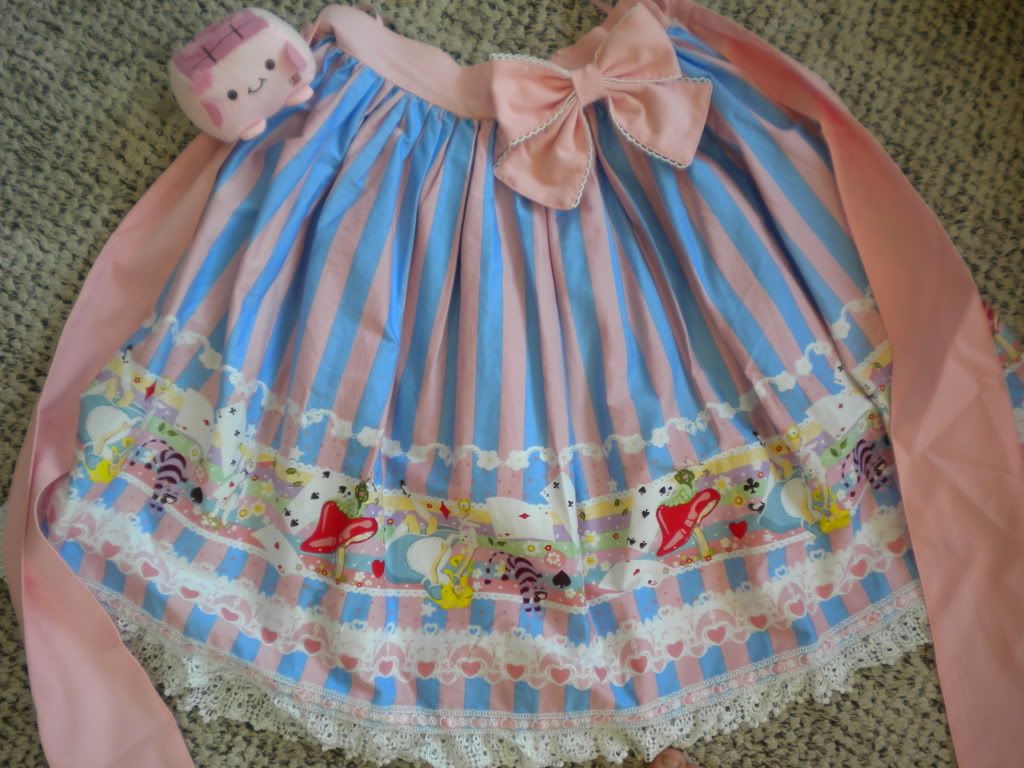 And please do check out my older sale!! Bodyline cardigan, Secret Shop socks still available!