Pricing:All prices are in US dollars. PayPal only please.

I'll try to be mindful of comment order, since some people need to ask for shipping quotes, but if it takes too long for me to get a reply, the item will go to the next person in line. Please try to pay within 24 hours of being invoiced.


No trades, no holds.
I have positive feedback HERE.


When ordering please list or copy/paste the full name of the item you want, to avoid confusion on my end). Also please tell me what country you are in when you comment.


I will ship anywhere. If you need something marked down to avoid customs please tell me.



US shipping prices are listed, but for international shipping, please ask for a quote, because the cost varies depending on the country.




SOLD Pink Double Headbow: $20+ Shipping ($3 anywhere in the USA)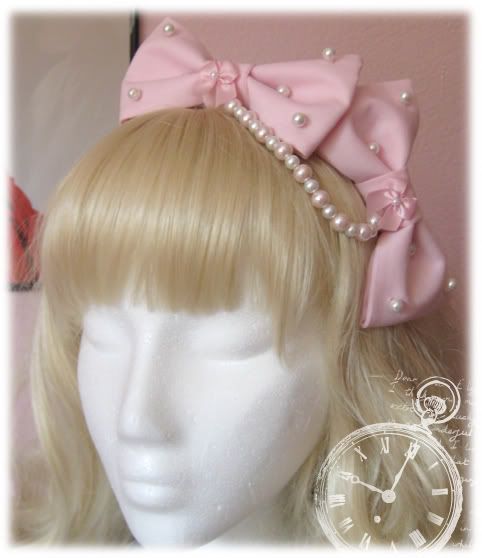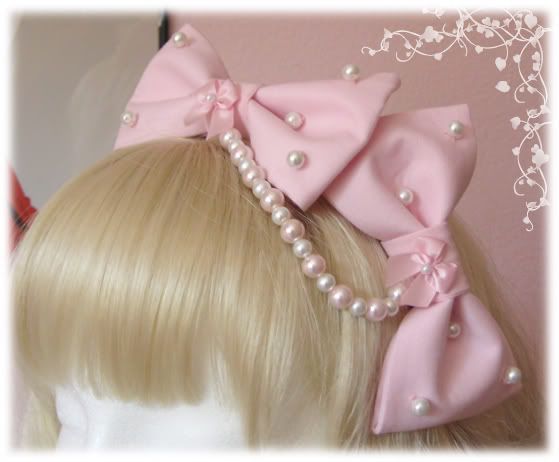 Fuzzy headbows: $12 each + shipping ($3 anywhere in the USA)

-PinkXPink (2 available: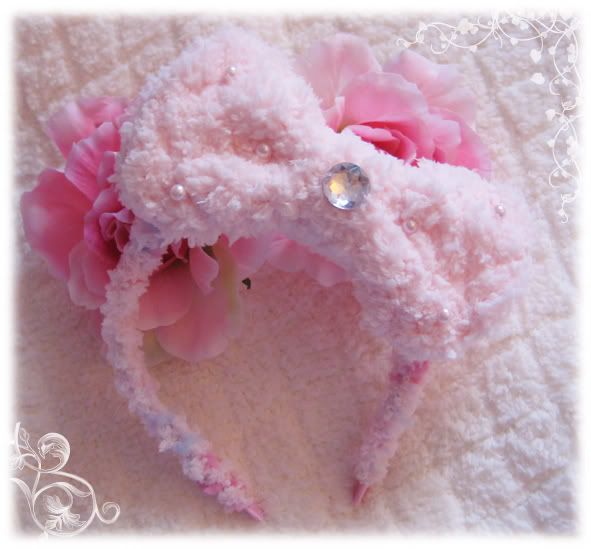 -PinkXBlue (2 available):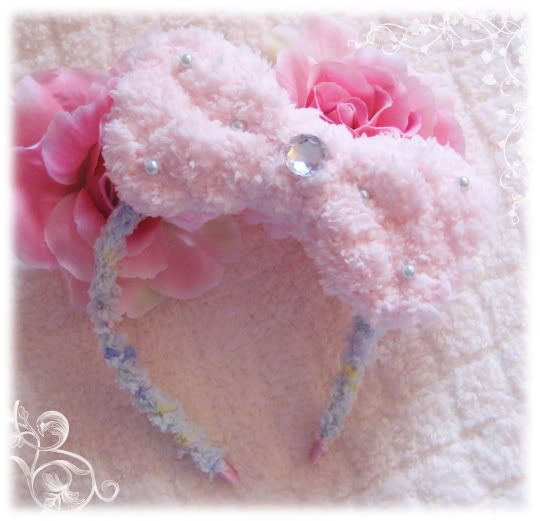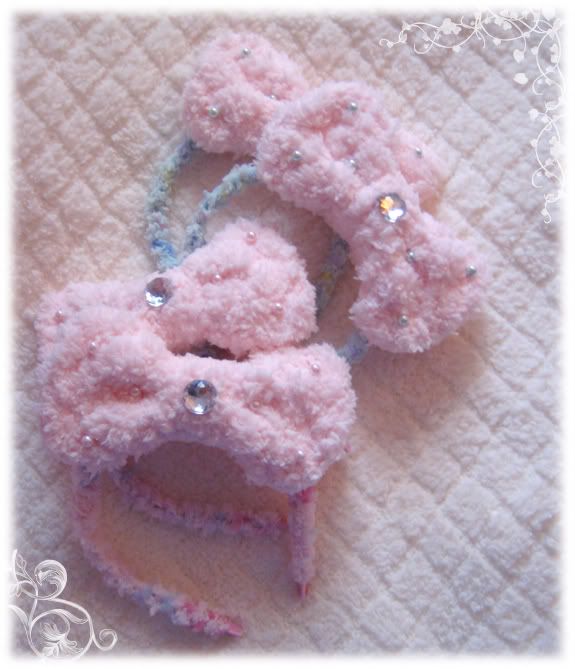 White 2-layer Headbow $20 + shipping ($3 anywhere in the USA)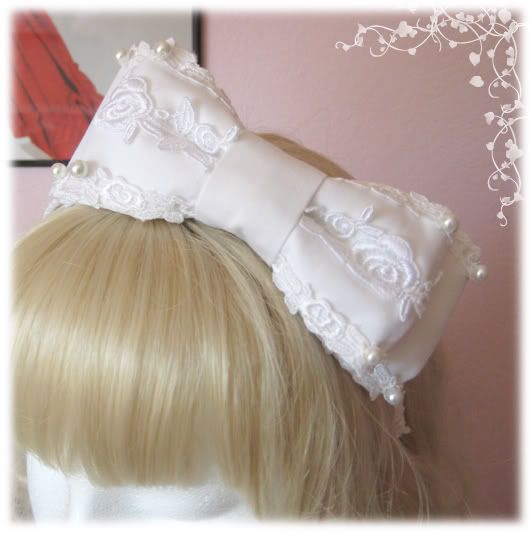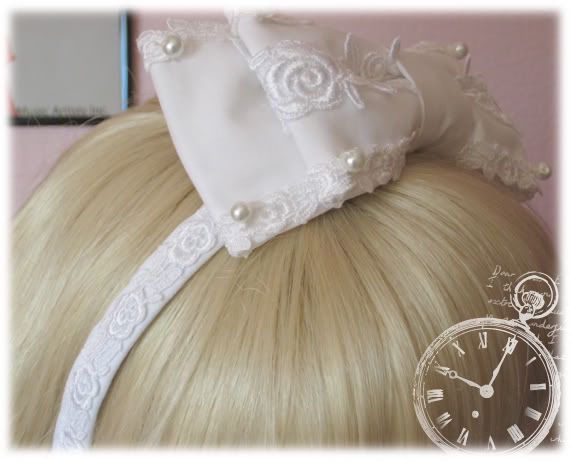 Angelic Pretty Milky Berry Skirt (pink): $120 + Shipping ($11 anywhere in the USA)
New without tags.
Waist: 24"-27" max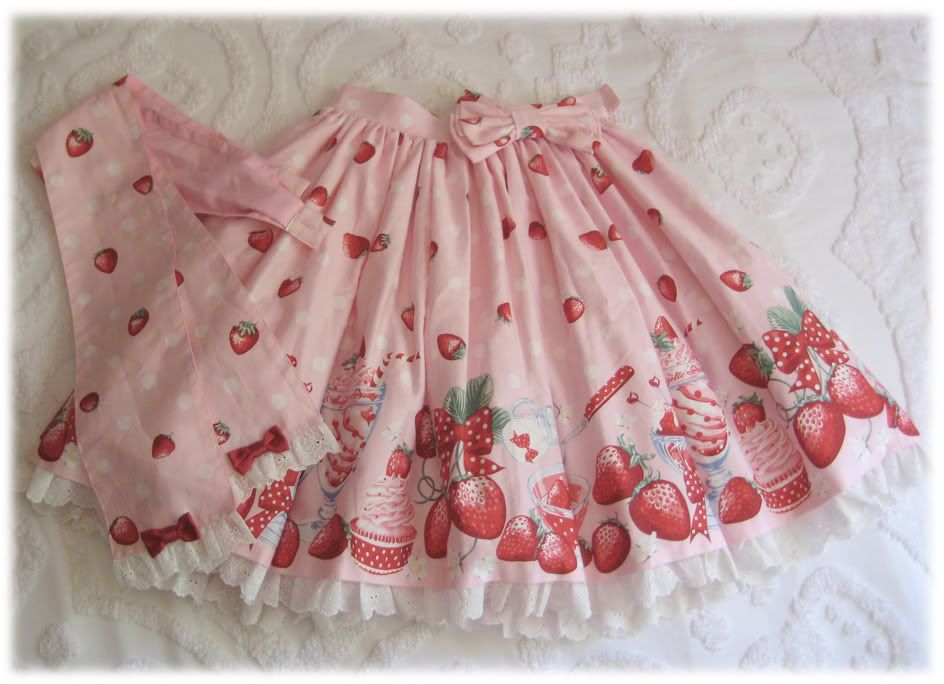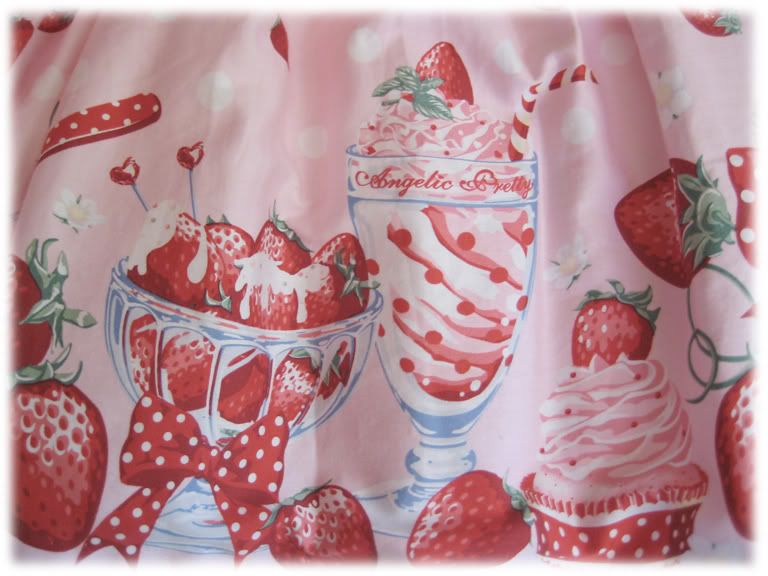 Handmade bonnet still available here

If you have any questions, or feel I've left out any important information, comment or PM me.
I am currently not taking commissions for handmade items, sorry.
Thank you!