* my feedback can be found on
egl fb
and on
my journal

* location: Toronto
* I do direct paypal or email transfer only (aka no echecks)
*please lemme know shipping and what currency your using!
*please do not offer me unrelated things unless it's on my wish list
*
my
wishlist

**i do require proof**







WTB:

French cafe headbow in blue please!!! and the socks i'd be interested in white or blue versions!

~~~~
i'm also interested in accessories that match, like the biscut type stuff; even if it's not ap it can b e hand made or offbrand too. (please don't send me general link, direct ones are fine!)i know milk had some awesome biscuit stuff too!







shoes!!

I am need of shoes to match my newer jsks that dont seem to fit my usual colour scheme lol . When i say shoes i mean boots, sneakers whatever u put on ur feet! haha

* *requirements**

*must be flats or plate forms! (no heels i wanna be able to wear em all day without die'n)
* must be PINK or WHITE (i might look at navy, or blues in general too)
*one colour (i'm notta fan of the mixed coloured shoes specially in off brand)


thats it! i'm willing to take a look at almost anything as long as they fit the above!
~~~

oh and i'ma size M which 23.5 or 6.5 and 37 or so? i am bad at these size things.. -_-




here are some photos of shoes i like ALOT:



size small in these cuz i had a medium and they were too big
would REALLY like(even the older version too!!!!)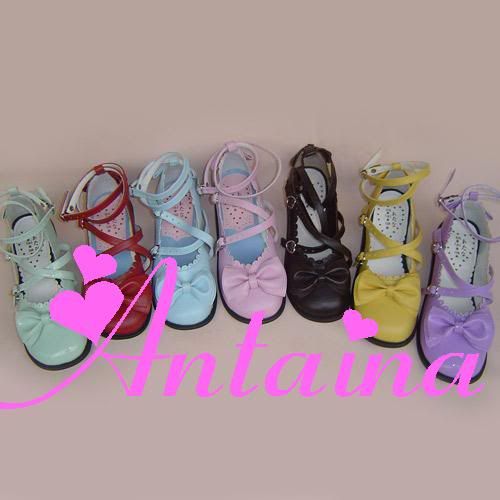 real or fake tea parties are nice!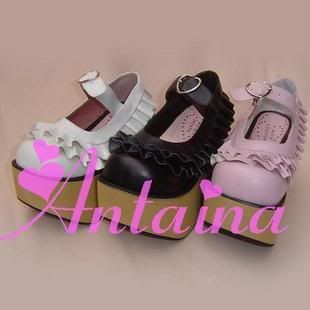 again these are just ideas, i'd take a look at anything flat or platform in one colour!







thanks for looking!!