Why, hello there!

I'm looking sell some stuff I just don't wear any more. Nothing to do with the IW sale or anything...

Prices are in GBP£ for UK shipping and USD$ for International

I ship from Scotland, UK

Local Meet-up is fine.

I'm open to offers.

I may considered trades.

First come, first serve! First person to leave their paypal addy gets the item.

No returns if it doesn't fit, only if it's a genuine flaw..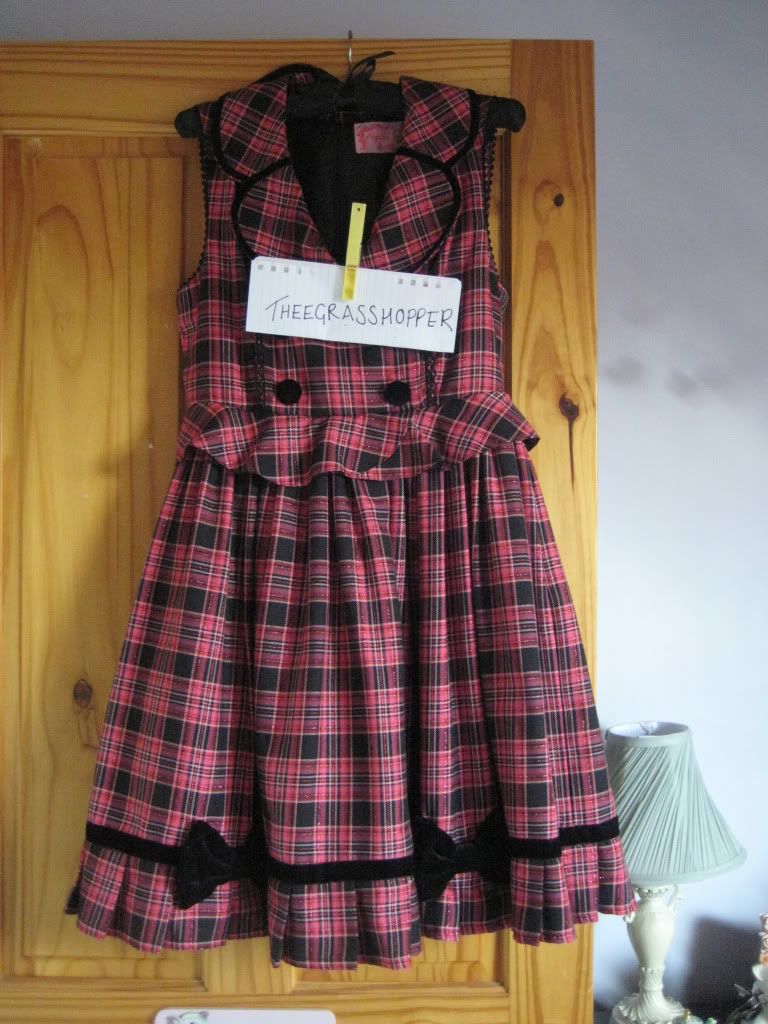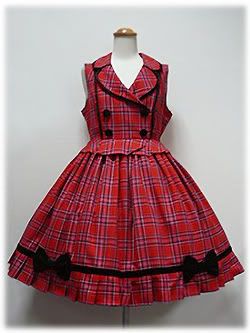 ANGELIC PRETTY Twinkle School Tartan in

Pink

/

Black



Gorgeous dress in perfect condition! Please note that the stock photo is of the Pink/Red version, mine in Pink/Black, a colourway I have never seen for sale before. Complete with spare button and fabric swatch.

Waist 30" and due to the cut I think the bust could go pretty big but I'll say around 36-37".

I'm asking £145 UK or $240 International


BABY, THE STARS SHINE BRIGHT Alice in Ribbon Kingdom JSK in Black

Super cute dress in like new condition! I do have the detachable bow, just forgot to put it in the picture.

There's shirring in the back so I'd say waist 29" and bust 34".

I'd like £120UK or $210 International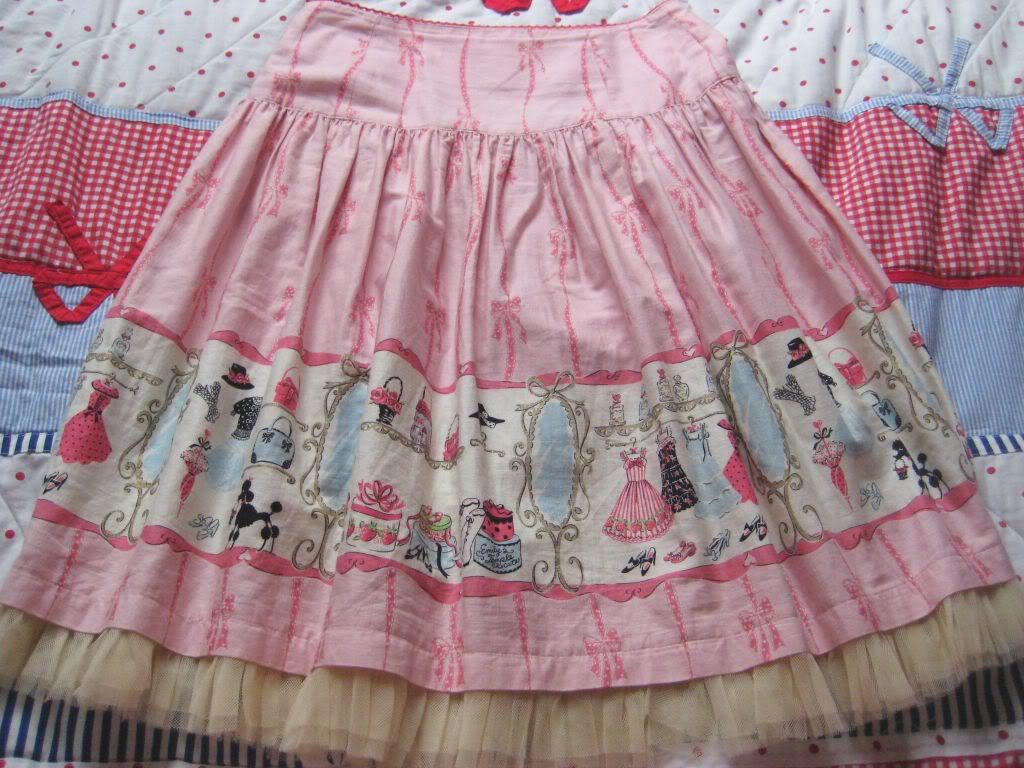 EMILY TEMPLE CUTE Wardrobe print skirt in

Pink



Print is really detailed and slightly sparkly!

28" waist

I'm looking for £55 UK or $100 International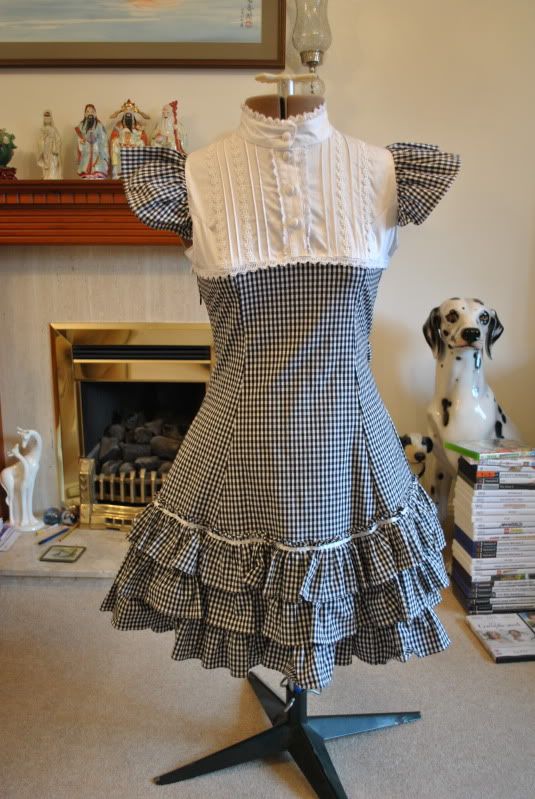 (Second picture from previous seller, I love the dalmatian!)

SWEET ANGEL OP in Black

Would be perfect with Country or Classic. Really well made with very nice lace. Could be a VM/Beth replica?

26" waist and 33" bust.

Asking only £40UK or $75 International



BODYLINE Macaron skirt in Brown

Never been worn! The colours are more muted in real life (I think I got a bit happy with the saturation...) and trimmed in nice tulle lace. Such a cute print.

Back is shirred so should go up to 34-35".

I'd like £32 UK or $65 International