Hello,

link to my feedback page :
community.livejournal.com/eglfeedback/51
8858.html
Please be aware that the price is in euro and doesn't include pay
pal
fees

(if you wish to avoid the fees just let me know and I'll give you my personal pp adress ;D)
Please don't hesitate to ask if you have any questions!
Thanks a lot for your time!

I sell my AP Royal Poodle set!
I love it a lot, but I'm getting more and more into dark prints lately.
It's a pretty print with detailed lace, little colored gems, bows and ribbons.
The set includes:

+the OP in pink(with its brooch and waist-ties)
+ matching headbow
+ chocomint pearl and gold crown bracelet
+ matching gold fake pearls collar
+ desert collection pink OTK used
I sell the set for 220€ shipped tracked everywhere.
I WILL NOT SPLIT IT! THANK YOU
here are some pics: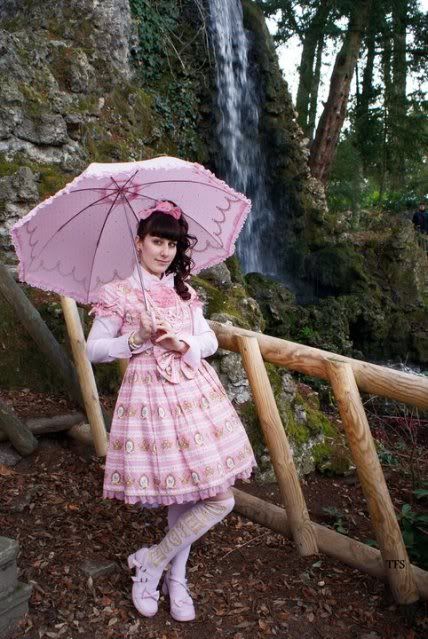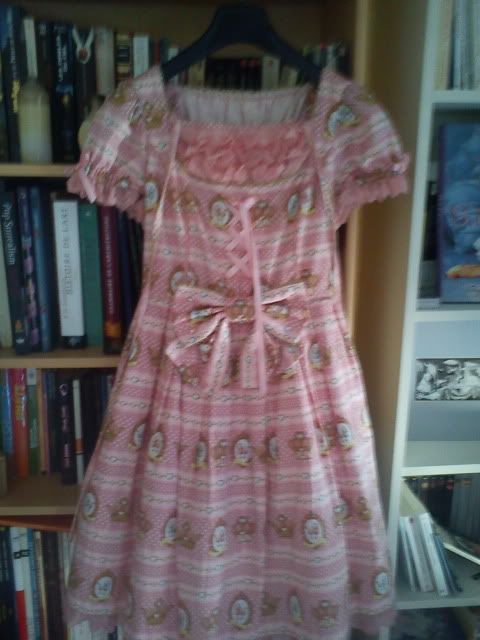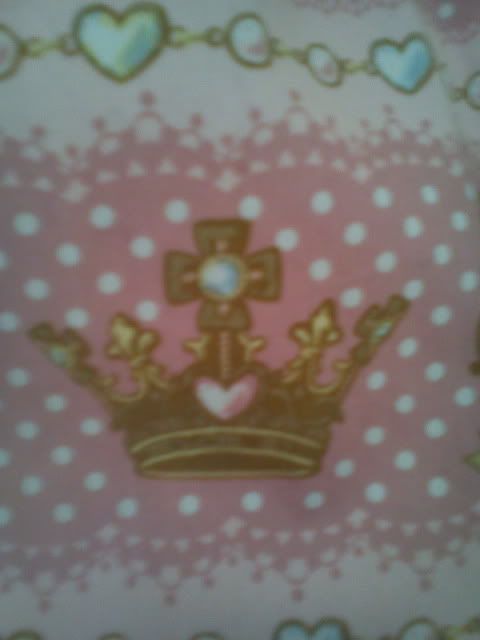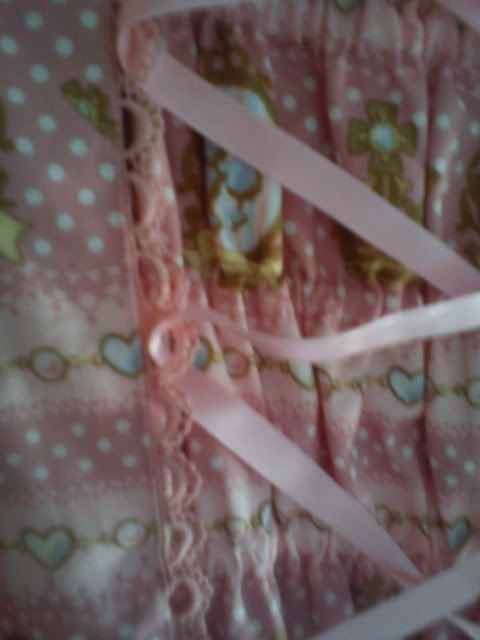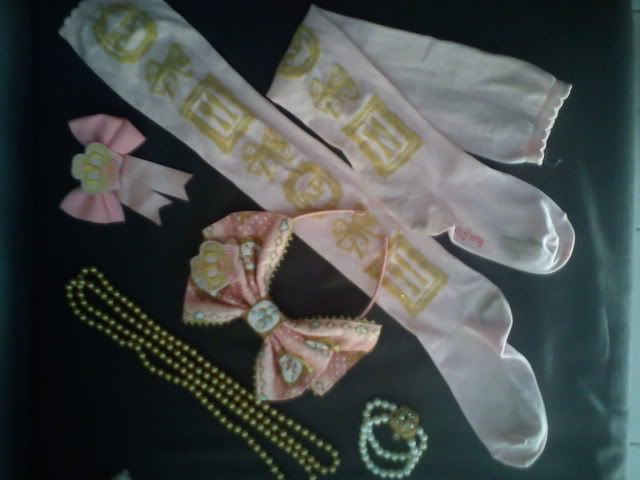 I'm interested in a trade but only for darker prints or classic items, please show me what you have.


Thank you for your time!
Have a nice day. :D<3