Feedback page: here, I should have two buyer feedbacks coming in soon.

I'm looking for any of AP's fully back-shirred JSKs and OPs, so don't be afraid to offer!

I'm especially wanting the Pink Jewelery Jelly JSK with full back shirring. Here are stock photos: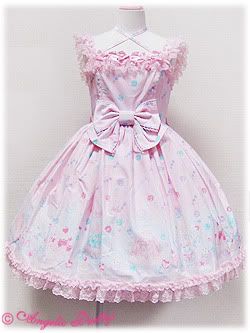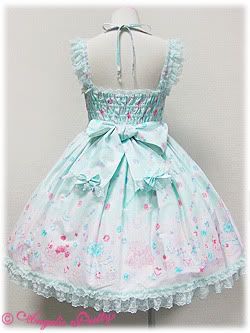 I need this specific JSK because of the shirring in the back!

Thank you!