Paypal only please!

+ Shipping is NOT included

+ Prices are in USD
+ I have feedback from ebay: robololi
+Pet Free Home!

Feedback
Item #1:
Alice's Ribbon Kingdom Print OP (

Pink

)
$190.00 OBO
I am the first owner. I bought it at the BTSSB Opening in San Francisco. It's a lovely print with a cute Alice in many different poses! Front bow is detachable. Like new.
92cm length, 92cm bust, 72cm waist
Item #2


AP Tiara Rose Skirt in

SAX

COLORWAY
$100.00 OBO
I am the first owner. I bought it from the Angelic Pretty booth during Fanime 2010. It has been worn just a couple times and hung in a closet mostly. Comes with detachable bow and waist ties.
It is very beautiful! Selling because I'm not a very casual person and I'd rather not keep skirts that I won't wear.

Proof: (Red Circle is to indicate very faint stain. You can't even see it in the pictures, and the skirt has been washed. The colors are not bled at all!!)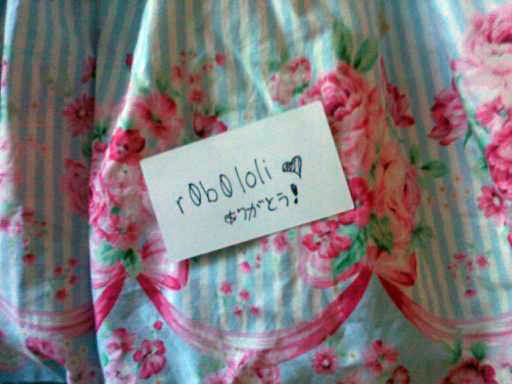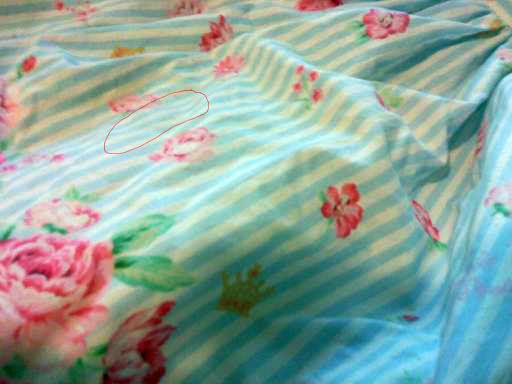 46cm + 3.5cm (lace) length, 63~73cm waist
Thank you very much!