I accept all forms of payment.

I ship by standard(no insurance) air mail with tracking number from France. It costs 3 euros to France, 6 euros to Europe and everywhere else.

Thus prices listed below are shipping not-included.

I have cats and dogs, and some people are smoking around here, but I do not let any of these come near my clothing, so there aren't any unpleasant smells.
White Triple Fortune Bonnet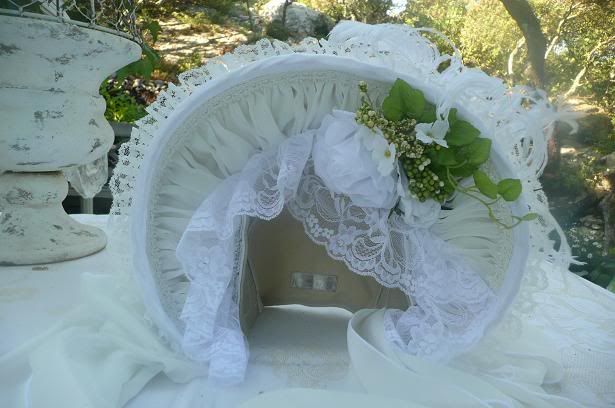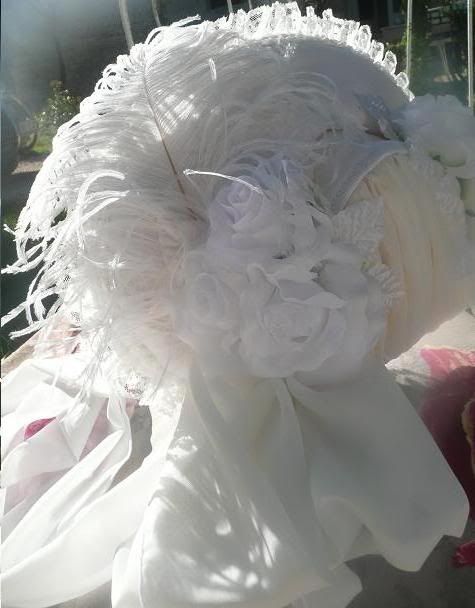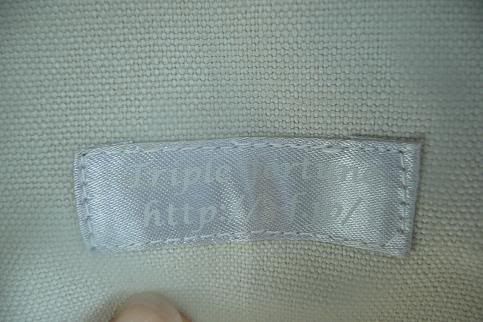 Unworn, bought at the Atelier Pierrot Shop (that's why it's quite expensive).


113 euros


Dirty Blonde Cyperous Hime Wig
Stock Photos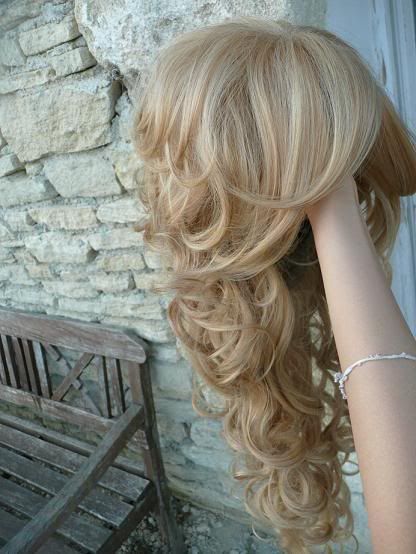 Worn once, and as it would be expected from a little wear, it's a bit frizzy. But this being Cyperous you can easily get rid of that.


65 euros
~~~~~~~~~~~~~~~~~~~~~~~~~~~~~~~~~~~~~~~~~~~~~~~~~~~~~~~~~~~~


If you have any questions or requests or just aaaanything, feel free to ask!