*All prices are in USD, shipping not included unless noted.
*I ship from NC, USA within one week of purchase.
*Prices do not include shipping unless otherwise noted.
*I only accept Paypal.
*I have +32 positive feedback here.

Bodyline Celicia Carousel skirt in 2L - SOLD

Deorart Overskirt - SOLD


KidsYoYo Carnival replica capelet - $30 ON HOLD UNTIL SUNDAY FOR
angelofdeath275
Bought with the Carnival replica set, but it really doesn't get that cold here, so I'm letting it go. Worn once, like new. Fully lined, very soft.



(photo had flash to show details)

Back (no flash)


Handmade JSK - $20 ON HOLD UNTIL FRIDAY FOR
bec_the_speck
Bought it hoping to wear it often, but ended up rarely wearing it at all. Features a cute strawberry print!
Waist - min 30 inches, max 36-38 (partial shirring)




Print detail


Deorart LP Butterfly Pouchette - $15
Got this in a lucky pack a year or two ago, then never used it. Pink x black, will fit a few small items, but nothing large at all.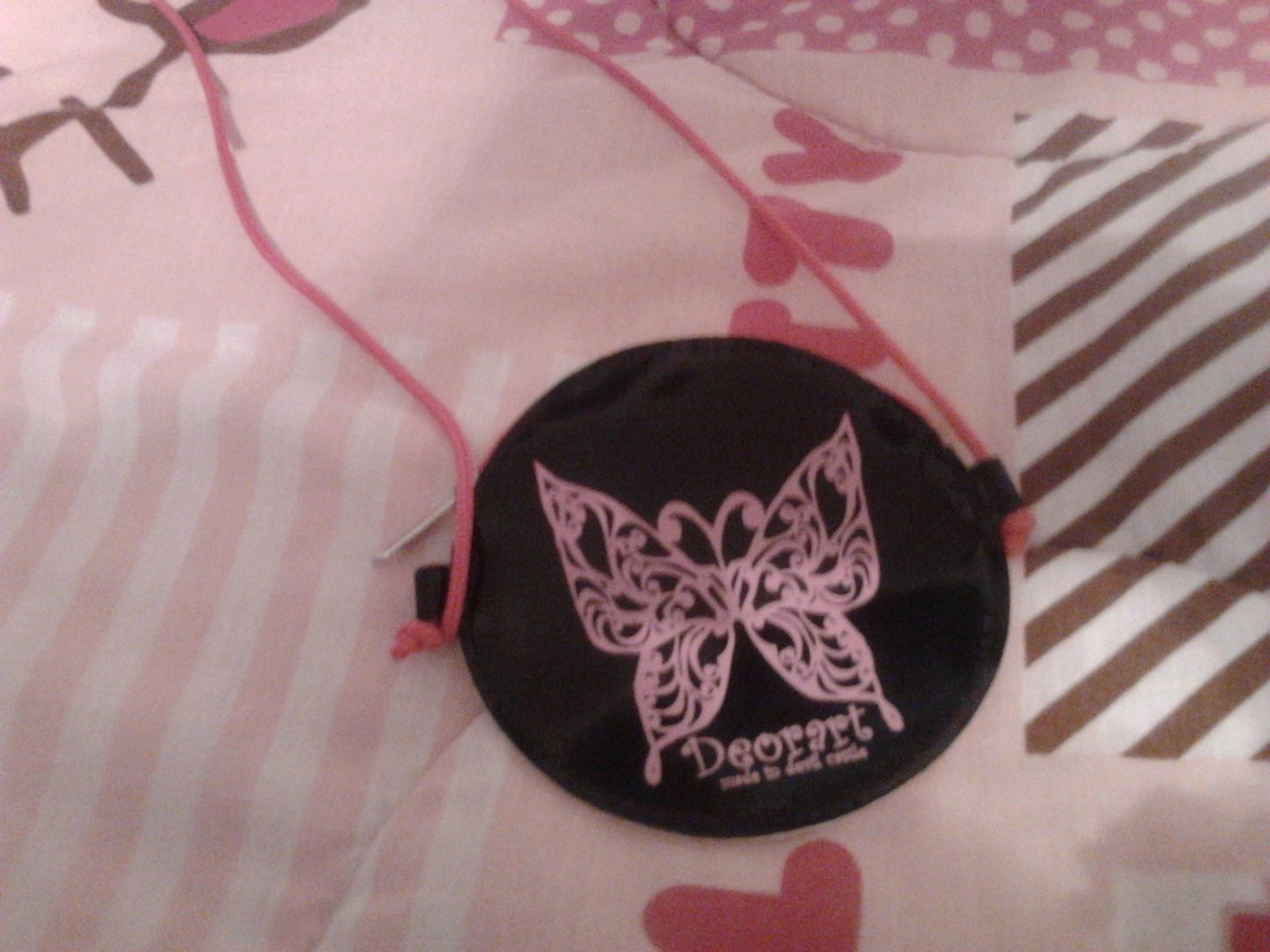 Full image


Handmade Star Clip - $13
Commissioned from a user here on sales_comm to match AP's Starry Night Theatre. Unfortunately, I no longer have the dress.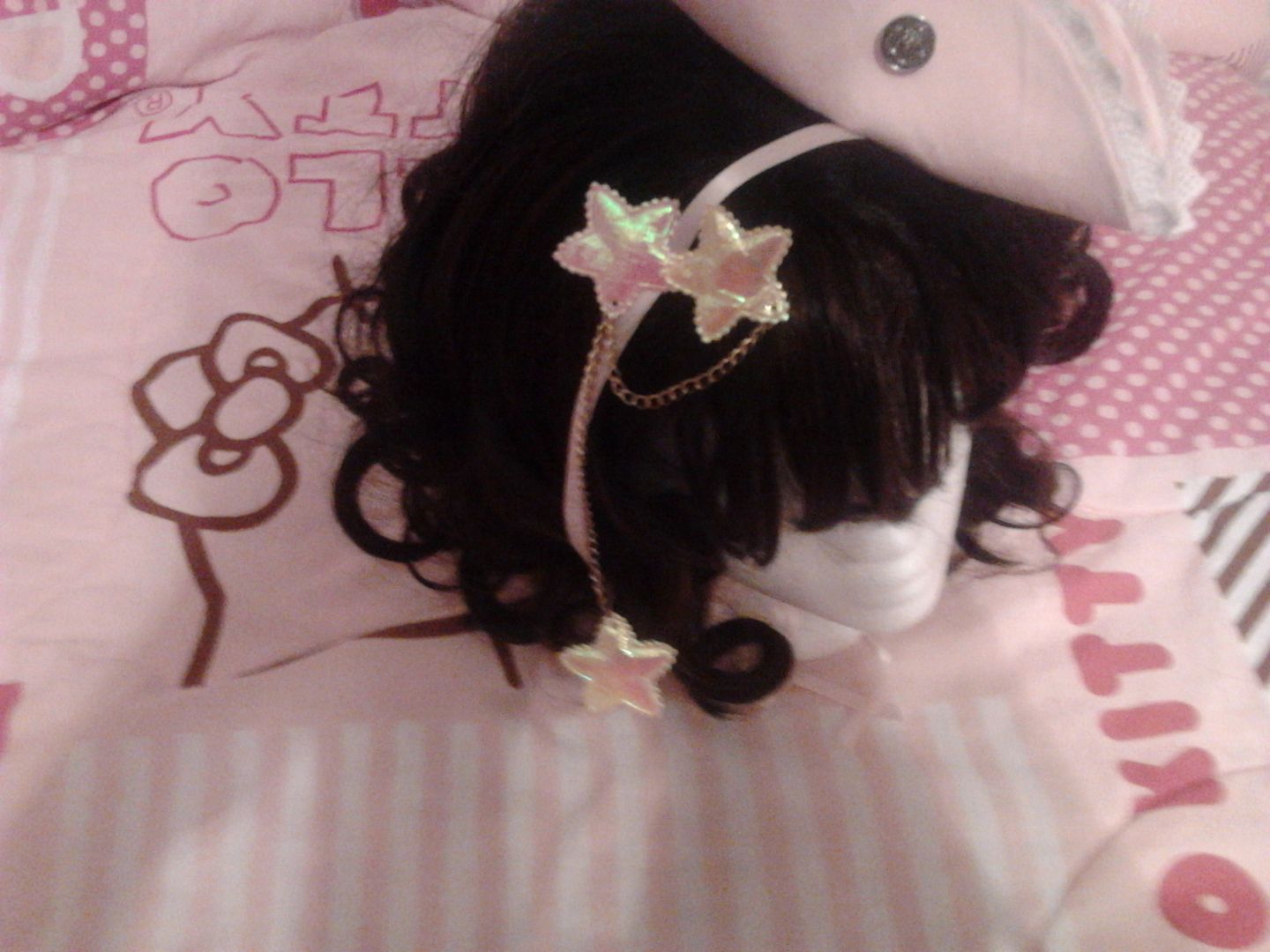 Laid flat, off the wig


Troika Wig in brown - $15
This wig has been worn quite a few times, both for photoshoots and everyday lolita use. It is not heat-resistant and could use some brushing to bring back its original shine, hence the price.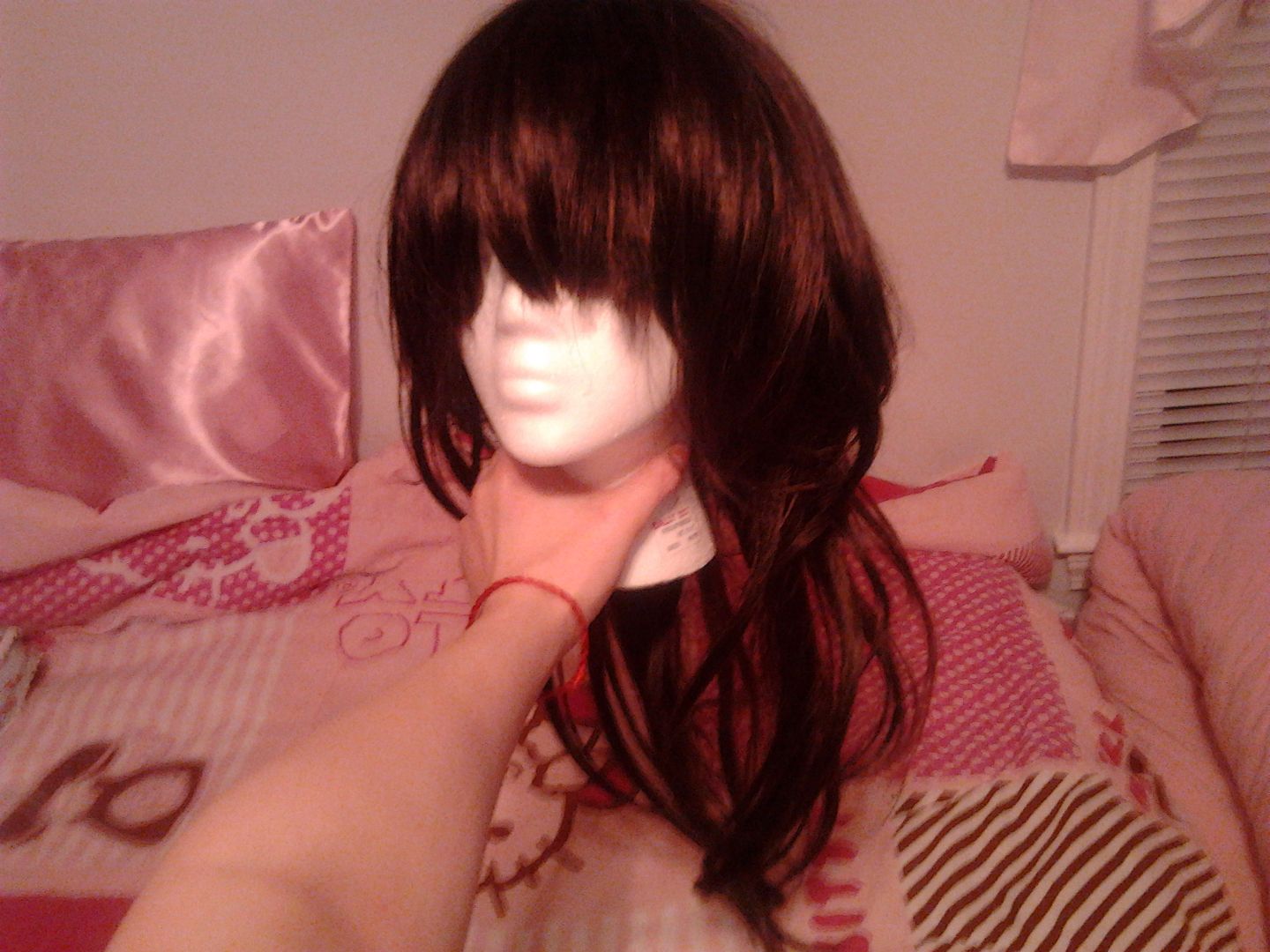 Additional picture

Secret Shop replica socks - SOLD


SEX POT ReVeNGe socks - $15
NWOT, pink x black. The pink has a little glitter in the thread.




Detail of logo


Glitter Hearts socks - $7
NWOT, bought for wear with sweet lolita but never got around to actually wearing them.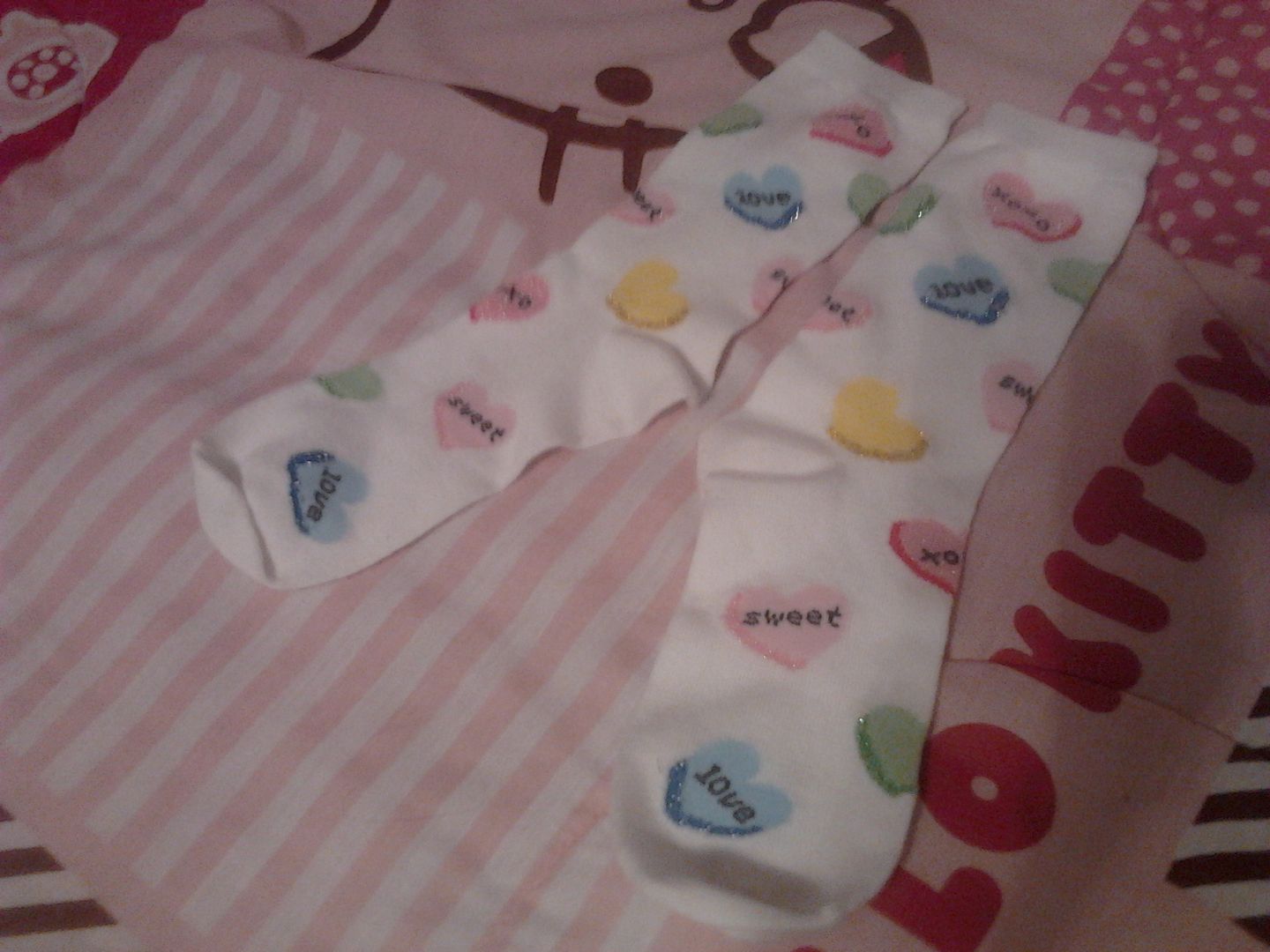 Detail

Thanks for looking!