This is a 4 week repost :D I am leaving to Hong Kong next wednesday, Please help :D <3<3

* You will need to pay for paypal fees ><
*Feedback: http://eglfeedback.livejournal.com/1288835.html
* international shipping just ask me!
*ask for shipping fee! :D SHipping NOT included
*Measurements are measured flat and is amatuer measurements T__T

My proof:


Red Elizabeth style skirt: with pretty heart shaed buttons holding the big bow :D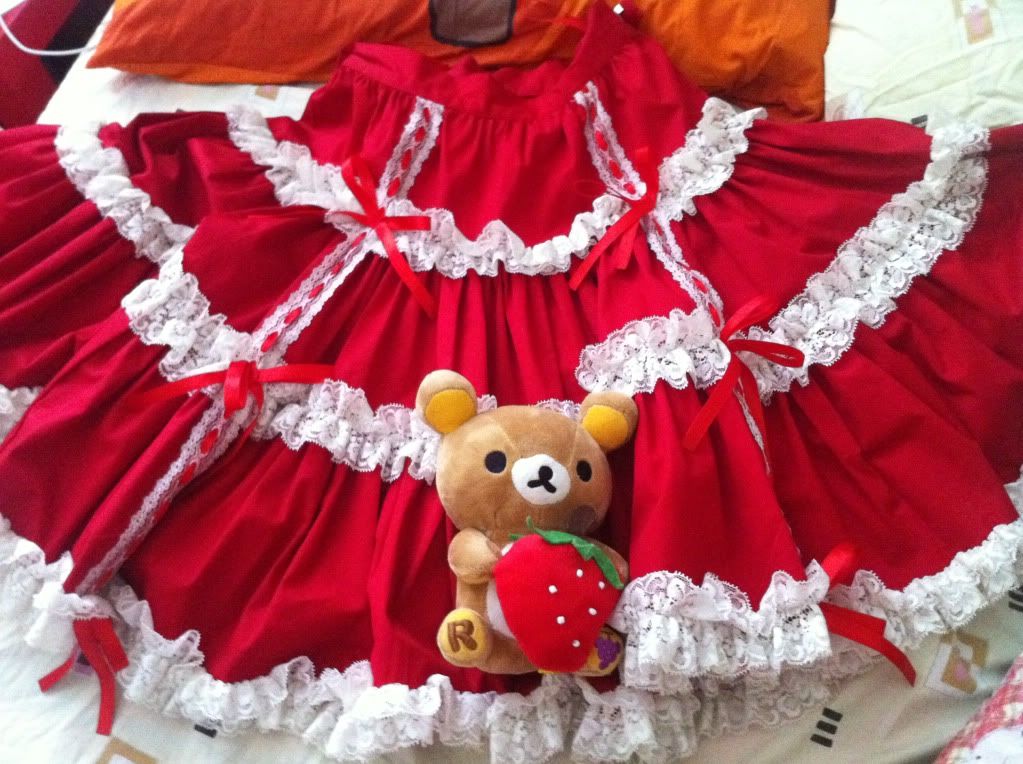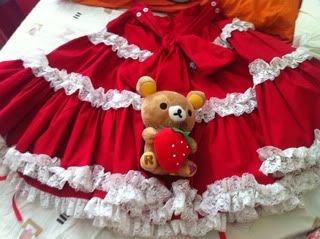 measurements: waist: about 68 cm, length: about 55 cm
Very beautiful condition like new! Price: $42

White corset scallop skirt. Condition like new. Price: $40
measurements: waist 66cm length 51 waist can strench a little (half elastic).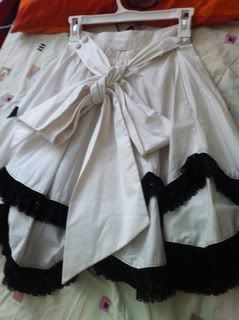 Black and white Skirt with nice lace not ita looking :) Condition: Good. Price: $38
Measuremts: waist: 63 cm length: 55 cm


Black Bodyline shoes I only wore a few times but too bad its a little damaged and i stepped on a gum T__T can find a way to get it out?
Just give me a offer :D. size: 24.5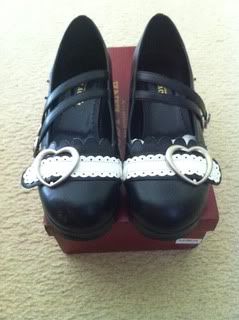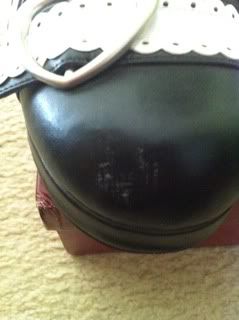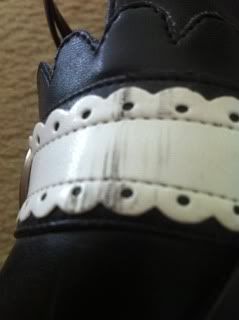 Forever 21 pink skirt Size M Give me a offer :)


BAt necklace.Says it can help you spy on enermies ? Haha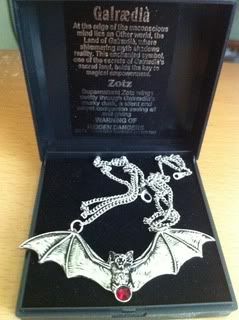 And free:
and



~~Yup and Thanks For looking <3 ~~~~