~ Shipping is from Norway and costs $3.00 to Norway, $3.50 to Europe and $4.00 to the rest of the world. That's a flat rate.
~ Paypal only.
~ First come first serve, unless someone buys it in my Artfire and Etsy shop first. Then the sale automatically goes to them. However! The prices in this post are cheaper than what I'm offering in my shops and will include free gifts.
~ Feedback here.

I've had a lot of bad health and bad luck this year getting in the way of selling my jewellery. I'm really looking to sell off as much as I can in order to earn some money, retreat, and start in a new direction.

This means amazing deals for my fellow Lolitas. It's 25% off everything and flat rate shipping. It's $11.50 a bracelet and $11.25 a necklace or 2 bracelets/necklaces for $20 or 3 necklaces/bracelets for $30. There will be free gifts i.e. earrings and rings, which I will try to correspond to the colours you buy. Mostly I just want to see these items go to people who will love them and look after them.



Tea cup rings ($5 each)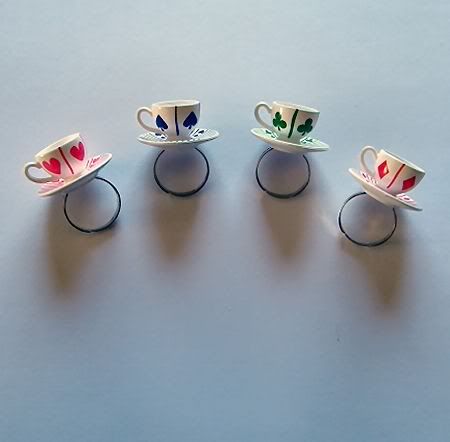 Heart teacup sold! Diamonds, spades and clubs left.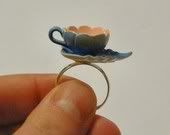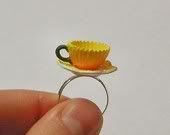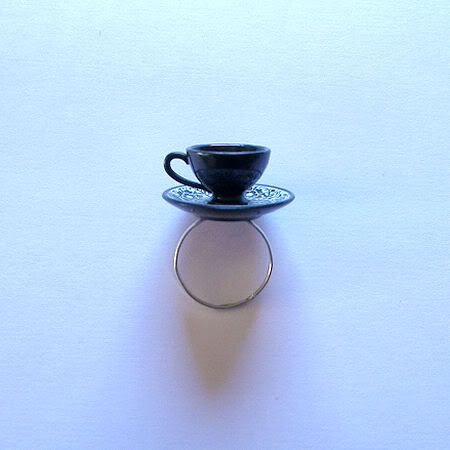 Tea time charm bracelets ($11.50 each or mix with necklaces/bracelets 2 for $20, 3 for $30)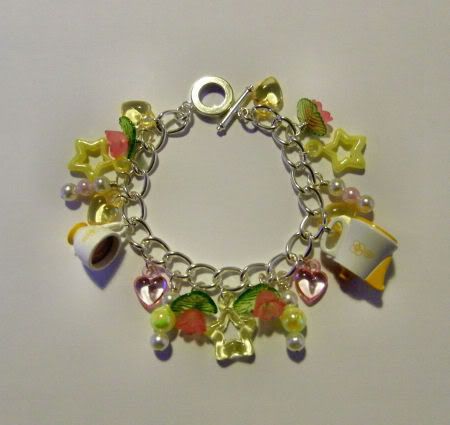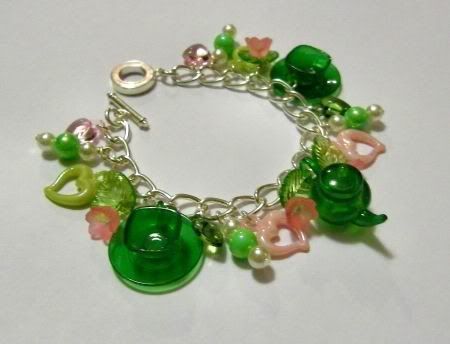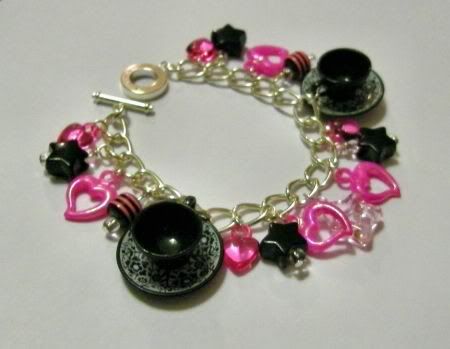 Punky charm bracelets ($11.50 each or mix with necklaces/bracelets 2 for $20, 3 for $30)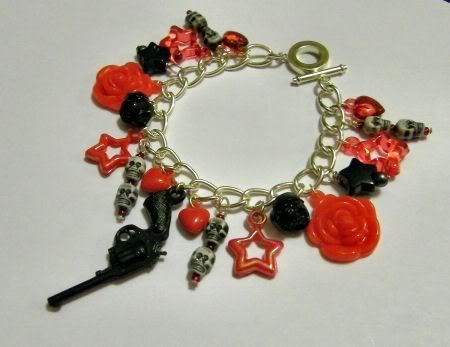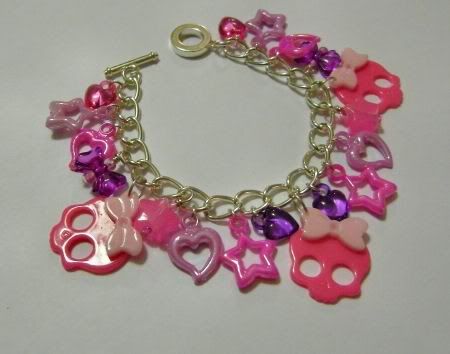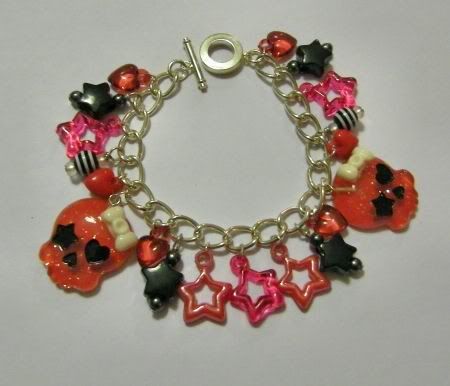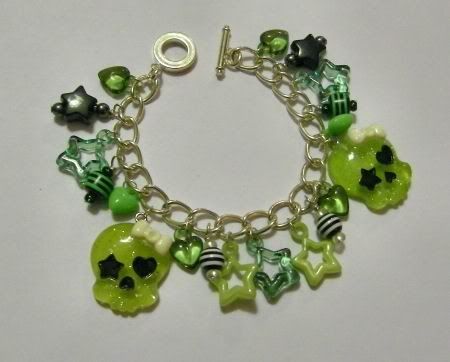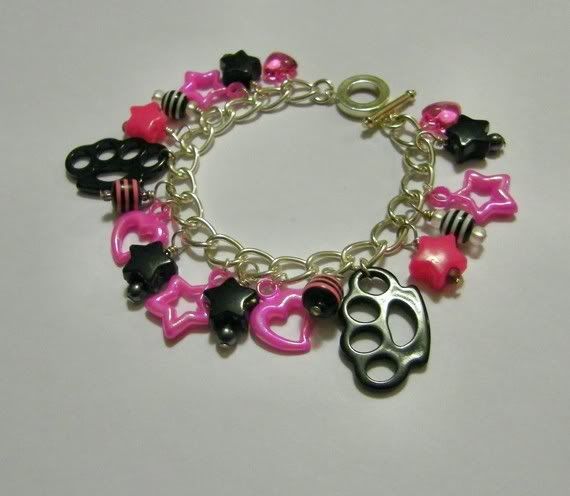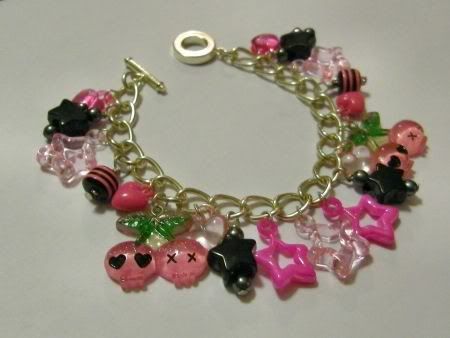 Sweet charm bracelets ($11.50 each or mix with necklaces/bracelets 2 for $20, 3 for $30)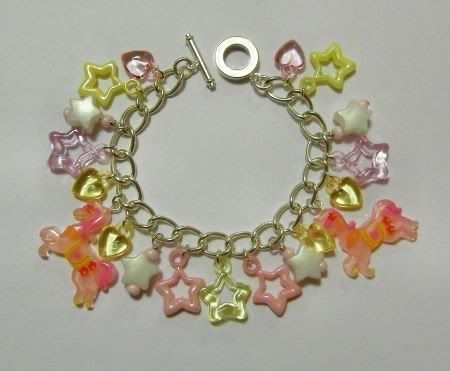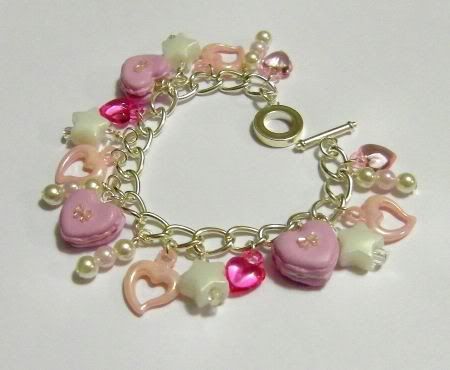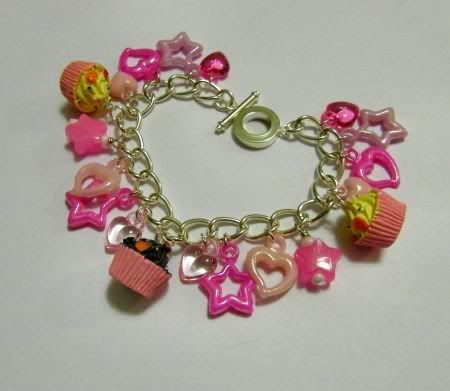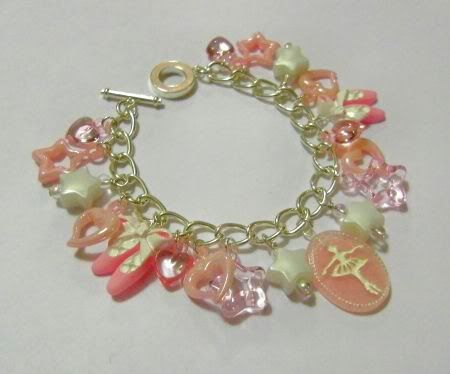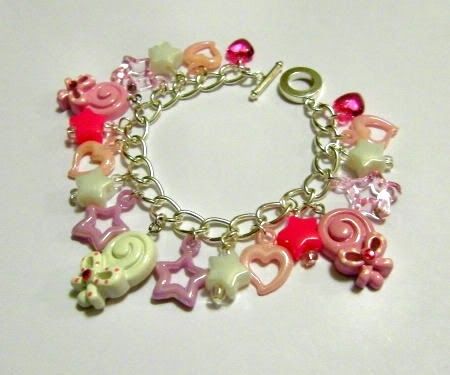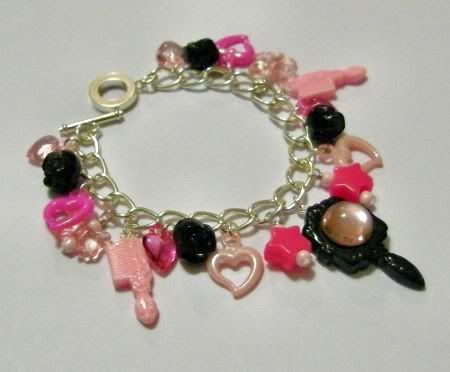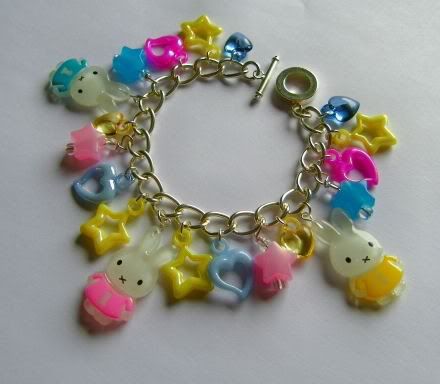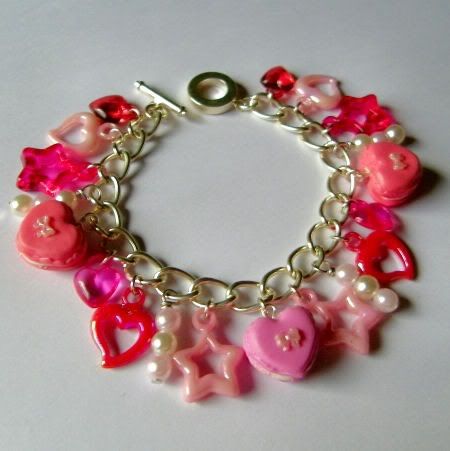 Necklaces ($11.25 or mix with bracelets/necklaces 2 for $20, 3 for $30)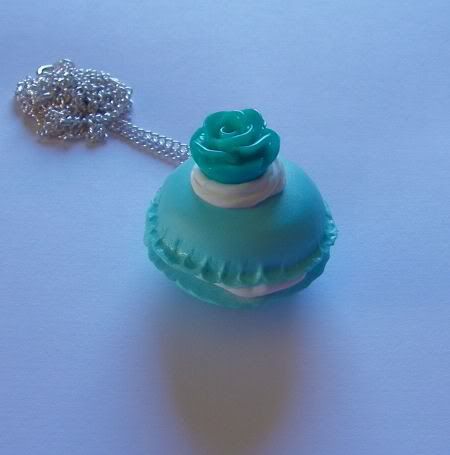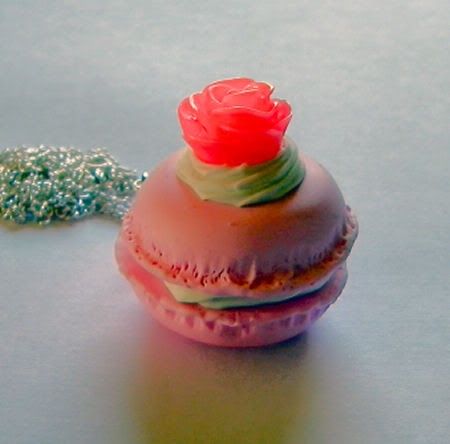 Deco cupcake necklaces ($11.25 each or mix with bracelets/necklaces 2 for $20, 3 for $30)







Deco sundae necklaces
($11.25 each or mix with necklaces/bracelets 2 for $20 or 3 for $30)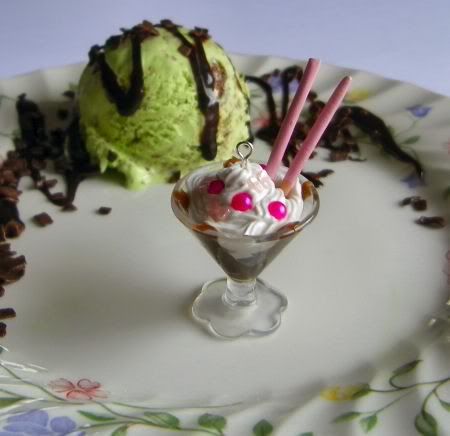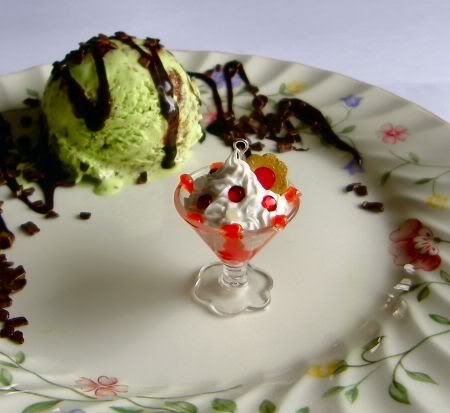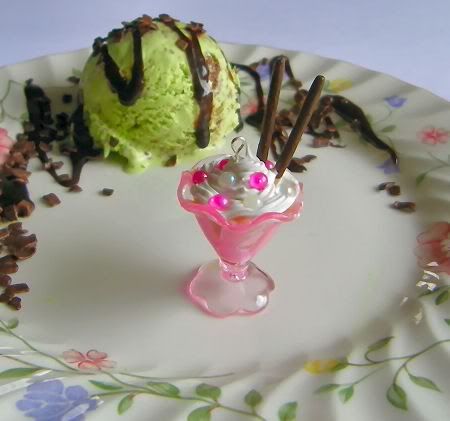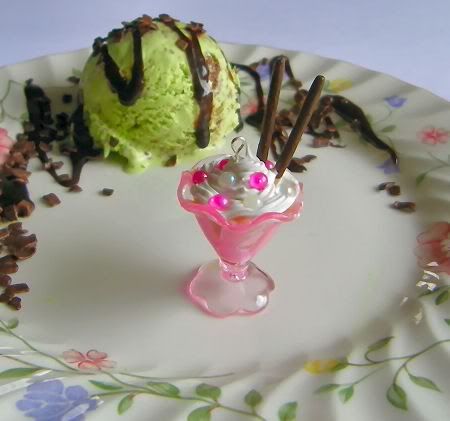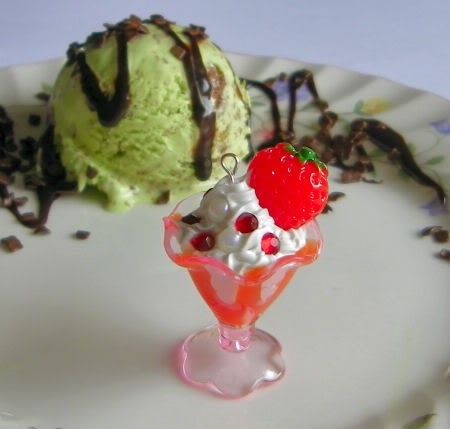 Deco cookie necklaces ($11.25 each or mix with necklaces/bracelets 2 for $20, 3 for $30)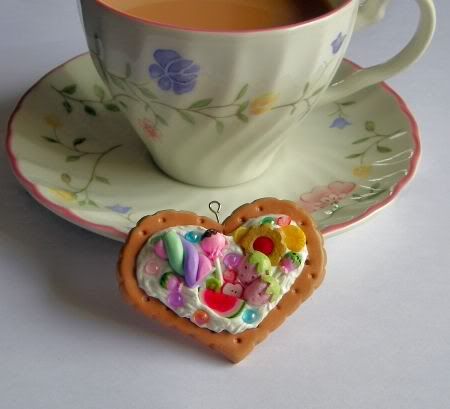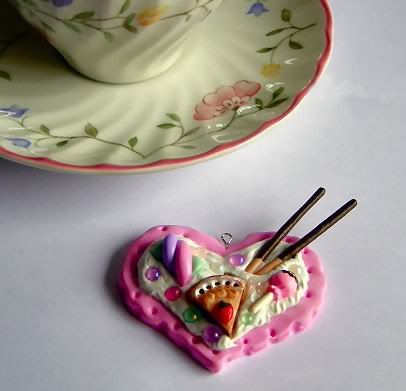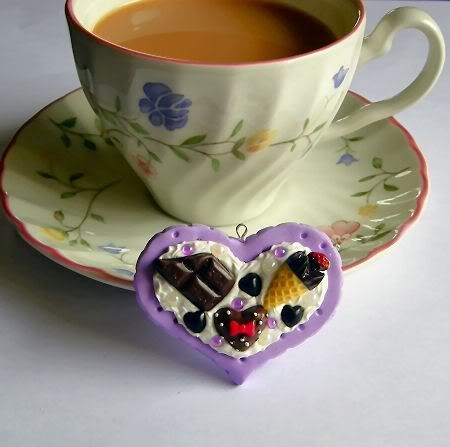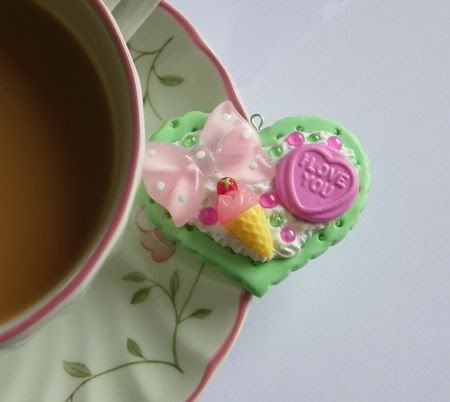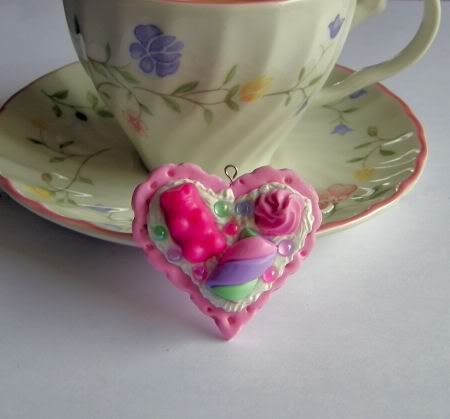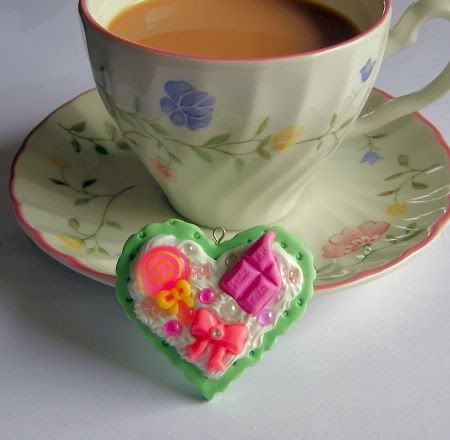 ALSO!! If you've seen something in either of my shops that isn't featured here, just ask and I'll offer it for the same prices shown here. PM me and I'll take it down :3