Paypal only please!

+ Shipping is NOT included

+ Prices are in USD
+ I have feedback from ebay: robololi
+Pet Free Home!
Feedback:
http://community.livejournal.com/eglfeed
back/992006.html




AP Tiara Rose Skirt in SAX COLORWAY
$120.00 USD
I am the first owner. I bought it from the Angelic Pretty booth during Fanime 2010. It has been worn just a couple times and hung in a closet mostly. Comes with detachable bow and waist ties.
It is very beautiful! Selling because I'm not a very casual person and I'd rather not keep skirts that I won't wear.

Proof: (Red Circle is to indicate very faint stain. You can't even see it in the pictures, and the skirt has been washed. The colors are not bled at all!!)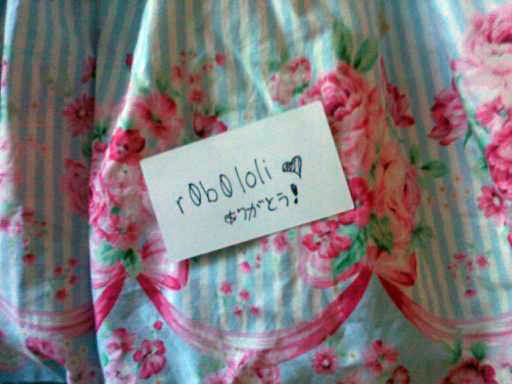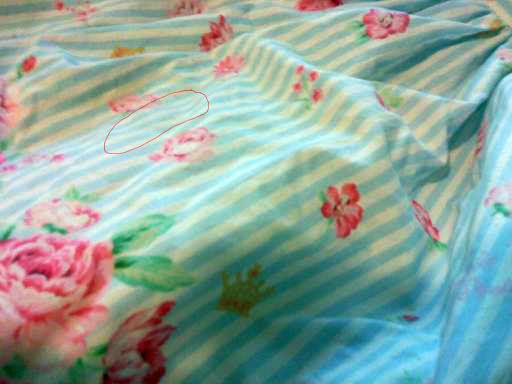 Thank you very much!!