Database feedback page: Here
I do not smoke or own pets.
I work Mondays through Fridays so I usually communicate in the evenings and on weekends.
Payment is through Paypal only. All prices are in US dollars and include US shipping. International customers, please post your location and I will give you a quote.

My proof of ownership is my little friend Bakin' Bit.



Kamikaze Girls manga by Viz. Contains the manga adaptation of Kamikaze Girls along with an original sequel and two unrelated shorts.
$7 shipped.



Metamorphose head eating hairbow. I am the 3rd owner of this bow which was purchased last year on the sales comm, and I've worn it a grand total of 12 hours. I bought it to go with a shiro coordinate but the headbow is more of an off white shade, and the ribbon that you use to tie it on is ivory.
Flaws: There are dots of aqua ink on the ribbon (these were present when I bought it) and some discoloration on the underside. I washed the bow on the delicate cycle with Woolite and it removed some of the discoloration.
$25 shipped.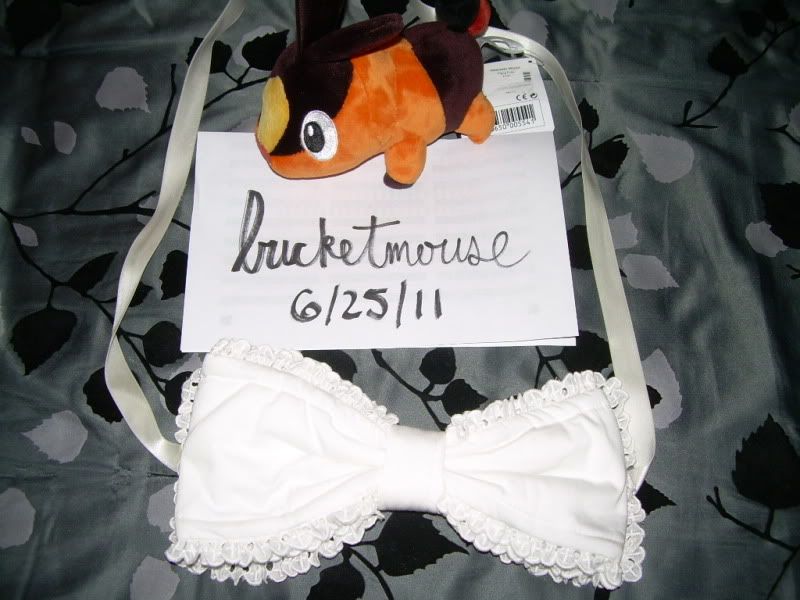 Ink on ribbon (sorry about the blurry picture):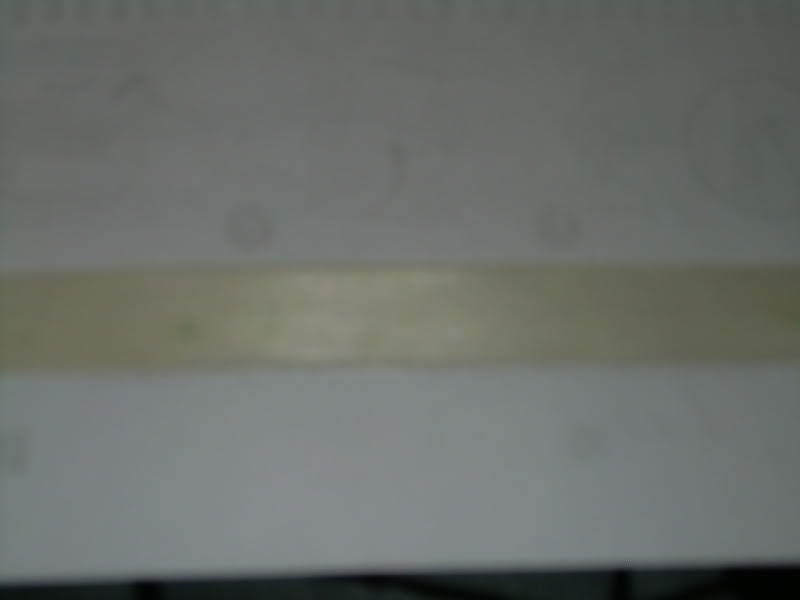 Discoloration on bottom (this is more true to the color):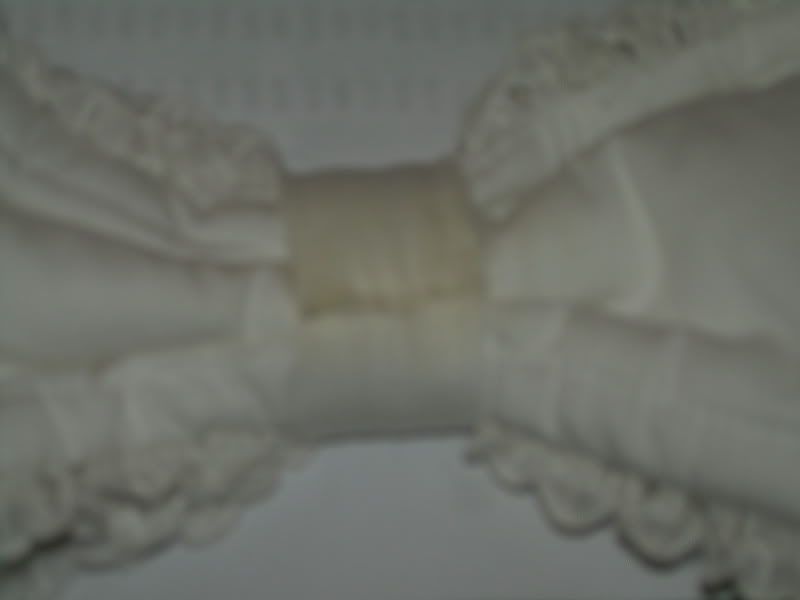 Want To Buy: I am looking for the RED Bodyline strawberry bag or similar.