46+ positive, no negative or neutral
- I take paypal only
- Prices are in USD
- All items come from a smoke-free and pet-free home
- Shipping is included for USA residents and I am happy to combine shipping; international, please inquire.
- I am not responsible for any damages taken place during shipping or fees from customs.
- Items will be shipped out as soon as possible (usually 2-4 days - I do not ship on weekends/holidays), and you will be notified when I do.
- I will describe each item's condition the best I can, and I am happy to take more photos upon request. :)

----------------------------------

SWIMMER fuzzy bow earmuffs - $35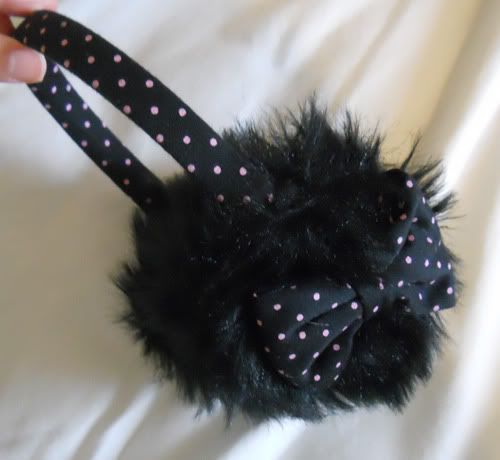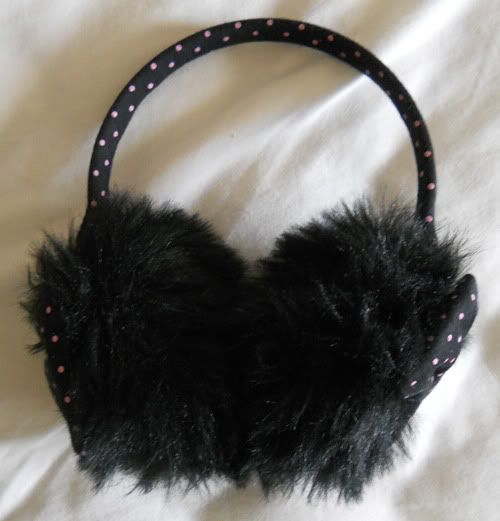 Colour:
blackxpink
Condition:
Like new. Only worn once.
These will be shipped in a box to prevent chances of the headband snapping in transit.
----------------------------------
Innocent World 'Party Rose' scrunchie - $10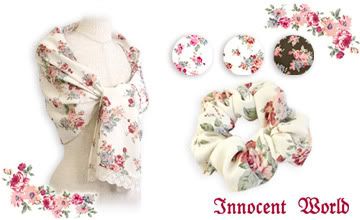 Colour:

white/offwhite

Condition:

New, never worn

Given during IW's '2010 Christmas Fair' if you spent over a certain amount.

---------------------------------------

Art Commissions

GIVE ME MONEY

I DRAW THINGS FOR YOU

Right now I'll only be taking chibi commissions.



-I can draw you/your friends/OCs/fancharacters/etc
-Prices vary slightly based on design complexity. Send me a ref/photo link and I'll tell you where you stand. (Short hair with jeans and a hoodie? Probably $5. OTT sweet lolita with split hair, accessories, and detailing on the dress? Probably $8.)
- I will not do any complex prints/patterns on clothing this round. Only really simple stuff.
-I'm cool if you give me the option to change/design the outfit.
-My style tends to fluctuate so keep that in mind.
-This works best on cuter characters. I can chibify your burly lumberjack OC, but it might turn out awesome awkward.

Sketches: $5-8

Examples: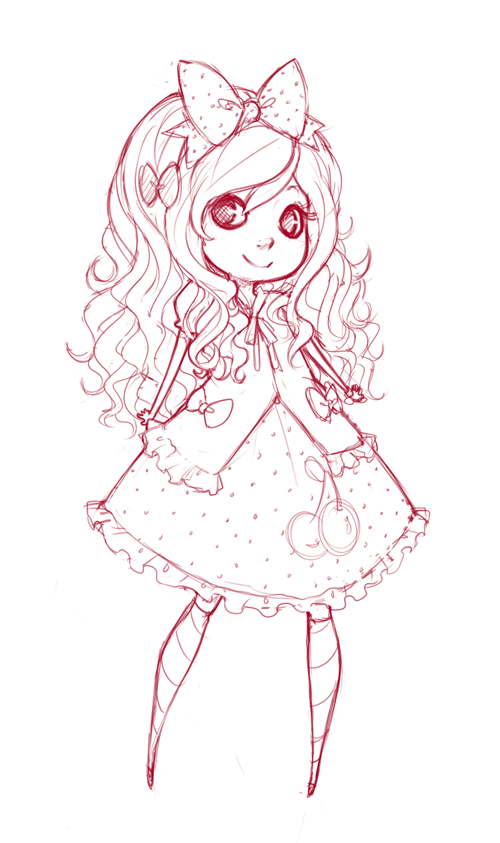 Flat-ish colour:
Double the sketch cost. (so can range $10-16)
Examples: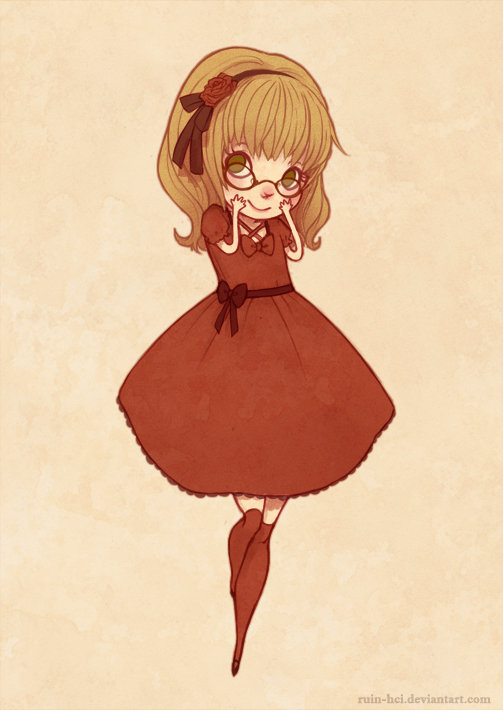 1.
theviolentloli
- FINISHED
2.
larkir
- FINISHED
3.
lareya87
- FINISHED
4.
skaya_chan
- FINISHED
EDIT:
Slots filled!
Commissions are for personal use only, no commercial use is allowed. I have full rights to upload your commission online/portfolio use.
And since I always get a few people asking, here's my dA: ruin-hci.deviantart.com/
If you have any questions, please ask, thank you!