My Feedback Page

I am the third owner of this dress, bought in excellent condition. I wore it once, and it has since been dry cleaned and will arrive to you with proof of that. (Please note that it was drycleaned along with another dress, and the receipt says that.)
Some of the bows on the bodice and skirt have started to come untacked. I cannot fix them, and leave that to whoever ends up buying the dress, as I cannot sew.



In bag


Bodice


Glittery Button


Dress


Print Detail


I prefer trade, but I am willing to accept offers above $550! :D


I will ONLY TRADE for the FOLLOWING Items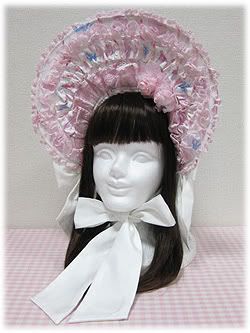 Memorial Cake OP/JSK + Bonnet in White only



Milky Planet JSK + Headbow/Ice Cream in Lavender, Blue, Yellow or Pink



Toy Parade JSK + Headbow in White only


Thank you for looking!