-I ship from Baltimore, MD, USA
-Shipping is not included but paypal fees are.
-Paypal only please.
-I have two cats, but will thoroughly clean and lint roll the dress before shipping to remove extraneous hairs.

My feedback


AatP Vampire Forest Elizabeth OP in RED
$250
Tried on and worn for photos but never worn outside. In perfect condition except that the waist-tie buttons have been removed for safekeeping. They were extremely loose when I bought the dress, so I took them off to avoid losing them.

HelloLace page: http://hellolace.net/wardrobe/alice-and-the-pirates/type/jsk/item/48/

Measurements: 92.5-107 cm bust, 73-89 cm waist, 95 cm long.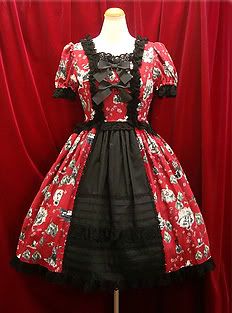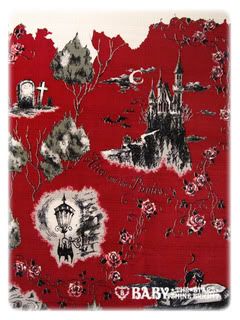 Proof (sorry for the blurriness):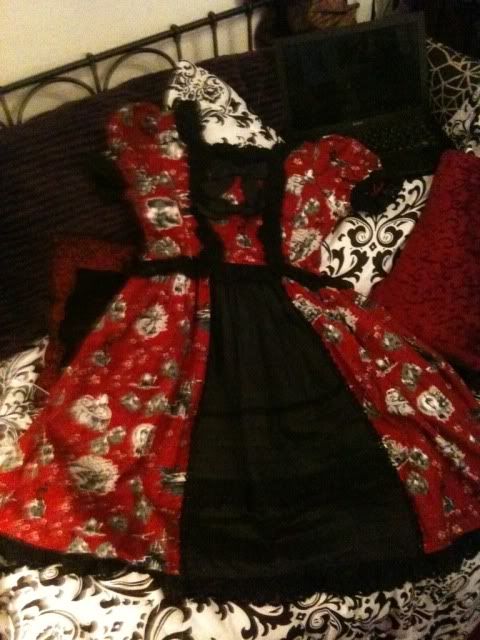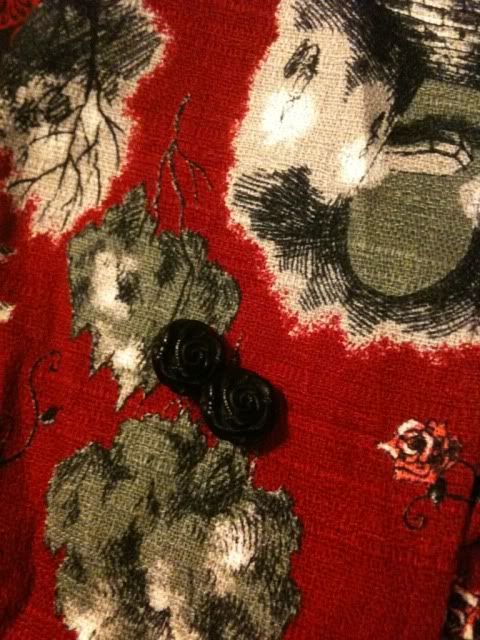 I would rather sell than trade, but I would be interested in trading for the Vampire Forest Prima Donna JSK in red or navy. I also would consider trading for other gothic JSKs :)