I only use paypal.
I ship from Arkansas, 72704, USA.
Prices do not contain shipping. Please leave zip code or country for shipping quote.

Feedback: http://eglfeedback.livejournal.com/950236.html

Cosplay Wigs USA - Gothic Lolita "One piece" Wig - $40




I bought this onepiece pigtail wig back in October. A few months ago I tried to restyle the curls by straightening it. I thought I could just recurl it but turns out I'm no good at styling hair and each attempt ended with me just straightening it again. Instead of leaving it in my closet until a stylist comes along, I figured I'd just sell it. I'm also including some wrap foam with this. It's basically foam hair spray so be careful when using.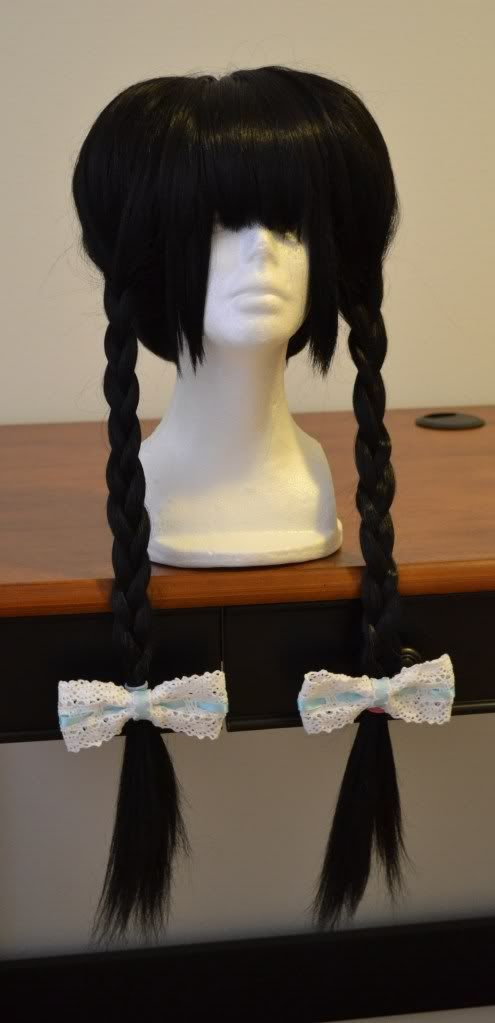 Original styling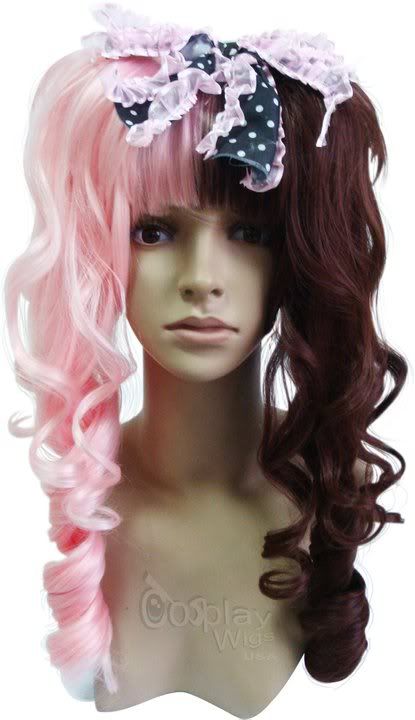 Offbrand Jewelry - Charm/chain bracelet: $3, Hair combs: $4 each




HEART NECKLACE HAS ALREADY BEEN SOLD.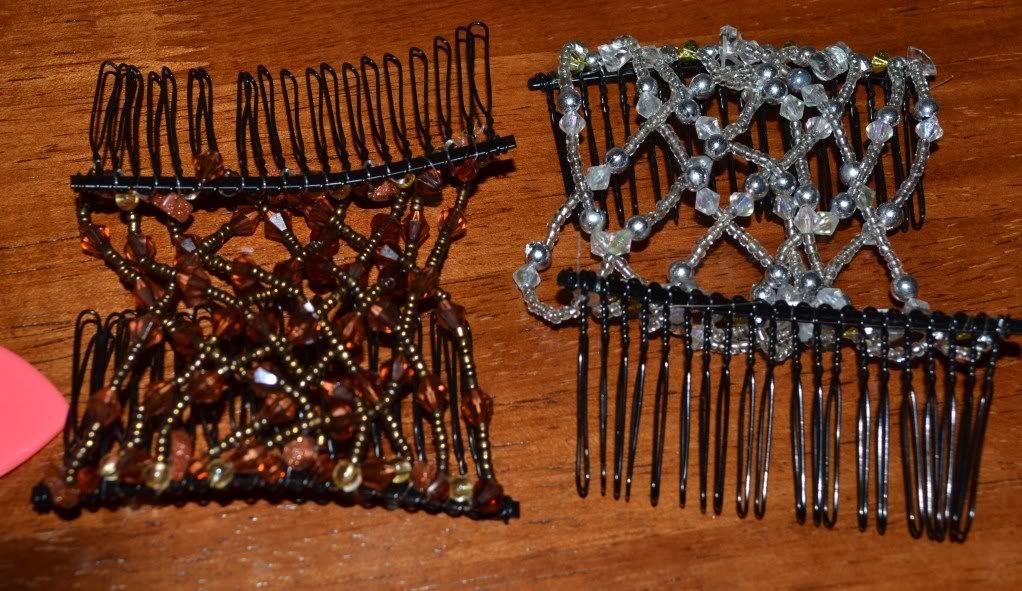 Innocent World Charity Set A in Beige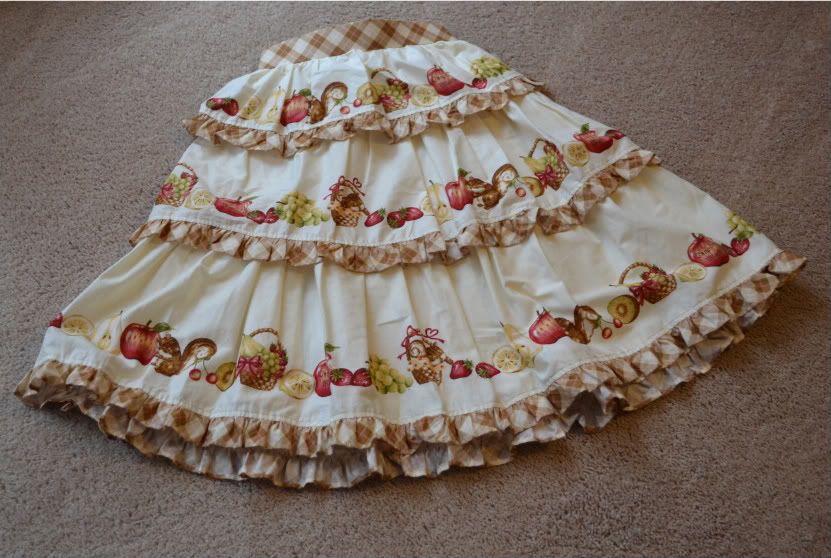 Nicholas Fruit Skirt in Ivory
Size M: 55cm length, 60-74cm waist
Only tried on. Doesn't fit me. :(
$190

Print




Innocent World Beige Blouse
Size L Bust: 100cm, Waist 78cm, Shoulder Width 35cm, Total length 53cm, Sleeve length 20cm, Sleeve opening 30cm
Only tried on once.
$140

Detail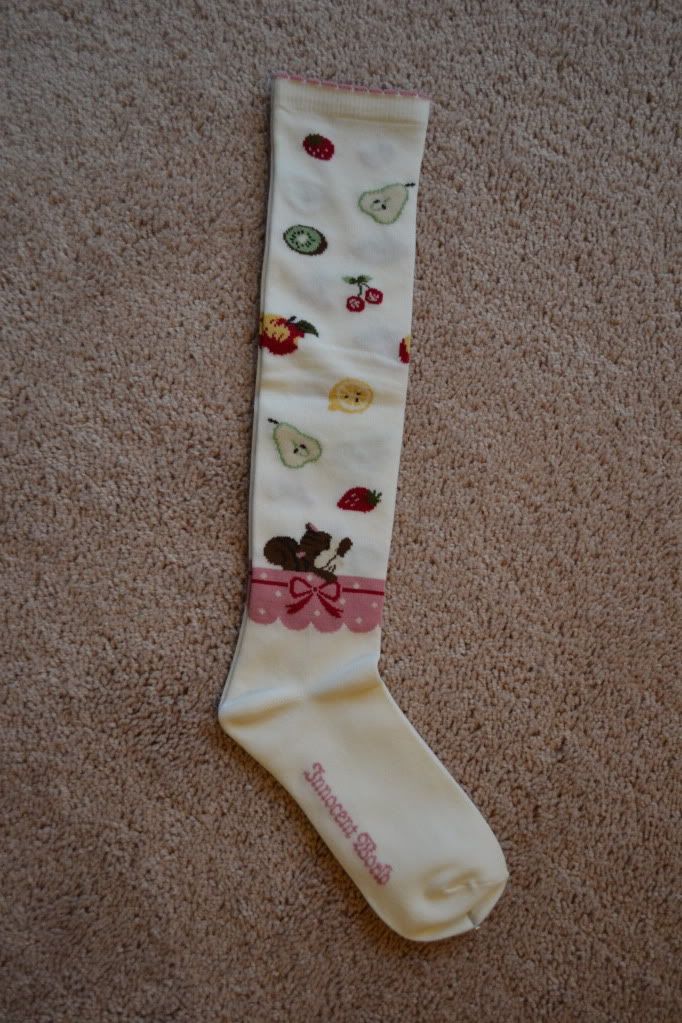 Innocent World Socks
Never worn.
$30

Detail

Prices are for items sold separately. If you would like to buy all three, it will be $190.

Pink Strawberry Bodyline JSK

SOLD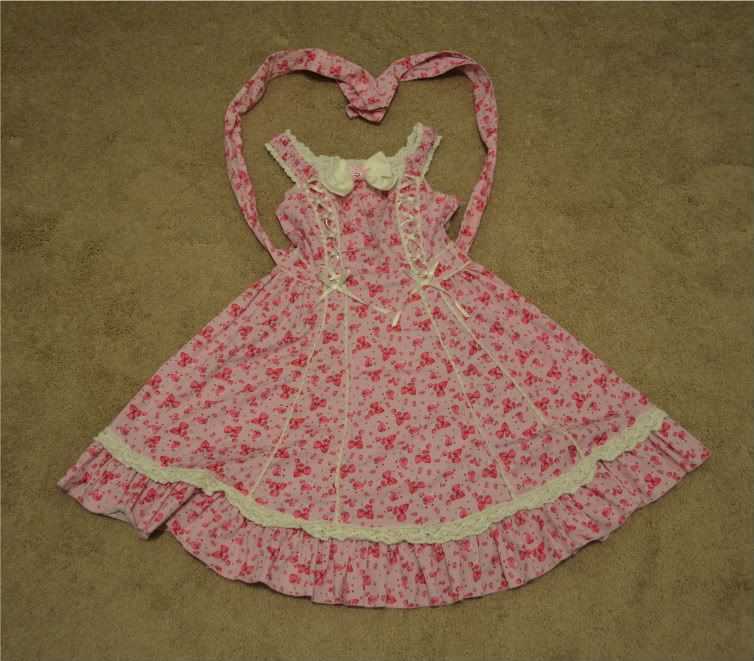 Length 92cm
Bust 84-92cm
$20

I removed the bow at the top and reattached it with a safety pin. There is a small hole where the bow was. I also washed this dress in a washing machine and the lace shrank.

Lace


Pink Bodyline Dress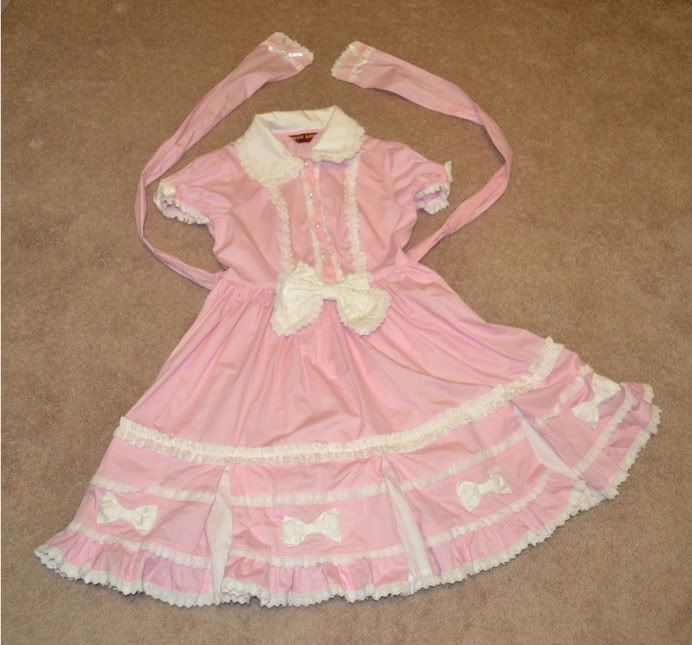 Length 92cm
Bust 84-96cm
Waist 68-82cm
Sleeve length 60cm
Never worn.

$50


Black An*Tai*Na Tea Party Shoes




Size LL (7.5-8 US)
Tried on. Too small. Bought from user on EGL comm sales and the package got squished in transit. I can only assume though, that with wear, the shoes will straighten out. Perfect expect for the one side.
$43

Only flawed part.

Vivcore Bustier



Large Chest 40inches, Waist, 30 inches, Hips 41 inches
Just tried on, not my style.
$25

Back
Worn

My Etsy
http://www.etsy.com/shop/hoorayhairbows?ref=pr_shop_more

My Etsy is currently in vacation mode as I have been moving and have the items packed away (all items seen in this post are out and ready to ship when needed, however). I added my Etsy so that you can have it added to your e-mail list to notify you when I have reopened.

Thank you for looking!! Feel free to haggle.