Here are
my feedbacks (mainly from Ebay)


I'd only like to directly buy them, no auctions please (I fear I'd end up having to pay a lot more)



Hi, I was looking for: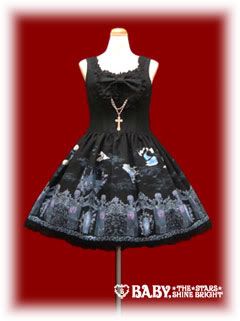 Vampire requiem short jsk in black (this is the only colourway I'm interested in)

It needs to fit an 88 cm bust, as I've heard that some particular ones don't.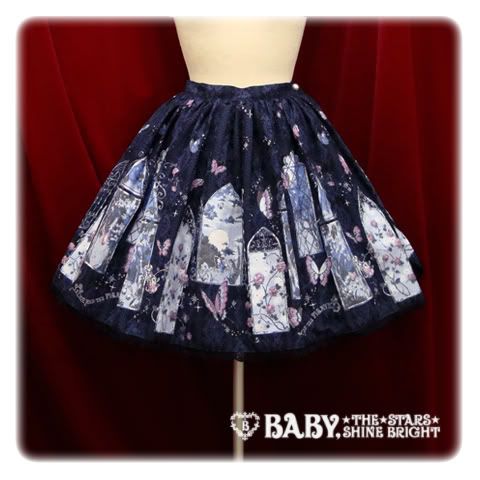 Midsummer's night skirt

I'm not sure about the colourway so feel free to propose. Ideally I'd like the navy one, or the black one but I could look at the ivory as well.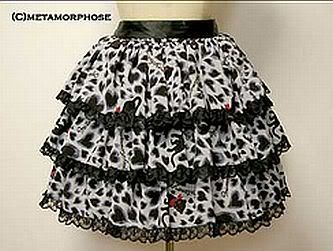 Metamorphose heart leopard skirt only the ruffle one in GREY


Thanks for looking, I hope you'll be able to help me <3