Just a reminder that the join/payment deadline is in 4 days!
My feedback is
here
!
We are ordering these styles: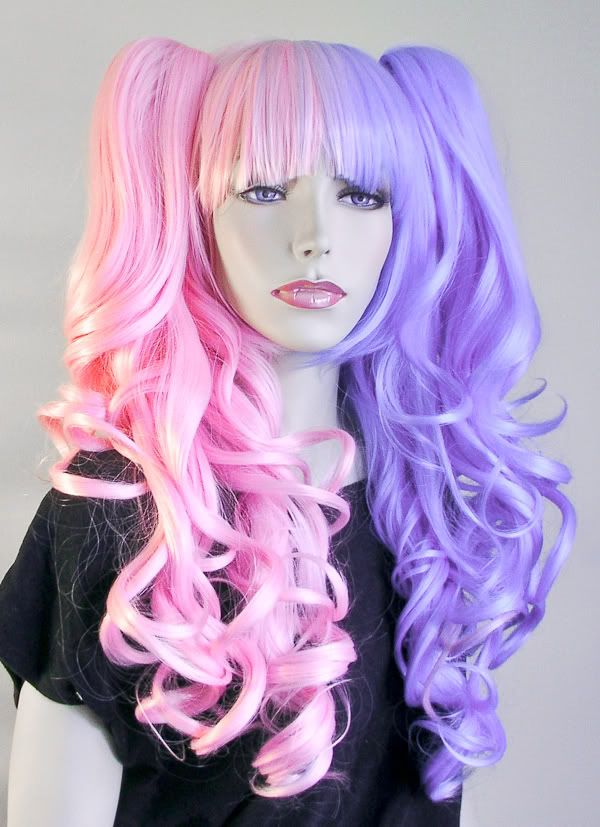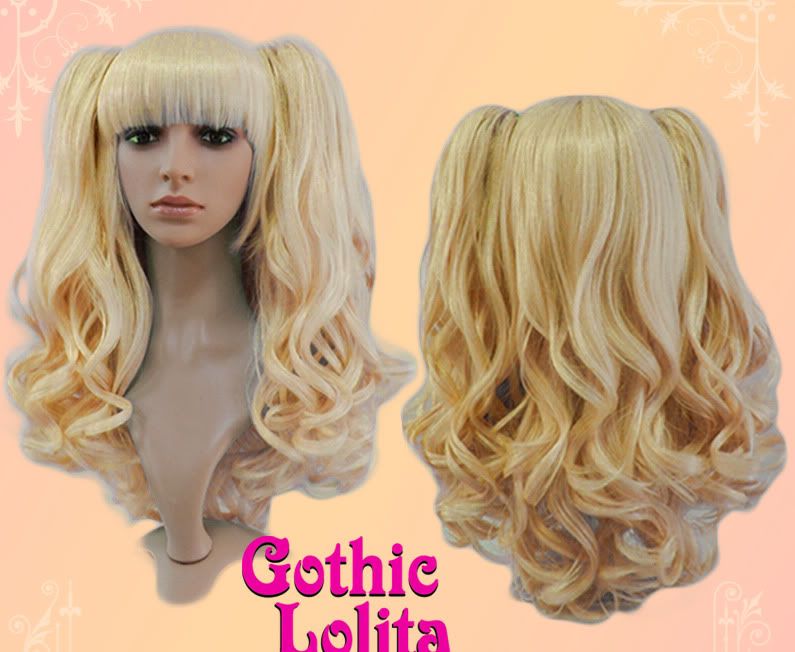 The pre-order price for each wig is $35 + shipping


In-stock price is $45! So pre-order to save a little $$ :)

**These wigs are fully heat resistant up to 400 degrees F, and they come with removable falls.
**
Previously ordered wigs: