This is my first sales post :OOO so here are some details . . .
-Prices do not include shipping
-I only accept paypal
-First to post paypal email gets priority
-I will ship internationally
-Not accepting trades right now
- I am not responsible for things lost in the mail after I ship them
-hannari tofu is my proof

Feedback is here

On to the sales!

Angelic Pretty Hearts Pockets Polkadot Tulle Bolero ON HOLD
-I am the second owner it was only worn by me for less than an hour
-Sadly it doesn't fit me as comfortably as I would like so I am selling it :(
-Hellolace page with measurements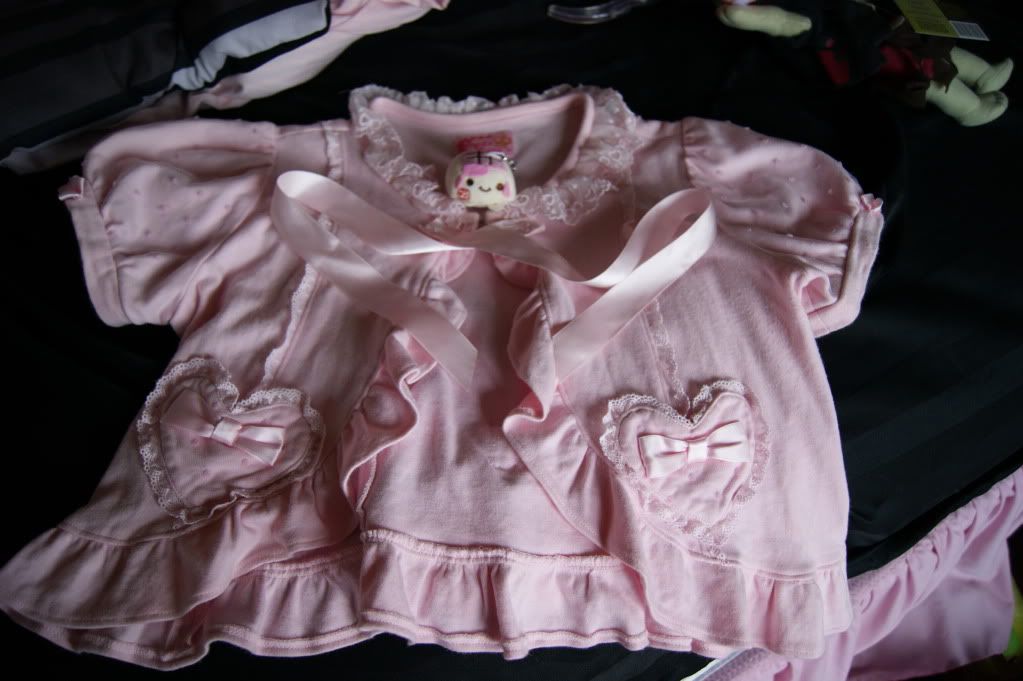 Here are some detail pictures: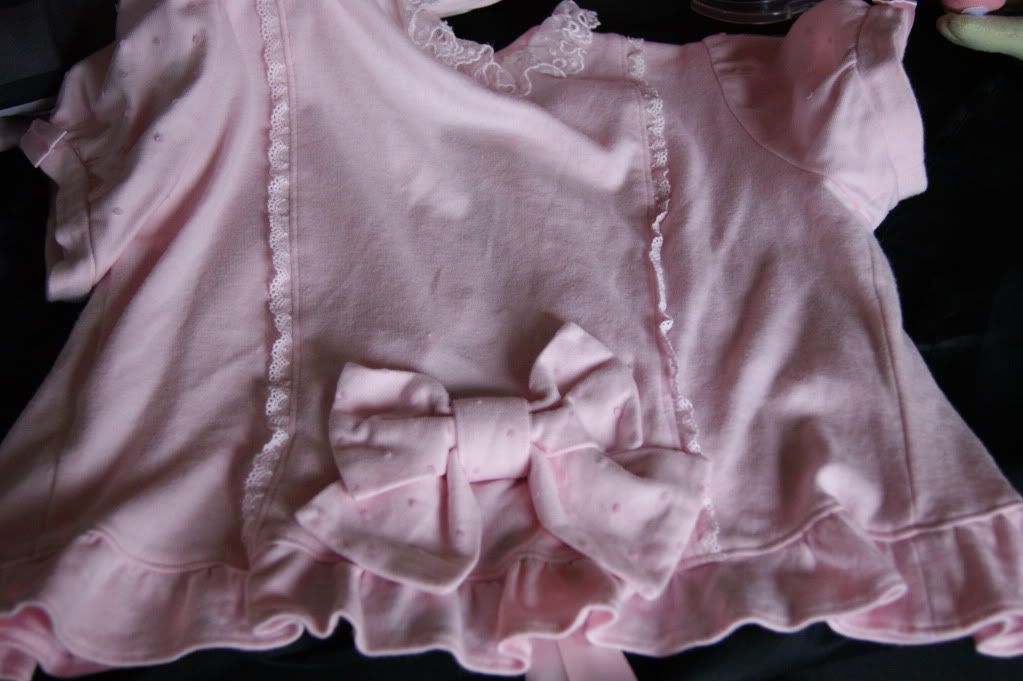 Bodyline Cardigan $30
-I am the second owner, only tried on by me (it doesn't fit me)
-the three bows in the front are detachable
-I am unsure of the official measurements but I would say the max bust and waist would be about 38"
-there is no damage to this that I saw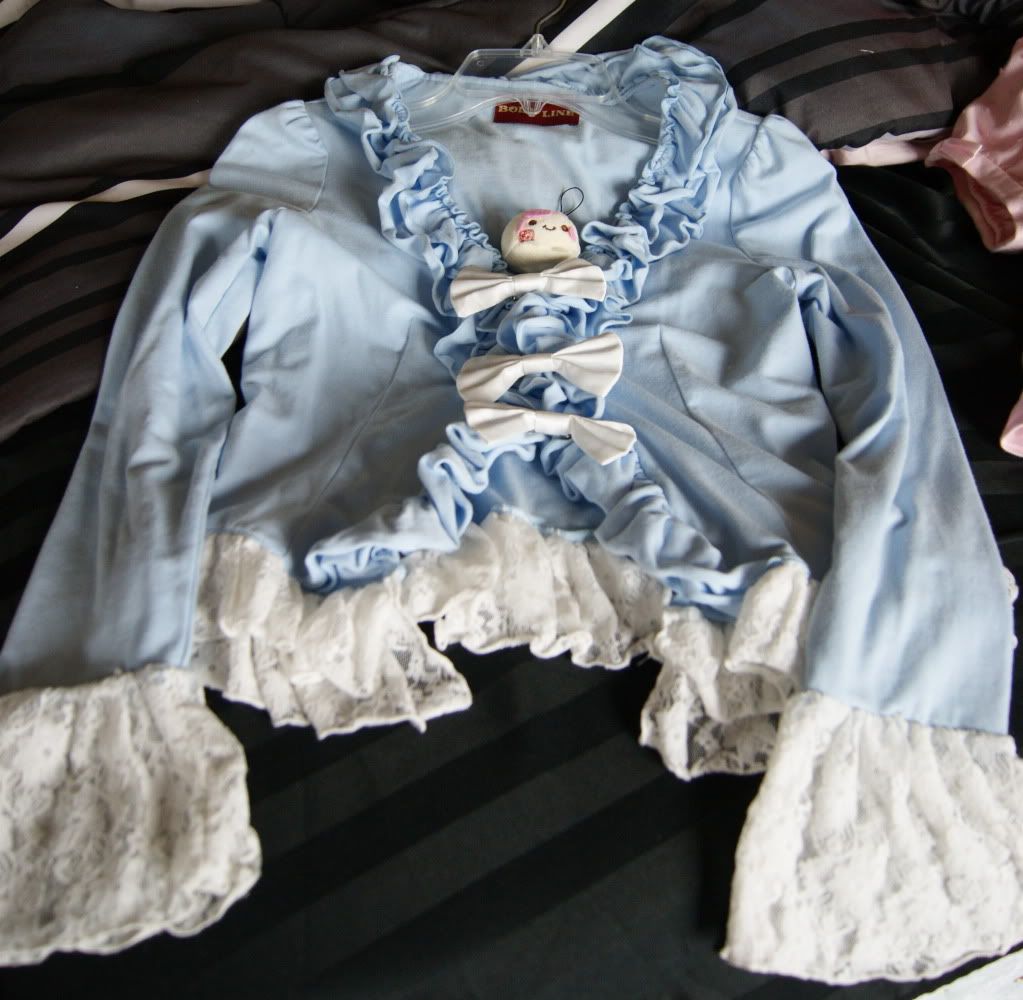 Secret Shop Miracle Candy Replica socks AWAITING PAYMENT
-new, never tried tried on, still in original packaging
-1 pair available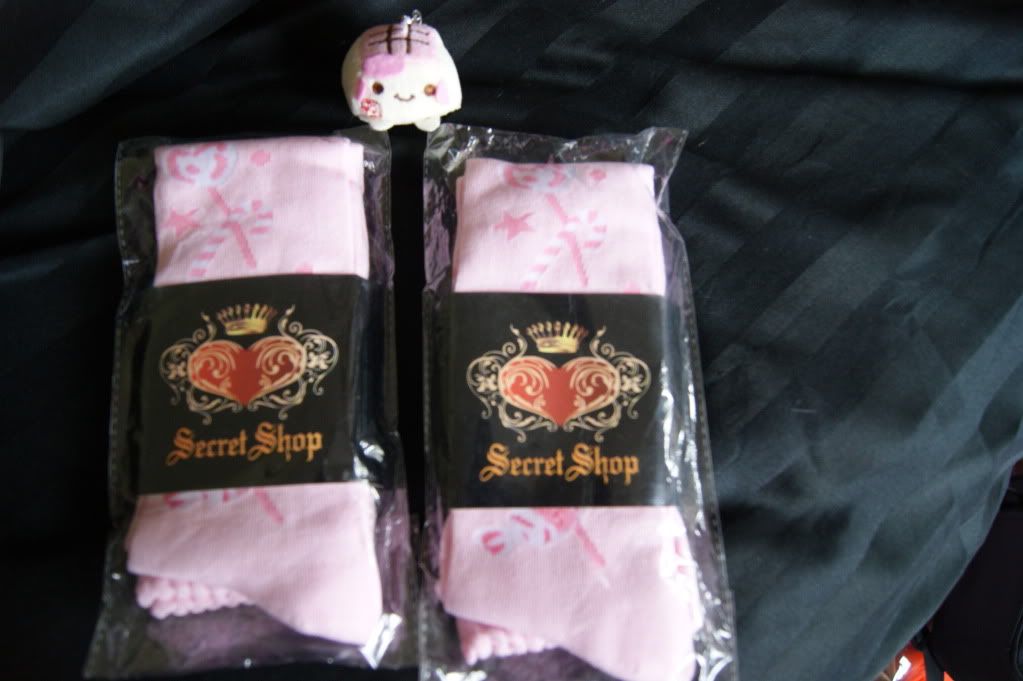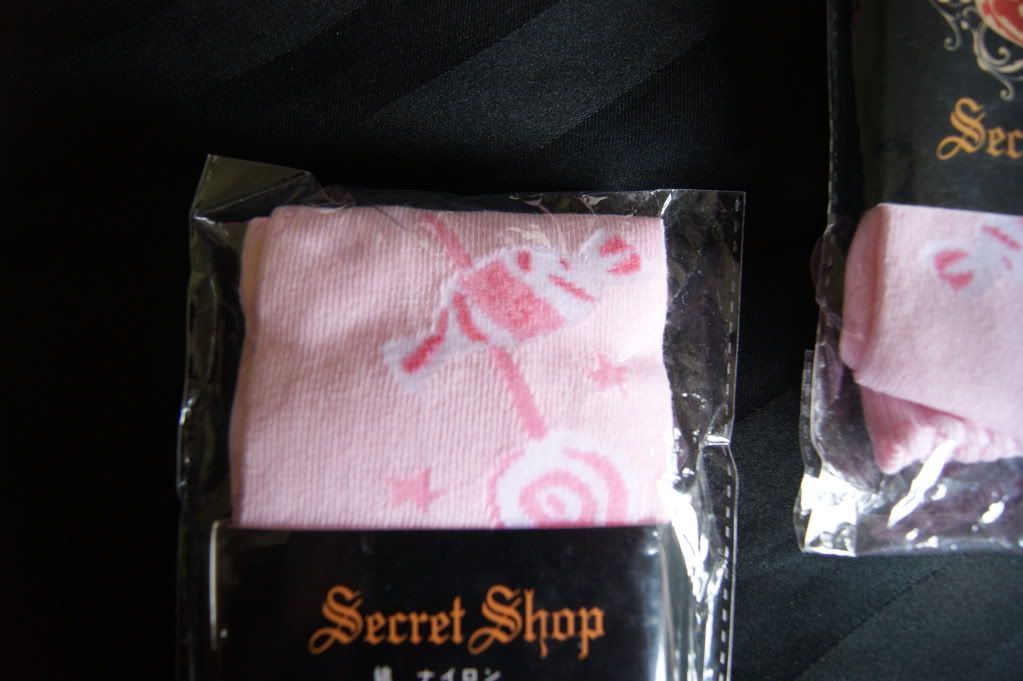 Thanks for looking!