READ BEFORE YOU BUY (Sorry it's so long!):
http://therrymonk13.livejournal.com/4880.html#cutid1
 
Feedback: http://community.livejournal.com/eglfeedback/218461.html
121 positive
1 neutral

Angelic Pretty Merry Making Party JSK (white) - $250
Shipping: $6-$12 within the US
Bust: 30"-36"
Waist: 26"-32" (keep in mind that this is high-waisted/underbust)
Length: 36"
In excellent condition. Fully shirred in back.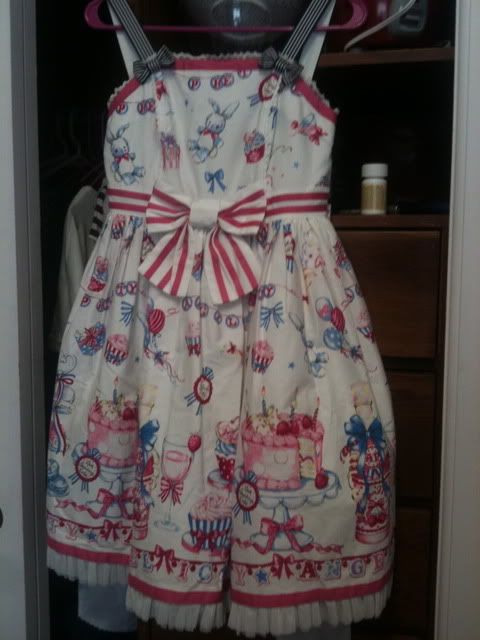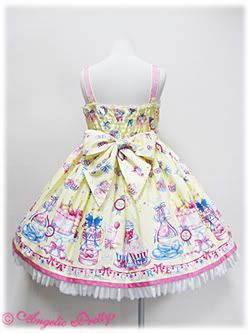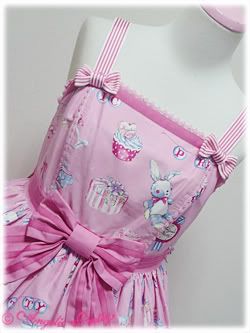 BTSSB Merry Sweet Castle JSK (pink) - $200
Bust: 32"-35"
Waist: 26"-31"
Length: 36"
Partially shirred in back. Good condition.