Feedback page: www.eglfeedback.livejournal.com/1061390.html

Located in New York, US. Can ship worldwide, with tracking number.
Shipping costs & PayPal fees not included.

Smoke-free household.

NO TRADES, please!




ITEMS:

1) BtSSB Cream Bustle Skirt. Purchased from another user, but was never worn. Can accommodate up to a 27" waist. Comes with one set of removable ties.

Front:
(camera left behind a weird pinkish hue, there is no staining on the skirt!)
Back:
Detail: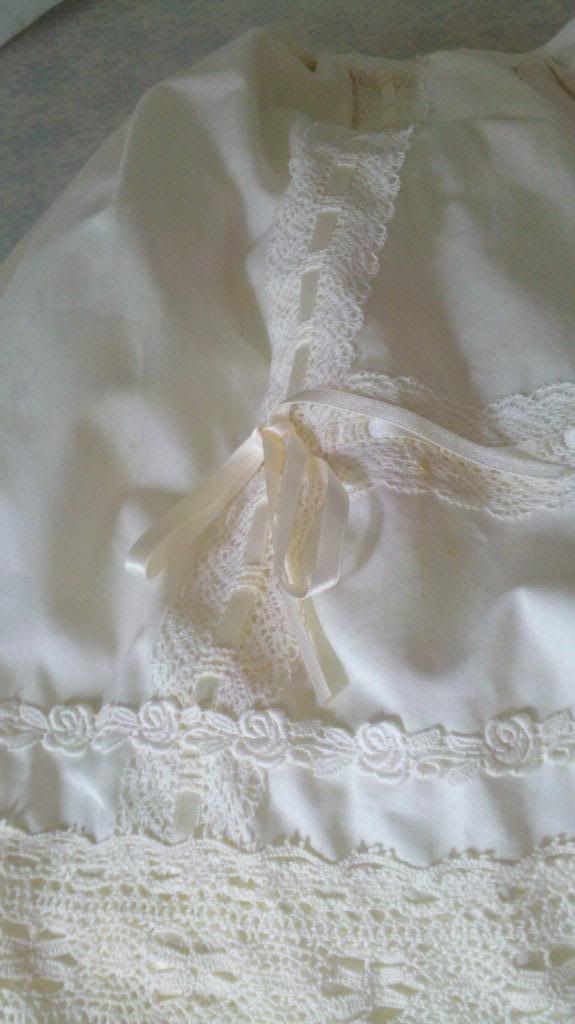 Asking: $80 OBO SOLD


2) Handmade music note skirt. Also purchased from another user in this community, only worn once. Can accommodate up to a 29" waist. Zipper closure.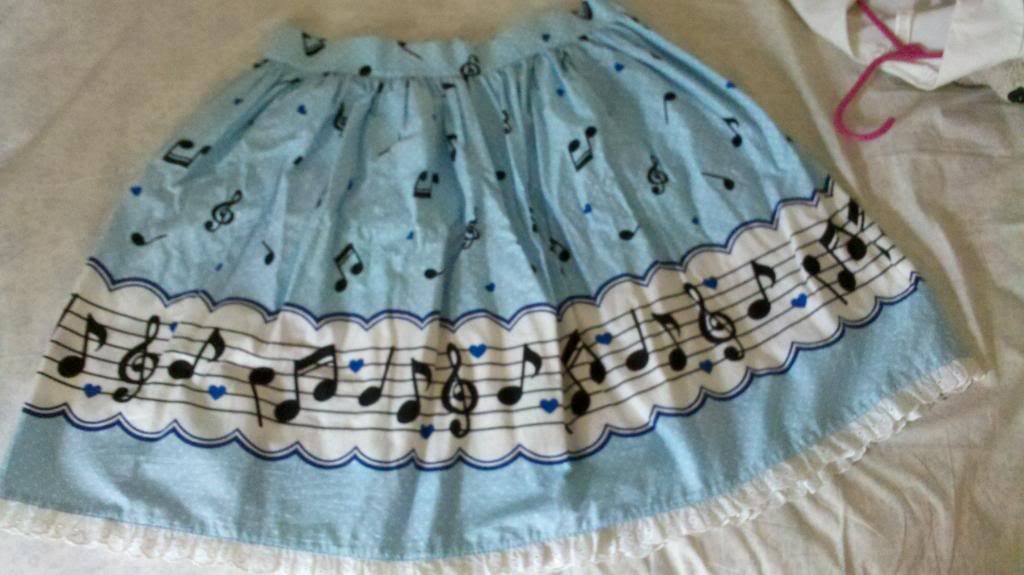 Asking: $40 OBO
3) White Anna House blouse. Never worn. Size Small. I do not recommend this if you have a bust of 34 or larger.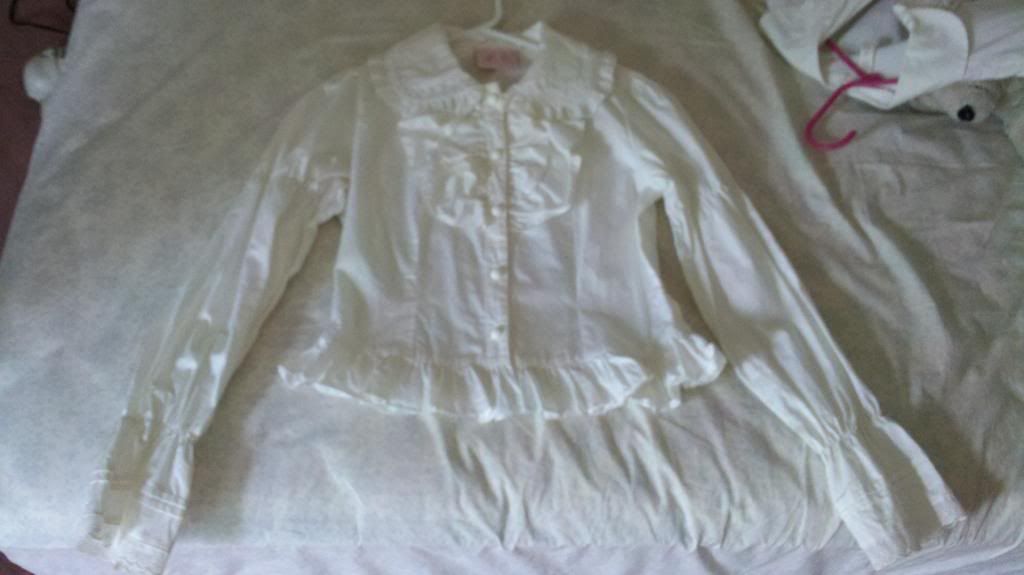 Asking: $20 OBO
SOLD
4) Montreal black shoes. Never worn, as you can see from the photo of the bottoms. US Size 7, insole ~23 cm.
Has long thin straps attached that can be wrapped around your ankle or up your calf, and there is an other buckle strap near the front and 2 little criss crossing straps. Heel is 7cm (2.75").
Detail shots:
Bottoms: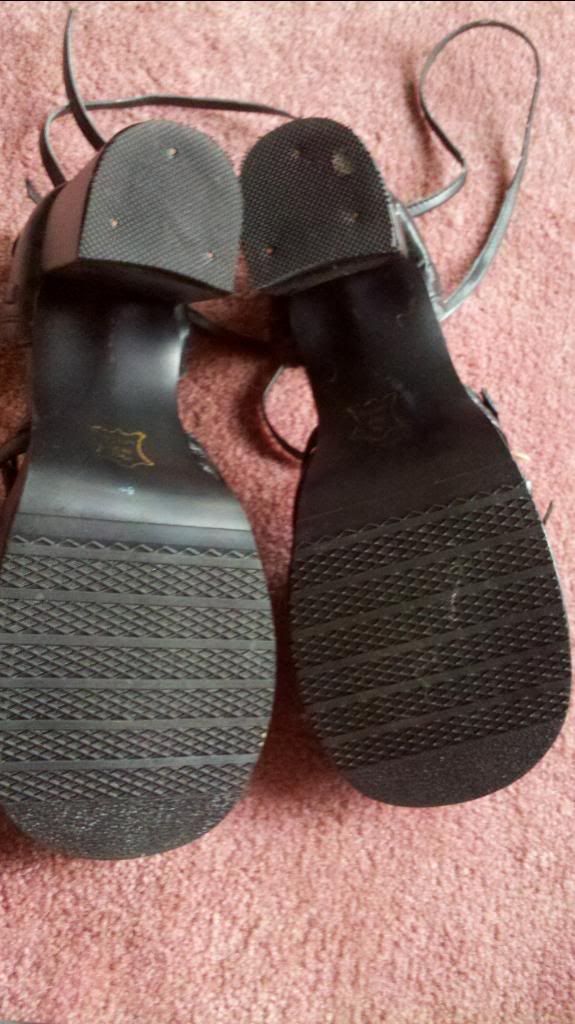 Asking: $55 OBO
5) Montreal white shoes. Worn several times, still in good, wearable condition. Minor scuffing on the side and back of one heel. US Size 7, insole ~23 cm. Heel is 5cm (2"). I can't seem to find the ankle straps at the moment, but if I do I will be sure to include them!
Detail shots: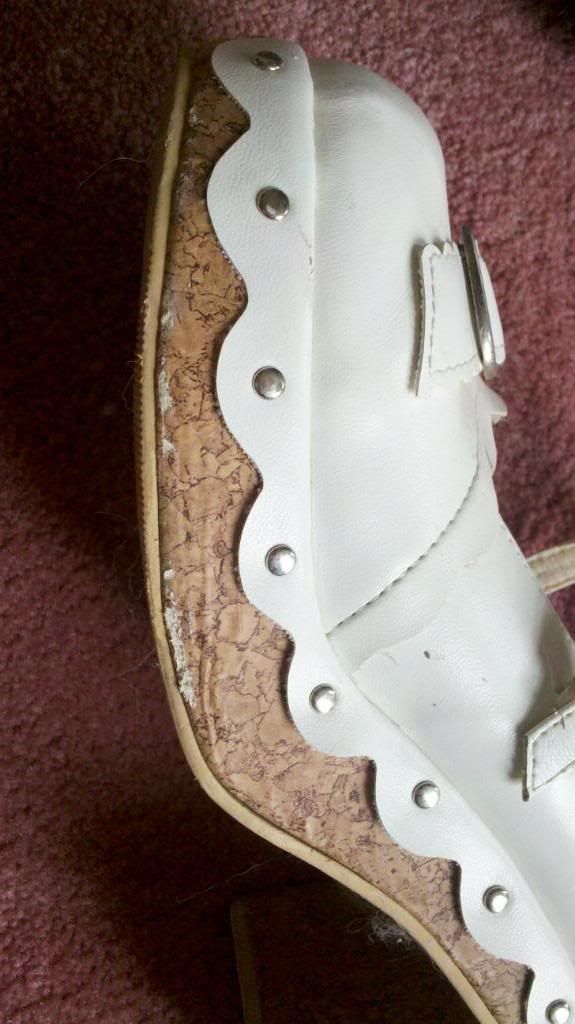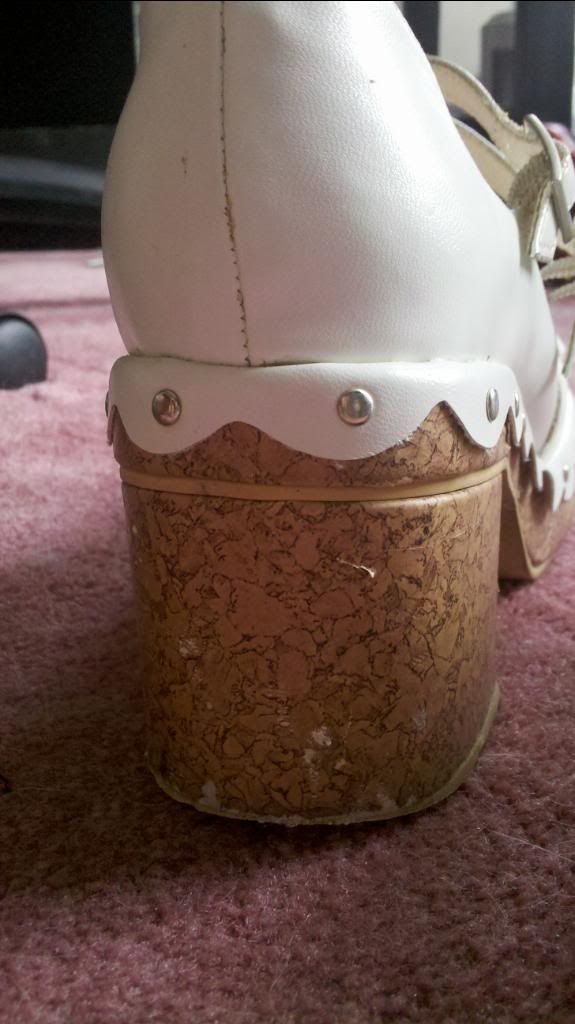 Asking: $45 OBO

If you buy both pairs of shoes, I can sell them together for $80.
Additionally, I've a BtSSB Cream Wizard of Oz JSK that I am looking to sell. I was wondering if there was any interest at all and how much one would be willing to pay? I have not included it in this list because I would like to have it dry cleaned before listing it for sale! :3
Please let me know if you have any questions about any of the items, I'd be happy to answer them for you!