Location: USA
Payment: Pay Pal Only (fees are included in the price)
Shipping: Priority in the US, small items (bow) are all $5 flat rate box with insurance and tracking, large items (skirt, hoodie, and doll) are $8 in the USA with tracking and insurance, please ask for international quote
FIRST COME FIRST SERVE: First to post their payment information receives the item
Feedback:
http://community.livejournal.com/eglfeedback/829821.html

Hello,
I am selling several items today. If you any questions, please do not hesitate to ask. All items sold as is. Thank you! If you think the price is too high, make an offer! I will not be taking bids on these, so it is first come first serve on all offers. I maintain the right to refuse any offers.



BTSSB Skirt
This is a used skirt that has had at least 2 owners. It is in good condition with no alterations that I can see. There are a few very small stains on the skirt (please see pictures)
Price: $40
Size: 28" There is no shirring, so this skirt will not go any bigger and is a great fit at 27", though it measures 28"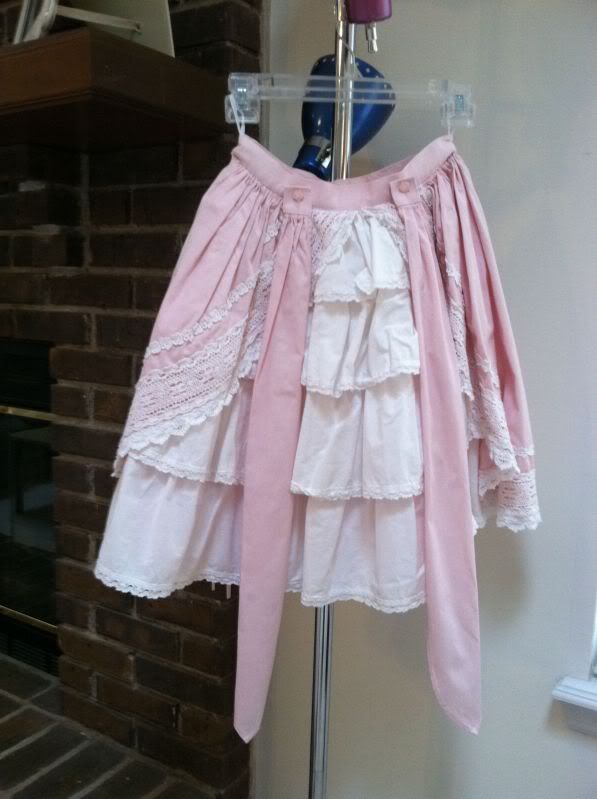 BTSSB Gloves
out of package, brand new never worn
Price: $35 for set or best offer!
Size: One size fits all




Angelic Pretty hoddie
I have worn this hoodie once and washed it. I am the second owner. It is a little faded, but it is in over all very good condition.
Price: SOLD
Size: I am a 34" bust and 28" waist and it fit great, but being a hoodie I am sure it would look on smaller sizes as well as a little larger sizes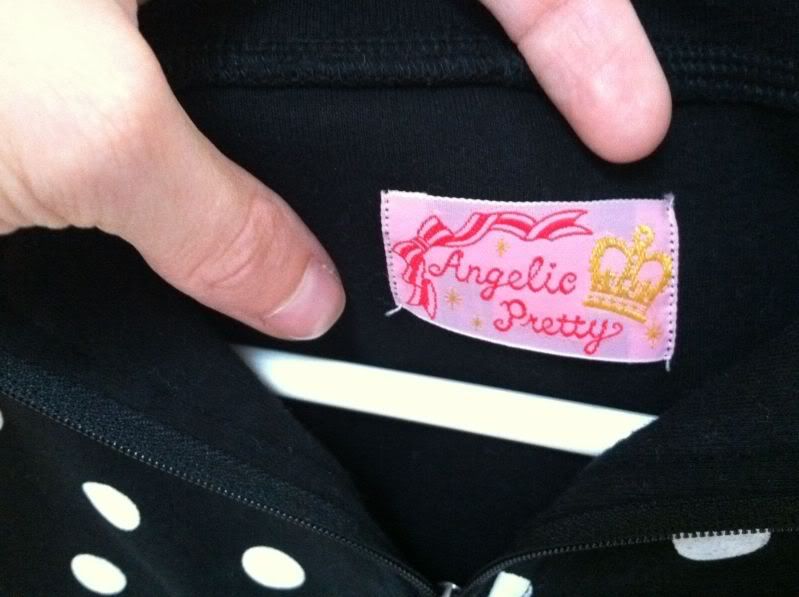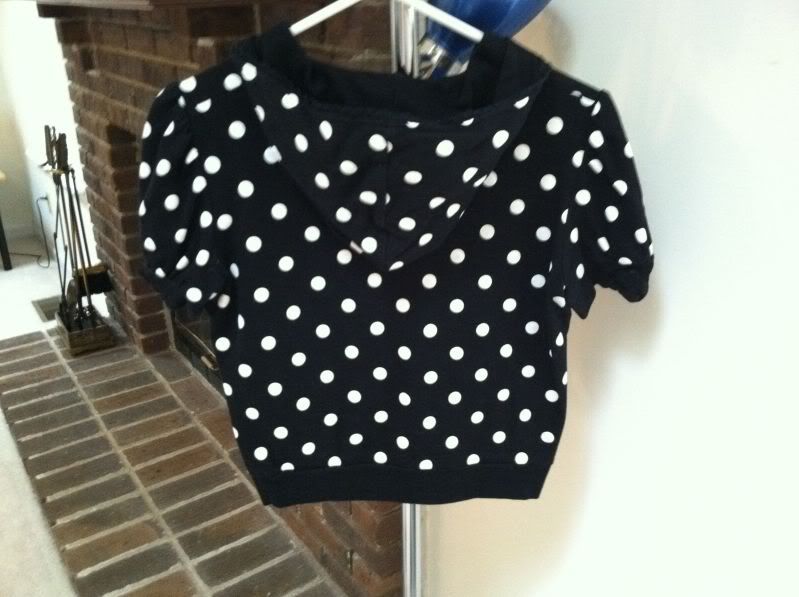 Angelic Pretty bow
This bow is very clean and I have only worn it once
Price: $15 or best offer!
Size: around 4" long and about 2 inches tall (maybe a little bigger)




Angelic Pretty Byal Doll
I bought this doll brand new. I took her out of the box and set her on my shelf and she has stayed there and not been played with (she has been dusted of course). She comes with her original box and all accessories. She is in brand new shape (the buttons on her dress seem a little loose, but she came this way out of the box).
Price: ON HOLD
Size: 1/6 scale