I only take Paypal


I ship internationally but I will have to add the additional cost for whichever country you need it delivered.


I am open to other offers


I reserve the right to refuse sale or trade.


I have a cat and a dog, please take into consideration if you have allergies.


You can find my feeback page here.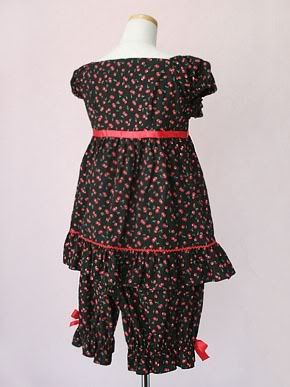 Proof Picture
Print Detail/Tag
Waybackmachine store website

Victorian Maiden Beth Sleep Wear Set $50 shipped in the US OBO


I bought this brand new with tags quite a while ago. I wore it once but unfortunately I'm a little big for it. The measurements are very small! The original set came with a scrunchie headbow in the same print, but unfortunately I lost it. I had forgotten about it and I'm doing some closet cleaning!

The set originally cost 19,950 yen

Beth runs very small, so please use these as a guide:
Top: Bust 91cm (35.5 in)
Under bust 82cm (32 in)
Bottom: The waist is elastic, I would say the max is about 30 in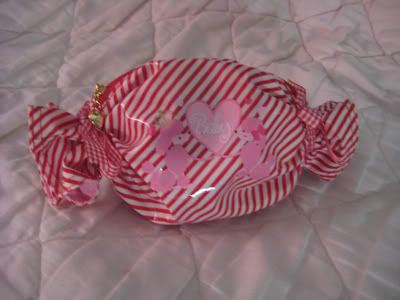 Tag

BtSSB Novelty Bag $20 shipped in the US (20% reduced repost)


Lightly used, it's been sitting in a cupboard basically empty for a while. I got this for attending the first tea party at Baby's store in SF, and I've never been too attached to it. It is lined but there is no inner pocket. It measures about 9" x 4.5" perfect for cosmetics!




Thanks for looking!!