- Paypal only.
- Leave your location for shipping charges.

- Will ship 2-3 days after payment has cleared.
- I'm willing to negotiate.
-Feedback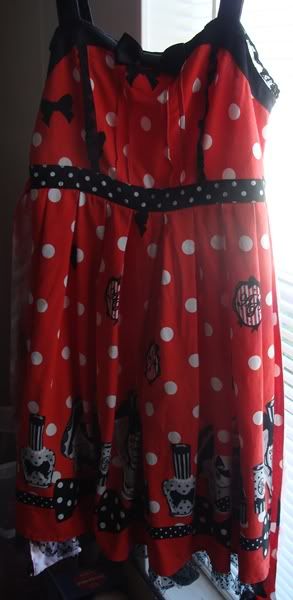 [back]
[worn]
DOL Fantasic Dolly replica
Price: $25+ shipping
Condition: I tried washing it before I sold it, but it ended up faded in some spots- mainly the waist ties. ;_; It does come with the detachable front bow, I forgot to pin it for photos.
[fading]
,
[fading]
,
[fading]
[worn]

Straight clip on pigtail wig
Price: $20+ shipping
Condition: Used but in good condition