eglfeedback.livejournal.com/173906.html


*Priority to those who pay first
*Shipping included, except outside the US. Please inquire!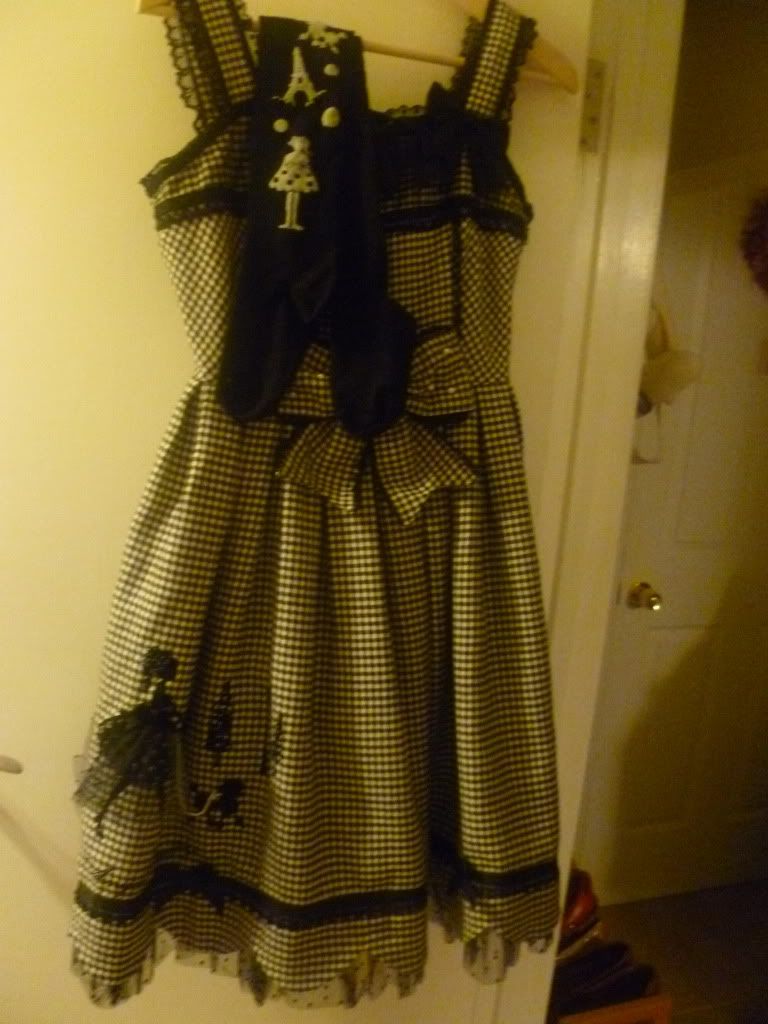 This comes with the headbow as well, but I forgot to add it! Socks incuded as well!
Bust: 100 cm Waist: 80 cm
220 OBO shipped!
There is slightly pilling on this dress (it's OLD OLD ap!) but in great condition otherwise!
http://i825.photobucket.com/albums/zz178/Bijoujousell/P1000087.jpg
There is more of the aplique!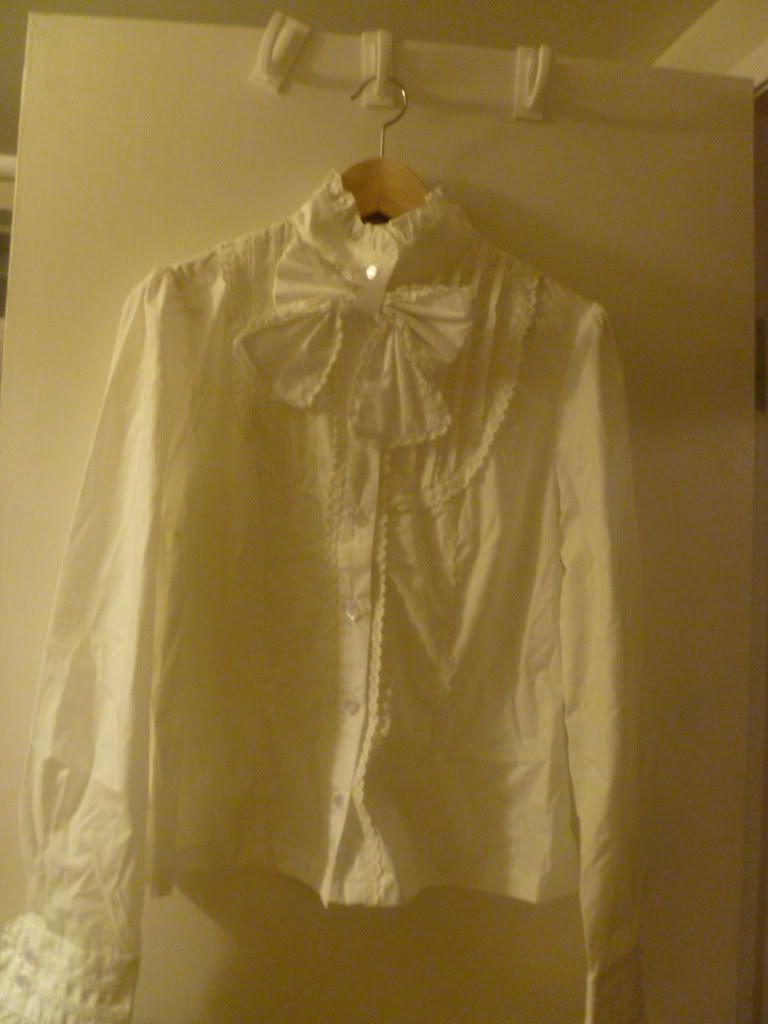 2L bodyline blouse--brand new (well, super old, but never worn and with tags!)
100 cm bust
35 USD shipped!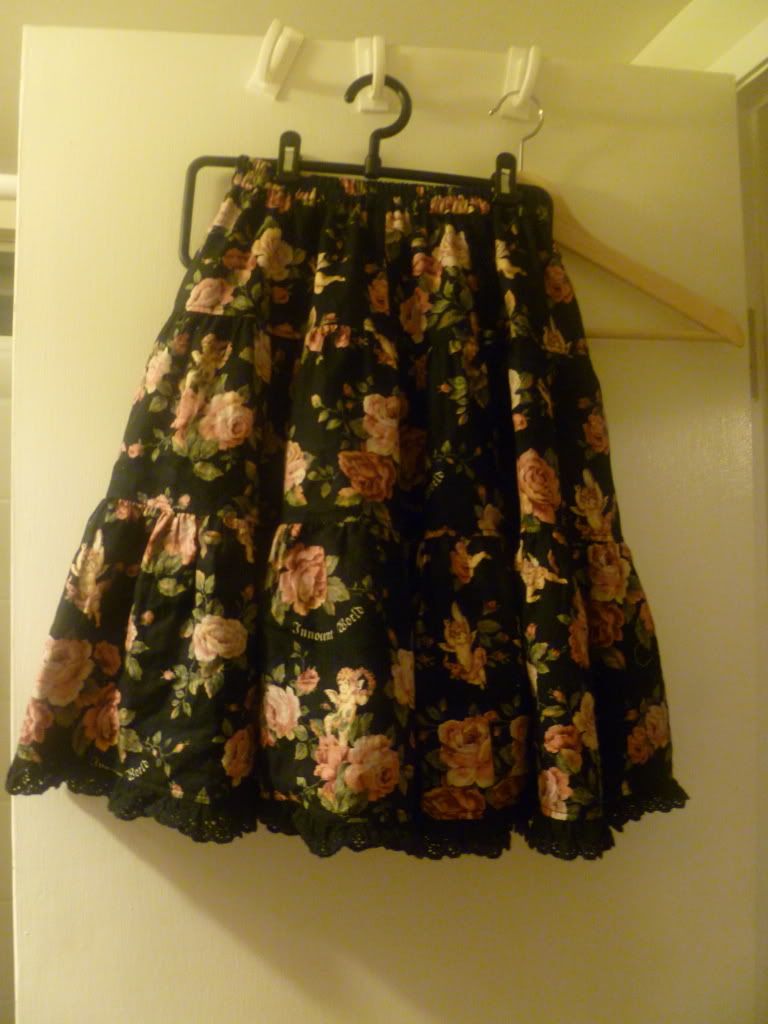 Innocent World Cherub and Rose skirt
83 cm waist
85 usd obo? I don't remember how much I paid unlike everything else, so I will accpet offers!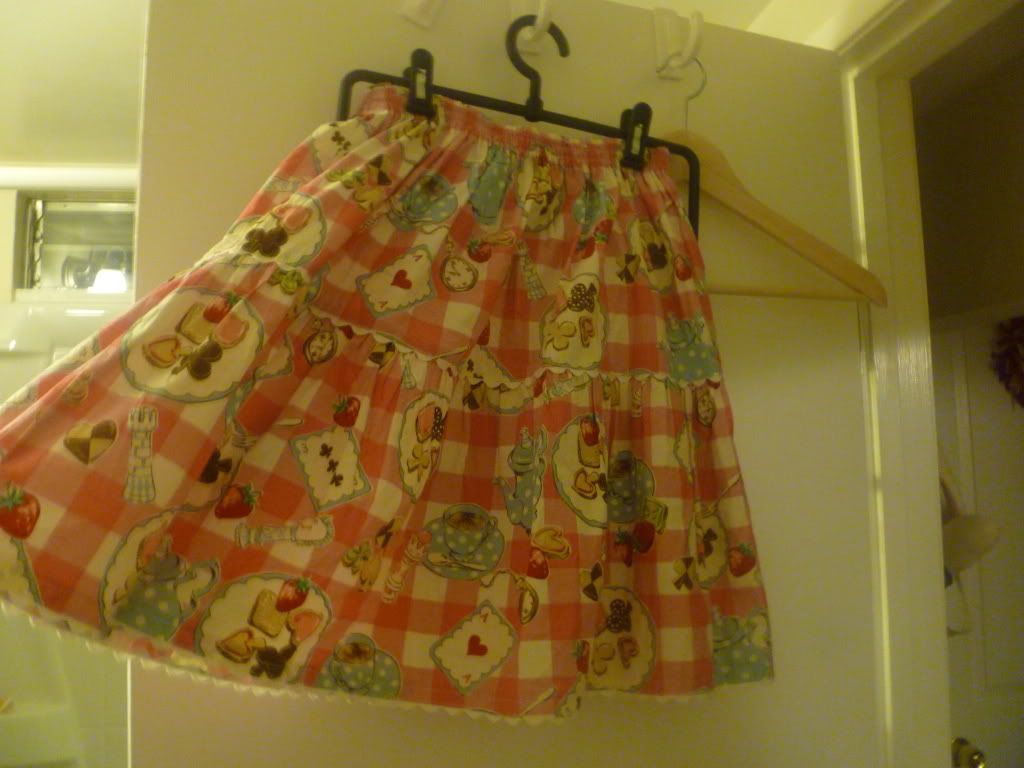 Shirly temple cute tea party skirt
90 cm waist
has gold outlining the cards! It's a nice light skirt.
65 usd shipped!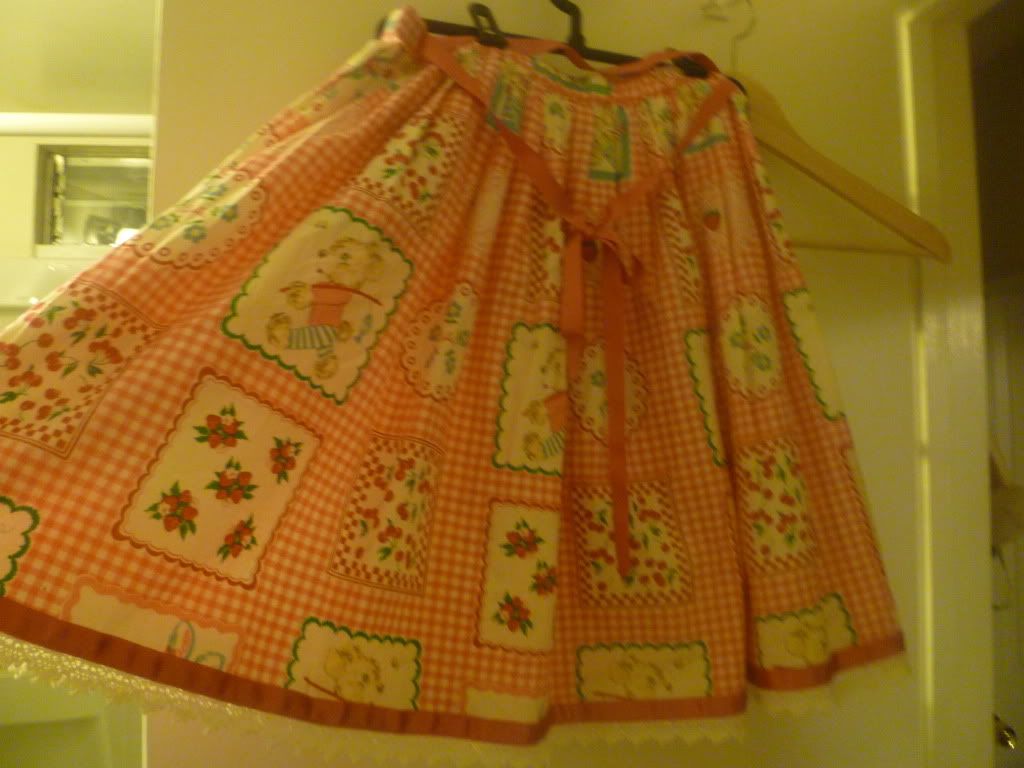 ETC hankerchief skirt
80 cm waist
90 usd shipped! Obo!



2L bodyline dress, only tried on!
100 cm bust 80 cm waist
45 shipped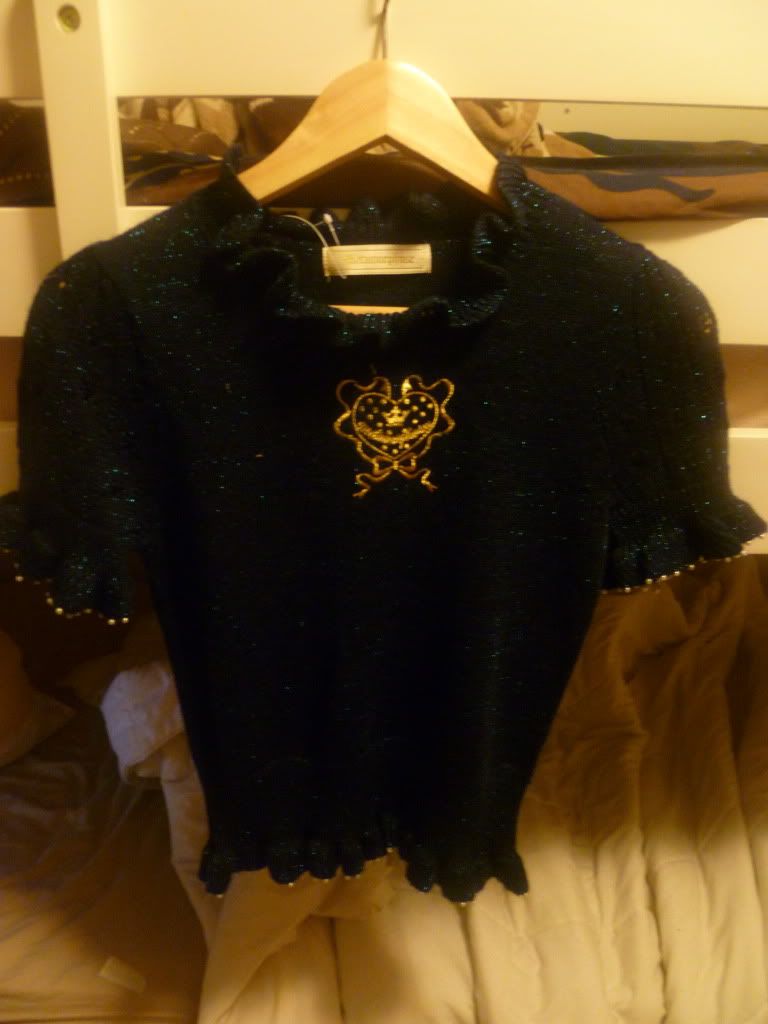 Meta sweater- NWT
96 cm bust
40 usd shipped!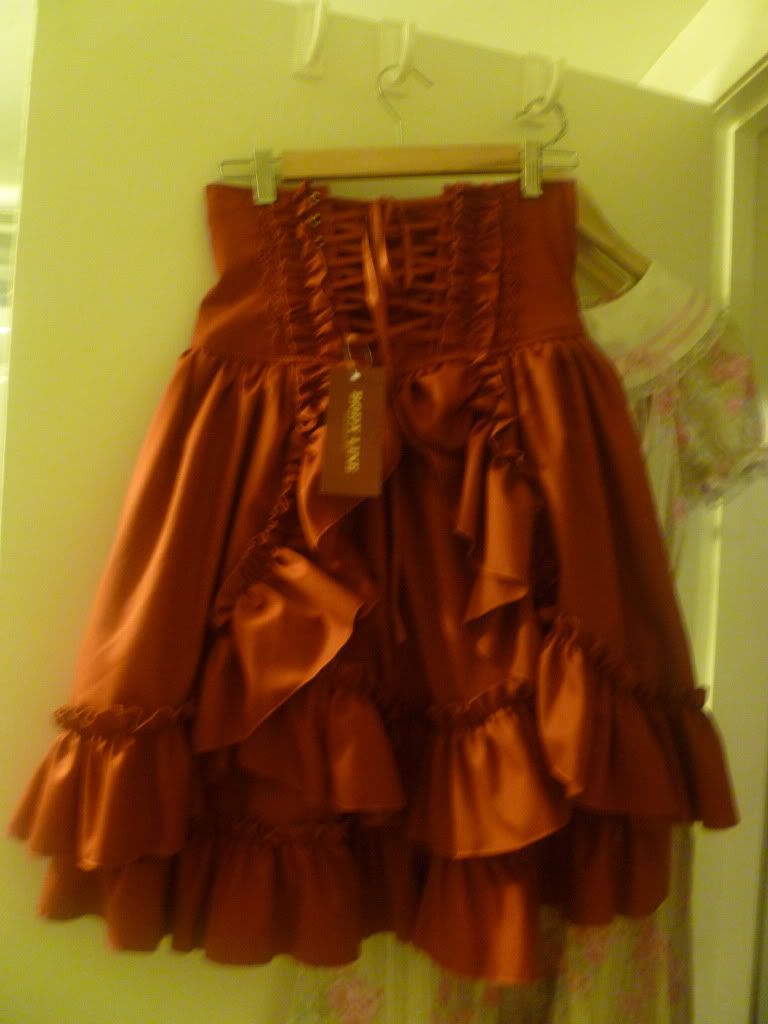 2L bodyline skirt-NWT
82 cm waist
45 shipped