Hi! I'd like to sell this dress.
My feedback: http://eglfeedback.livejournal.com/234994.html
I am not interested in trades at the moment.

Measurements: I don't have the exact measurements but my bust is 34" and my waist is 29". It can go 2-3 inches more for both but the material does not give, so I would not recommend more.
Condition: Only worn once.
Price: $150
This DOES include the shawl which I do not have a stock image for.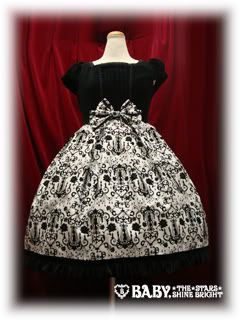 Proof picture and picture of shawl:


Thanks for looking!