I ship from the US. Prices do not include shipping.
Paypal only
Please include zip code so I can calculate postage
Feel free to request additional measurements or proof of ownership or to request your own price
I would prefer if you left comments here rather than PMing just so everything is in one place
Feedback: http://community.livejournal.com/eglfeedback/840048.html
Please let me know if you have any questions!



Metamorphose Sailor Head Band: $20 OBO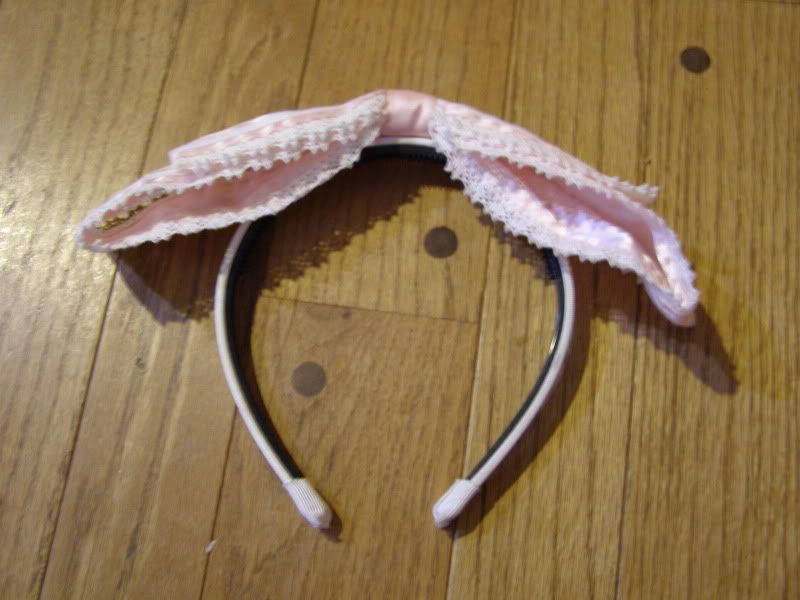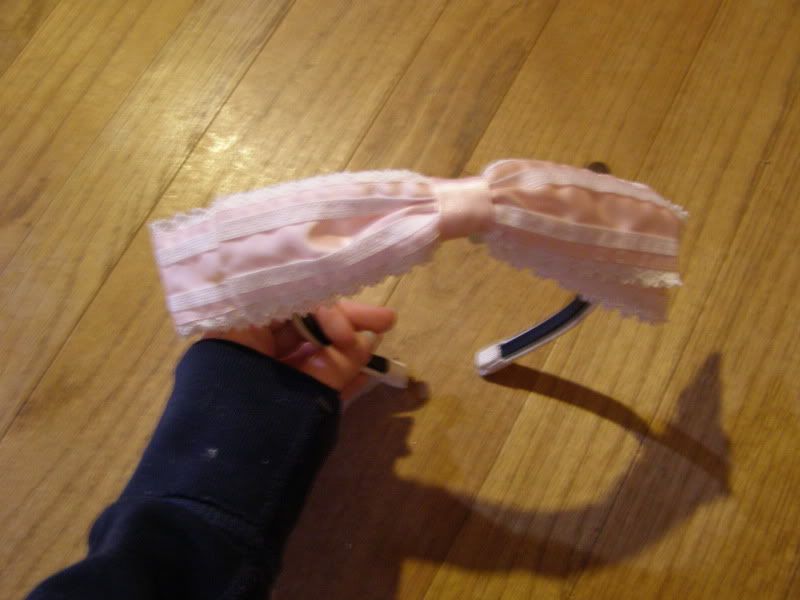 Baby the Stars Shine Bright Lace Skirt: $65 OBO
25-27 inches, no stains or imperfections. Has a zipper and button closer. No elastic.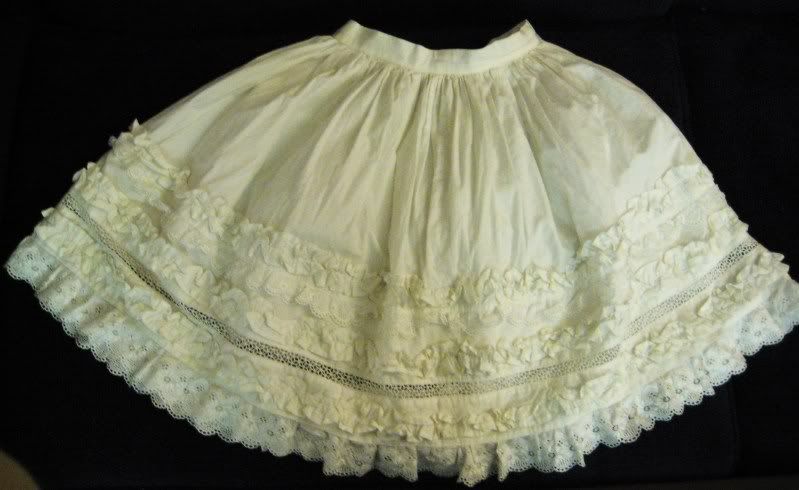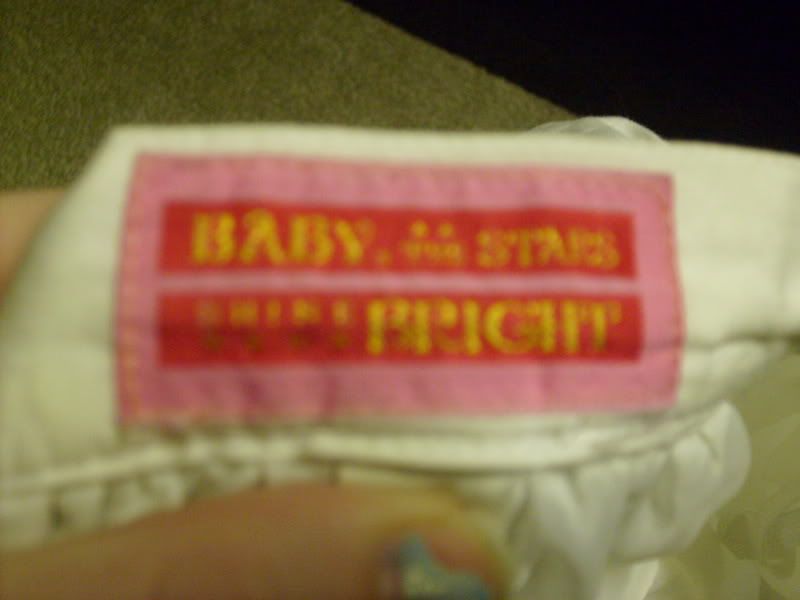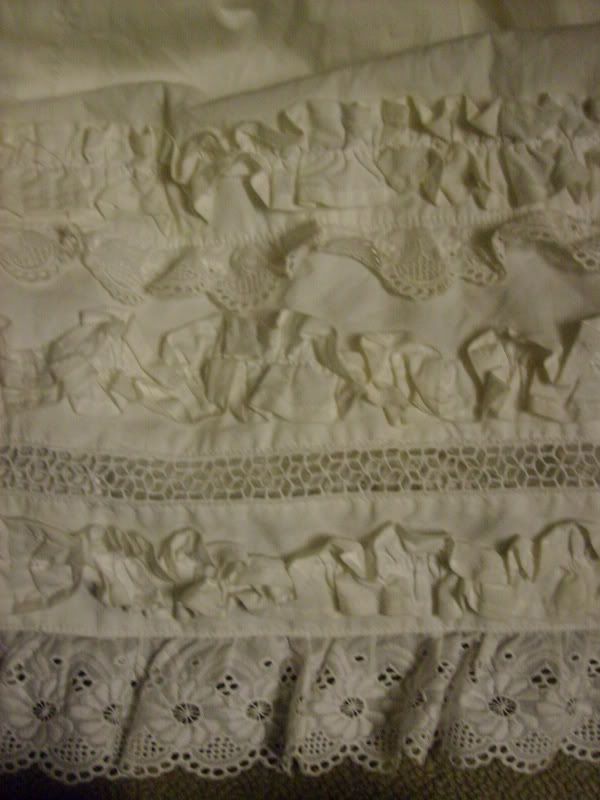 Anna House OP - $50 OBO
Size S. Shirred back, side zipper.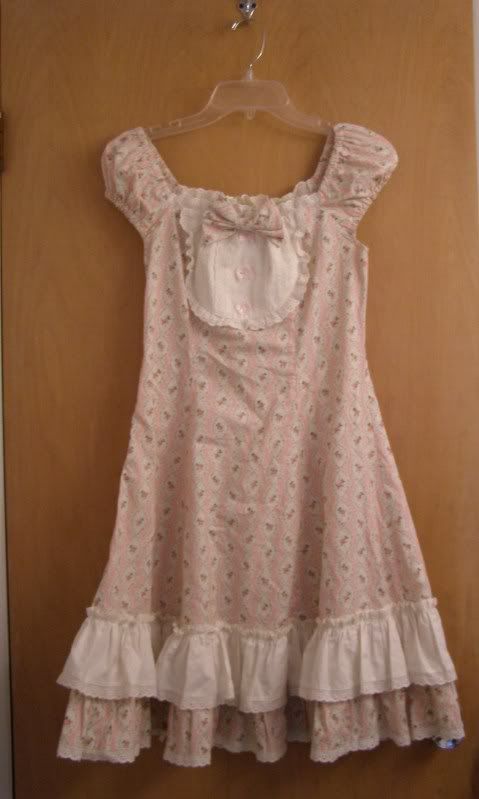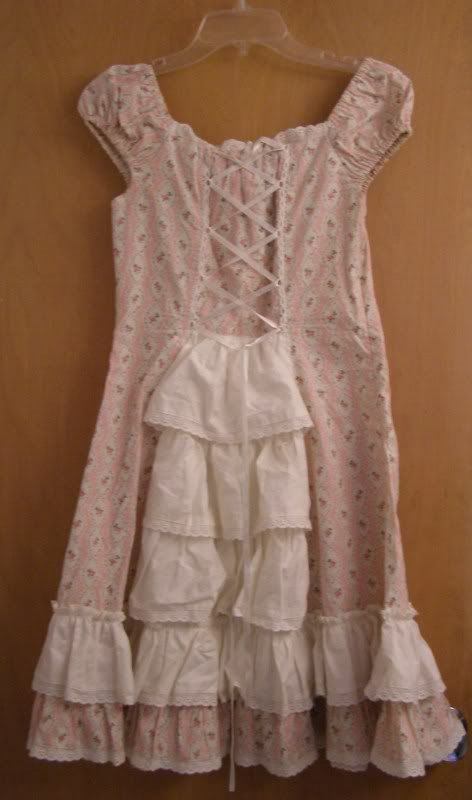 Meta Sailor Cardigan - $40 SOLD
Sizeless but on the smaller side. Buttons down front. Made of cotton.
http://img.photobucket.com/albums/v627/askgm069/P8280030.jpg
http://img.photobucket.com/albums/v627/askgm069/P8280031.jpg

Bodyline Fruits Parlor Skirt - $40 OBO SOLD
Never been worn with tags. Elastic back.

http://img.photobucket.com/albums/v627/askgm069/IMG_3120-1.jpg
http://img.photobucket.com/albums/v627/askgm069/IMG_3120-1.jpg
http://img.photobucket.com/albums/v627/askgm069/IMG_3122.jpg


Black Anna House Blouse - $20 SOLD
Feel free to ask for more photos!
http://img.photobucket.com/albums/v627/askgm069/IMG_3123-1.jpg

In the Starlight Blouse -$10 SOLD
Feel free to ask for more photos!
http://img.photobucket.com/albums/v627/askgm069/IMG_3124.jpg