Hi everyone!
oo1.Paypal only
oo2.No trads.
oo3.No holds.
oo4.I do have a dog but she's keep away from my clothes.
oo5.I have the right to not sell to anyone with neutral or negative feedback.
oo6:Prices are negotiable.
Feedback:
http://eglfeedback.livejournal.com/483516.html

I apologize for the bad photos I ended up breaking my new camera so I has to use m boyfriends...which I apparently don't know how to use very well.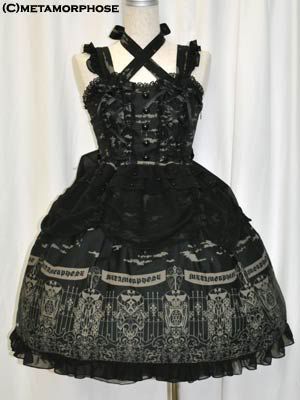 proof of ownership: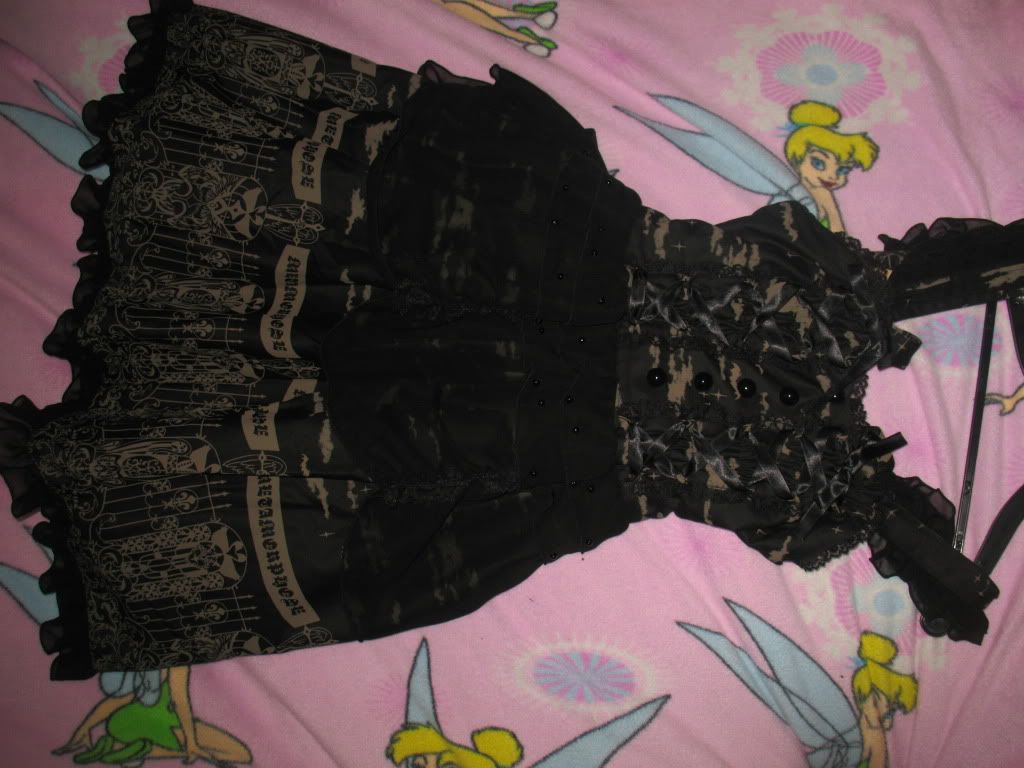 print close up: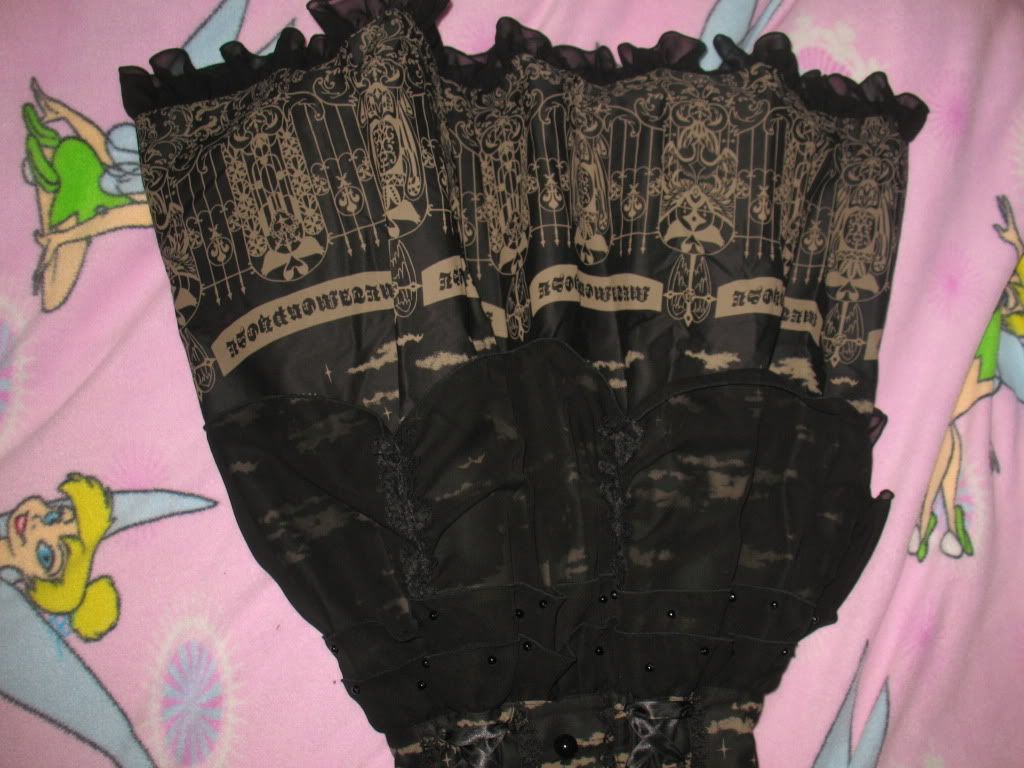 head dress:
NWOT Not even tried on.
Asking Price:
$360 shipped
Measurements:
66.8cm + 5cm (frill)
(skirt length: 50cm + 5cm frill)
86cm bust
70cm waist

Additional Information:
The dress has a side zipper, and the choker is included. The waist ribbon and the ribbon brooches are detachable. The dress has back shirring, and comes with lining and tulle.
proof of ownership: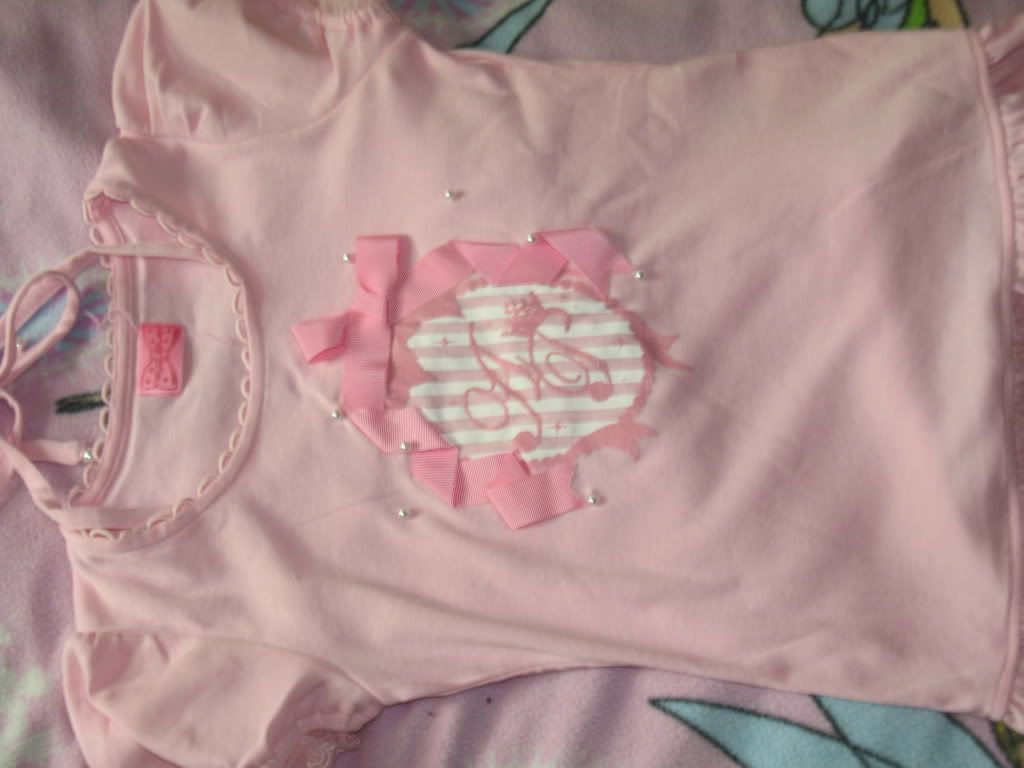 NWOT
Asking Price:$70 shipped

Measurements:
53cm length
32cm shoulder width
80cm bust
70cm waist
15cm + 2.5cm (lace) sleeve length
28cm cuff