EDIT: added an extra item to this WTB post, I hope that's okay ;;

Feedback: http://eglfeedback.livejournal.com/1229408.html
I'm looking for this JSK here: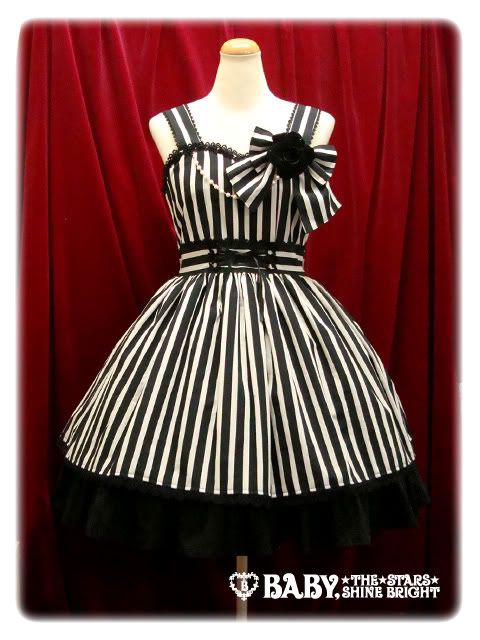 && also looking for the Queen's Coach JSK, preferably in black.



I usually fit a size small or medium; I'll take some measurements soon. Please let me know if you're willing to part with them, or know someone who does! Make an offer? I'm looking at a budget of around $300, give or take. Willing to negotiate ♥
Thanks!