-I'm not responsible for lost packages. I will provide proof of shipping as requested via post office recipt. Any kind of shipping confirmation or tracking must be requested and paid for.
-The first person to leave a paypal address gets priority to the item.
-Prices do not include shipping.
-I have feedback available here, here, and here.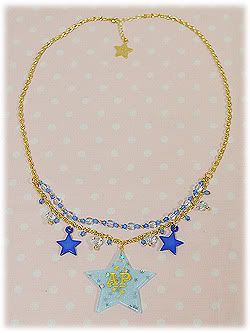 Proof

Angelic Pretty Star Night Theater blue necklace
bought new from AP, worn 3 times by me
Great condition
$45

I'm selling brand new with tags fur shawls and muffs, all from Nine West. These retailed from $50~$100. They are faux fur.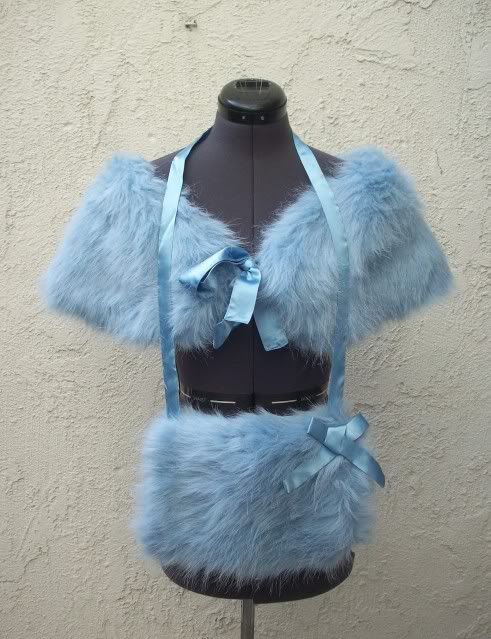 Blue:
Shawl $25
Muff $20
$5 discount if two purchased together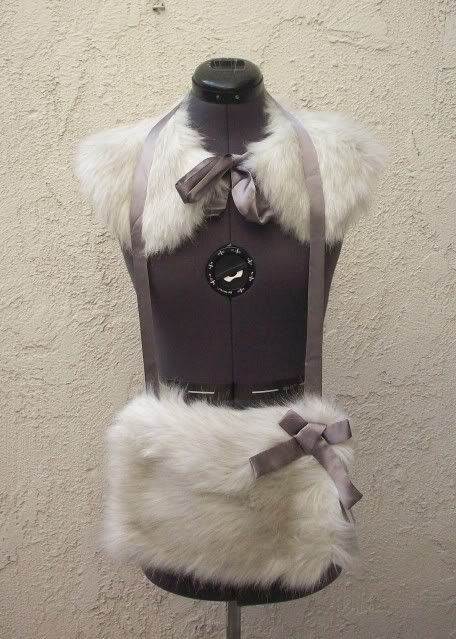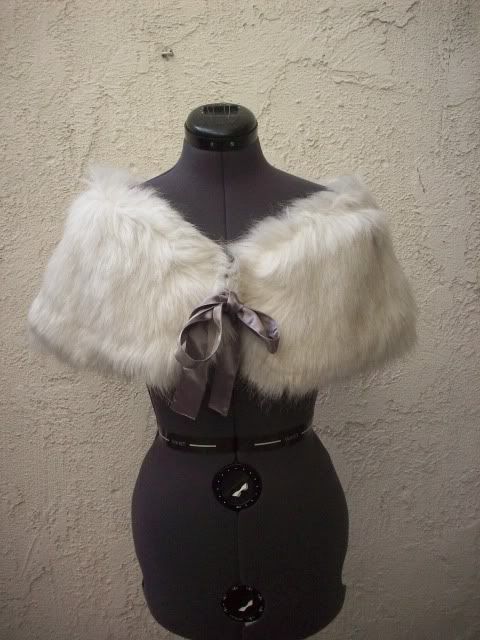 Beige/grey: Great for classic!
Shawl: $25
Collar: $20
Muff not available!!




Gothic & Lolita Bibles. Both magazines have normal shelf wear.

Vol. 26 (left): Patterns and stickers intact.
$15

Vol. 28(right): Patterns intact, some stickers missing (see pic)
$14

Thanks for looking!