* my feedback can be found on
egl fb
and on
my journal

* location: Toronto
* I take direct paypal or email transfer only (aka no echecks)
*i prefer to ship with tracking, but i can offer other methods at ur own risk.




ebay link for AP LP jsk:
http://cgi.ebay.ca/ws/eBayISAPI.dll?View
Item&item=110695202140




FREE SHIPPING WORLD WIDE!!



extra photos not on ebay: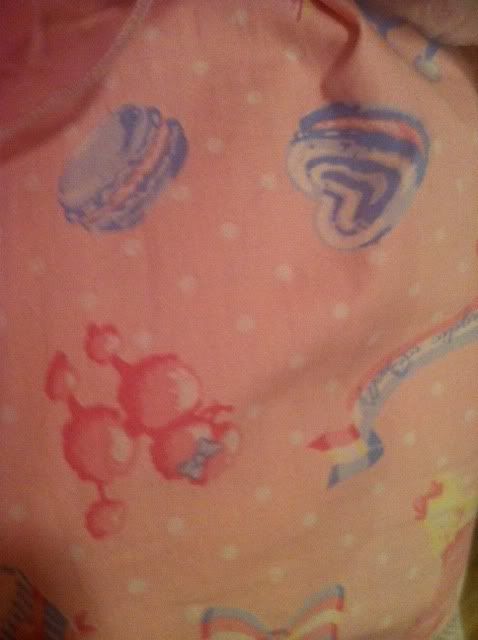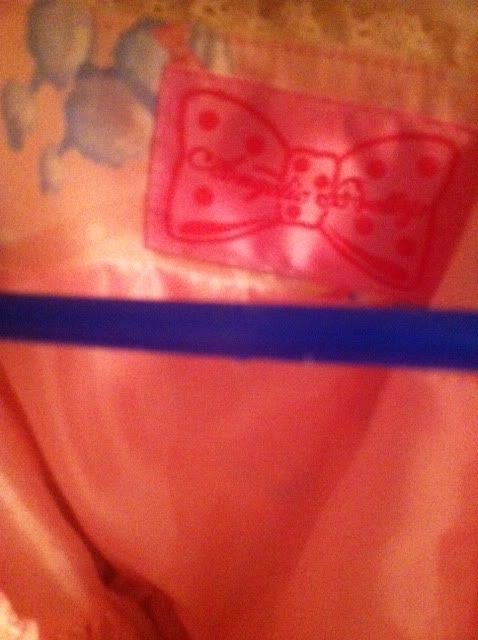 also looking for pink shoes! size M 23.5, 36/37
these are examples of styles i like!
engineer boots in pink would be AMAZING since i have them in lavender already and i'm in love lol






thanks!