First things first, feedback
http://eglfeedback.livejournal.com/222288.html
Over 100 positive and no negative :)
I want to buy some summer sandals!
Offbrand is fine but no replicas please.
I wear a US 7.5 to 8 and Japanese L or M depending on the brand.
My preference is for something with a bow on it.
White, pink or black please
Here are some loose examples, it does NOT have to be these specific shoes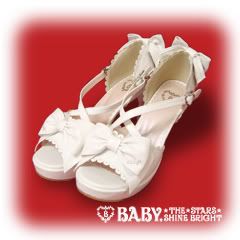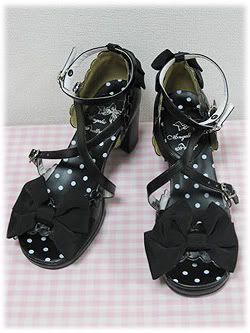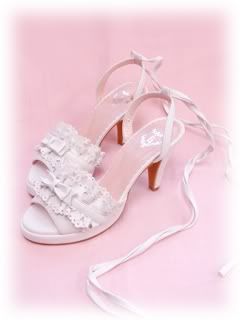 Of note: I found some other shoes I like for around $100 so please understand I don't want to go
too far over that, I am happy to look at heavily beaten shoes.
If you are interested in trading I have a pink Btssb skirt, a pink AP skirt with a bustle back and a black heartE purse.
I am not interested in just selling them so please don't ask :)
Thanks!