Hello everyone I'm trading my Angel's Relief Appliqué SK black skirt.
My egl feedback page is here: http://eglfeedback.livejournal.com/263117.html
I ship from CA, USA.
TRADE ONLY!
I'll save shipping receipts as proof of shipment.
I am not responsible for lost items or items damaged during shipment.
Smoke free, pet free.
US traders are preferred and may be given priority.
No refunds or returns.
Any questions, feel free to ask!
Feel free to offer any other brand skirt!
SK:
Excellent conditions
Worn 1 time by me.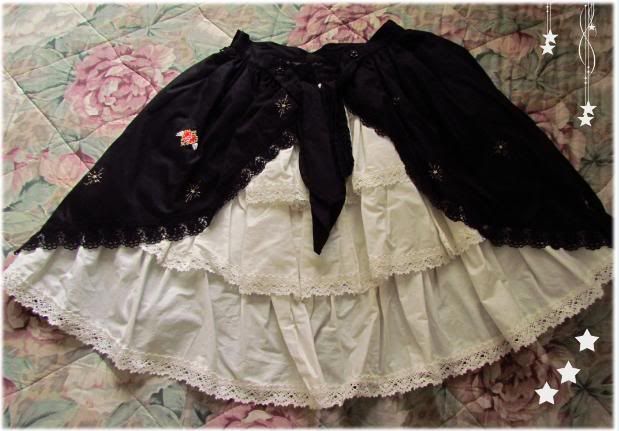 Wish list: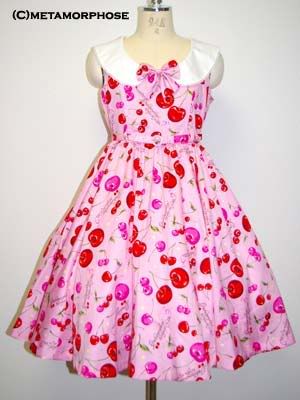 JSK or SK in white.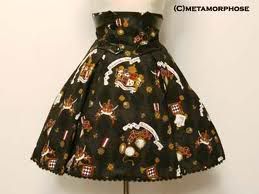 Any color for the Dessert OP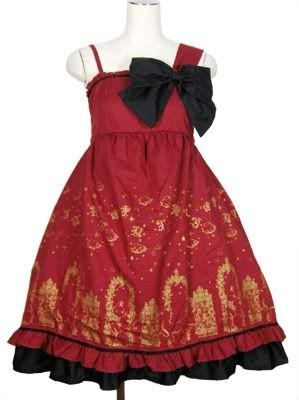 Redxblack
Please include in your comment:
Feedback link:
Location: