feedback: http://eglfeedback.livejournal.com/1079204.html
I only accept paypal and prices are in usd and include shipping.
I will consider other trades other then the ones I am asking for specifically, so offer away. However I DO prefer to trade for the same print.


DT
Angelic Pretty Honey Cake JSK in Ivory. I just recieved it yesterday. I tried it on for a few seconds. The tag is removed, but I still have it, and it will come with it's original tag. I would like to trade for the OP of this print in the same color. I regret getting this instead of the OP.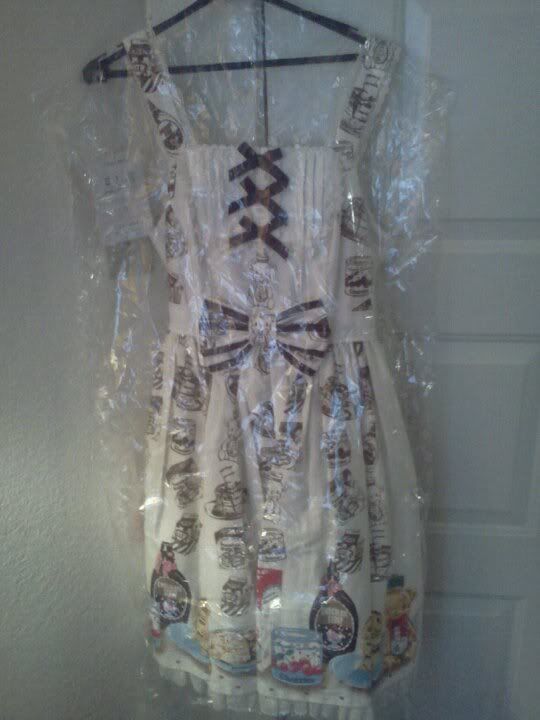 Angelic Pretty Candy Treat Colorful ribbons Jumper skirt Set in Pink.TRADED
Only worn once. I would like to trade this set for the lavander colorway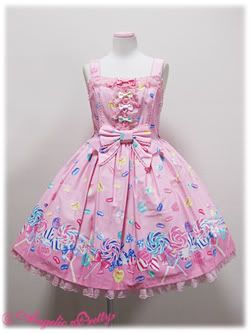 proof pic: http://i203.photobucket.com/albums/aa98/2pennies/230594_189643164414815_100001073982535_493797_5387723_n.jpg
i don't have any photos of it by itself atm so this will have to do.

DS
IW JSK. Only tried on once. I am the second owner. It is in very good condition. $150 $130 shipped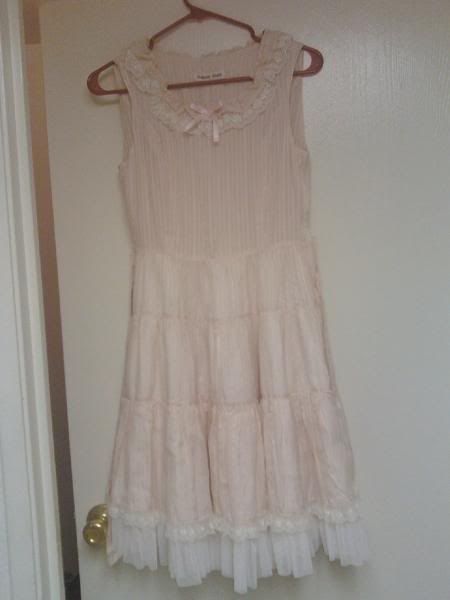 tag bottom lace detail top lace detail


Offbrand cardigan. $15 shipped. US size M
The last time I posted this the buyer flaked and never paid, never responded to my messages.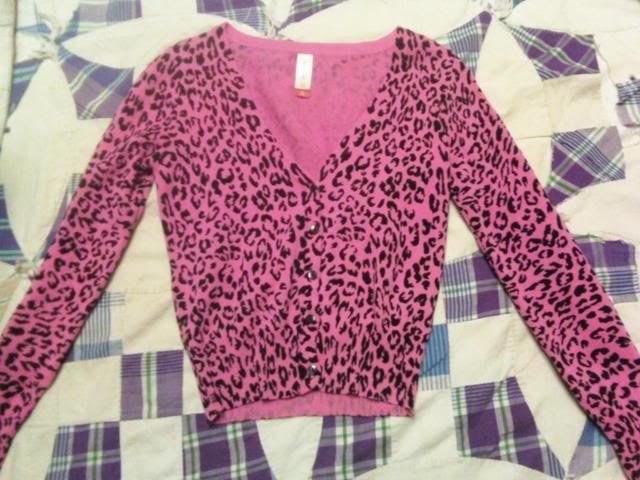 WTB
Angelic Pretty Whipped Magic OP and matching headbow in the black colorway.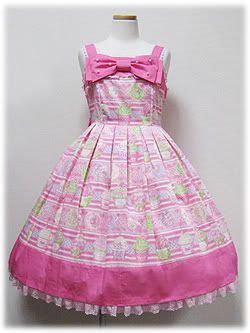 OR this jsk and matching headbow in the black colorway.