Terms:
1. Paypal only please
2. I ship from Toronto, Canada
3. I am not responsible for damaged packages after it has been shipped
4. Prices do not include shipping or paypal fees. Please Inquire if you are interested in buying.
5. I live in a pet free, smoke free environment.
6. Please allow 7 business days for the items to be shipped after purchase.
7. Priority goes to the first person who leaves paypal.

Please note there might a strike with Canada Post so shipping might be delayed a few days!



Feedback!

Pink Fruits Parlor Set (socks + bodyline Bow+ jsk) : 225CAD+shipping+paypal fees (4%)

I am selling my Pink Fruits Parlor set. I will not split the set or lower the price since it's already very cheap. I only wore it a few times and bought it off the community. The lace in the back is a bit loose but I tried to sew it together so it didn't break off (i'm an amateur though). The front ribbon is also altered (ribbon ends have been cut off but can be resewn). Both of these problems came with the dress when I bought it. Socks were bought off community, worn by me once and not stretched.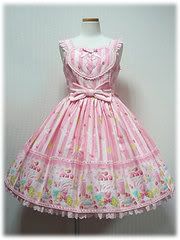 Proof Tag Proof Socks Proof Lace Damage Altered Bow

Size from HelloLace
Bust: 90 cm
Waist: 70 cm
Total Length: 88 cm

Tiffany Wig: 32CAD+ shipping
This is new. I just got it but it's too long for my taste so I'm selling it for what I paid for.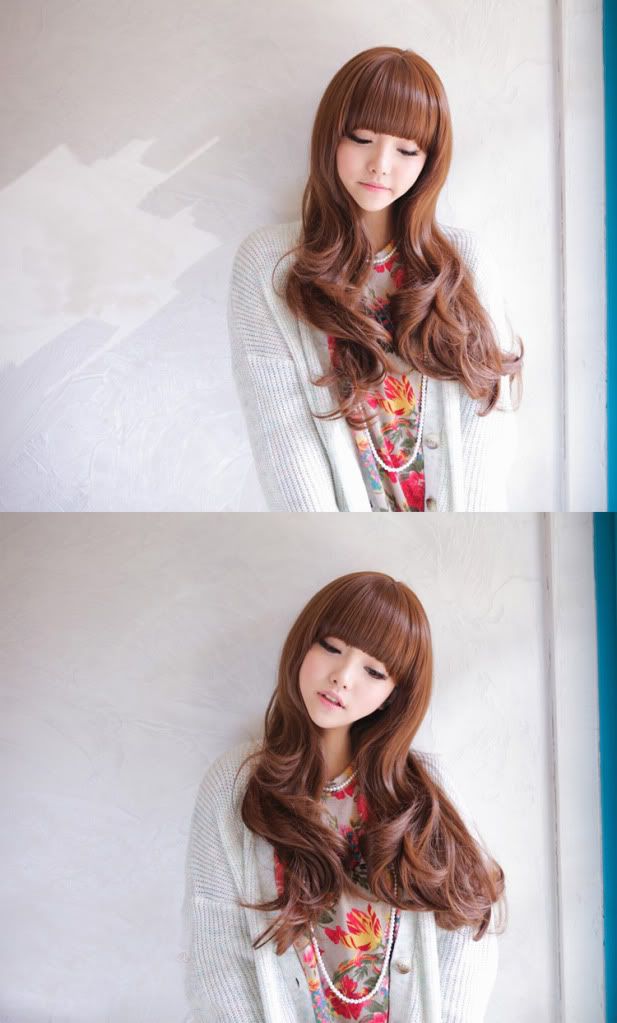 Proof

Thanks for Viewing!