*My feedback: eglfeedback.livejournal.com/383279.html

Hi,

I'm looking for a pair of AP lace arm warmers in black. I may consider a pair of gloves if I can't find arm warmers. I'll take a look at other brands and handmade too :) Please do tell me how much you would sell them for.

I forgot to include this in my wtb! D:

I'm also looking for a short sleeved blouse or cutsew in black or black and pink. A blouse with detachable sleeves would work too. My budget is quite limited so Bodyline and offbrand would perfectly work.

Finally, I'd like to take a look at some cute necklaces. I'm looking for something simple, like this: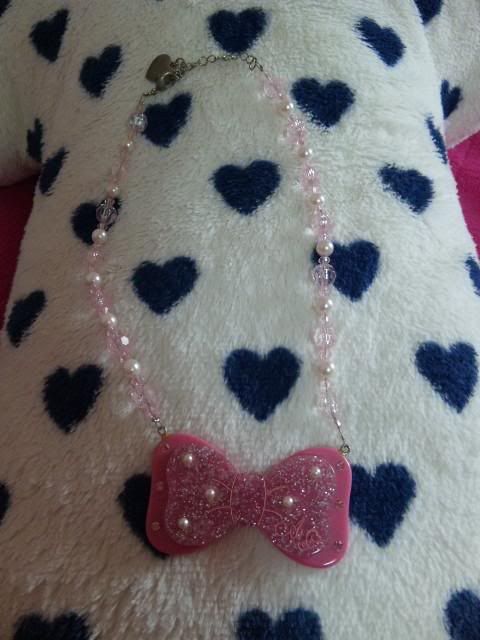 Thank you!