Greetings!

I am selling my chain bouquet op because I am simply too tall for it to fit right. Hopefully it will be bought by someone who can wear it the way it deserves.

This lovely sequin bow will be my proof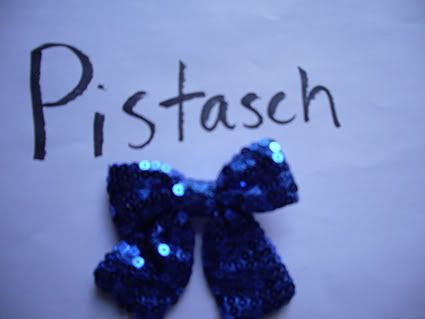 Front of the dress:



Back of the dress: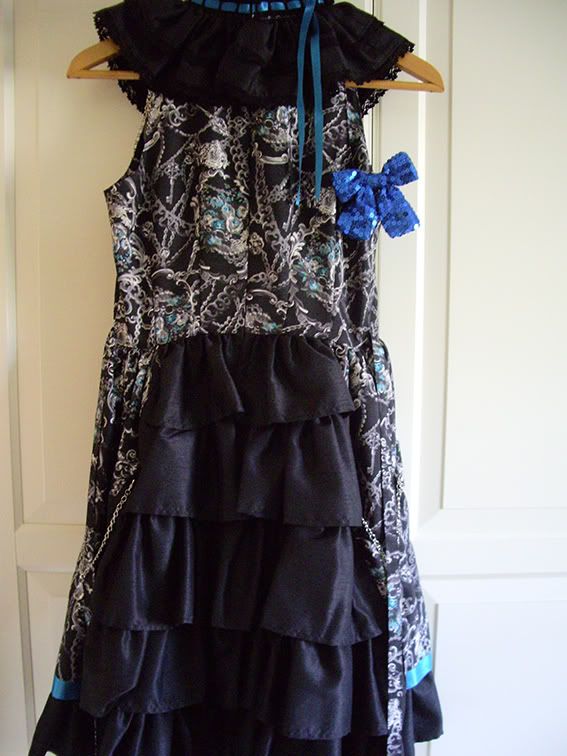 Close up of bodice: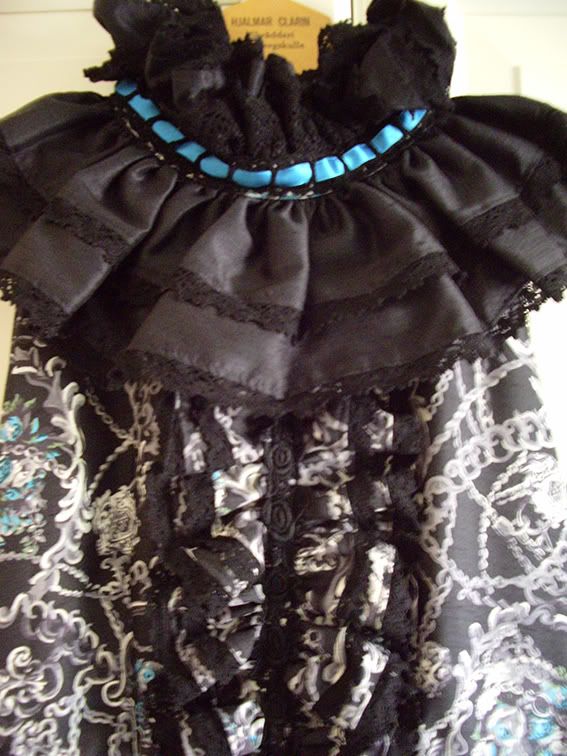 Price:

1900

Sek -

Shipping included

I bought this dress from closet child a few months ago. I've only tried it on and I don't think it's been worn much by the previous owner.
All of the chains are whole and attached. The fabric is slightly textured and has a slight lustre to it. The waist ties are non-removable. The dress closes in the back with an invisible zipper and clasps. No shirring.

This dress is not for tall lolitas! I'm about 172cm(5.6) and the waistline hits me several cm above my natural waist.

Hello lace measurements (a tad bit optimistic in my opinion):
Lenght: 90 cm / 35 inches
Bust: 87 cm / 34 inches
Waist: 71 cm / 27 inches

Flat measurements (my own):
Bust: 41 cm / 16 inches
Waist: 34 cm / 13 inches

Hello lace page : hellolace.net/wardrobe/alice-and-the-pirates/type/op/item/6/

Thank you for looking!