* my feedback can be found on
egl fb
and on
my journal

* location: Toronto
* I can do direct paypal or email transfer only (aka no echecks)
*please include your rate and any other info i would need!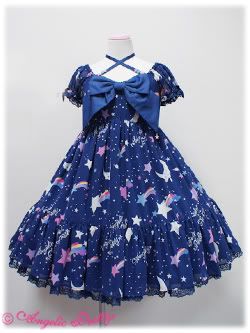 i am looking for the OP and socks for dream sky ( i already have the headbow in navy and in lavender thanks to chibi_tenshi but my ss for the op and socks seems to have fallen through (not chibi tenshi for the record she had someone for it already).. if i can't get navy i'll do the lavender version but i'd obviously much prefer the navy.


~~~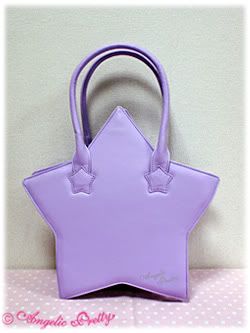 star bag - i'm looking for in lavender!







thank you for looking ^_^