* Buyers from Europe get priority, I am willing to ship outside Europe but keep in mind shipping is expensive. .
* Your items will be shipped from the Netherlands
* I am not responsible for items getting lost in the mail if you haven't asked for insurance.
* I have positive feedback here: http://eglfeedback.livejournal.com/182437.html

I recently orderd a costumized split wig at my wig suplier and I was rather happy with the outcome. One of my friends suggested to host a small European based pre-order. I will be accepting 5 orders this time. I might be putting up other group orders in the future but for now I will only be doing this one. You can pick two colours, just put the numbers down in your comment. When the pre-order is full it will take up the two months max to get your wig shipped to your place.
They are not heat resistant but you can easily re-style the wig with hot rollers without damaging the fibers.

Each wig will be 40 euro.

Shipping: ( I am willing to take a picture of your package before I ship it out, please ask and I will be happy to provide you with a picture. )
Europe:
Envelope post 5 euro tracking not available. Package please ask. but to give you an estimate non tracked around 9 euro, tracked around 13 euro.
Rest of the world: 7 euro envelope tracking not available, package non tracked 18 euro, tracked 25 euro max 2 kg so it would be cheaper to combine shipping.

Pre order spots available:
1.kurukii 67x77
2.
3.
4.
5.



This is my own wig for reference, taken out of the package so I haven't styled it yet. If there is anything you would like to know please ask.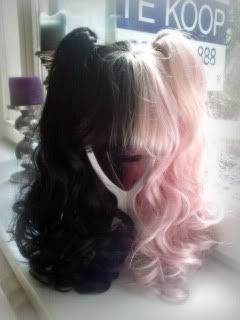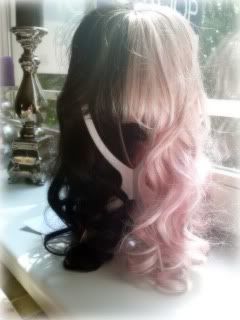 Colour tabel: