What I need specifically is accessories and petticoat to go with this dress: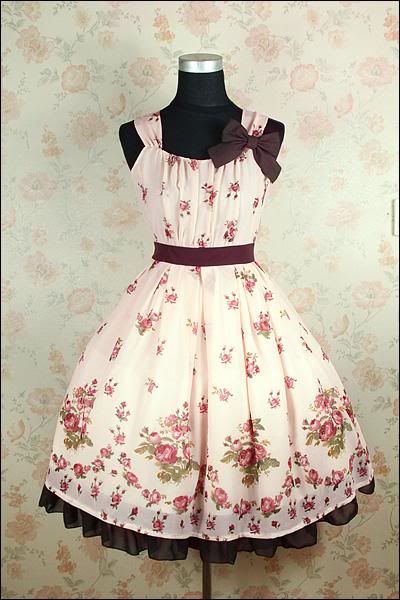 (I would rather the dress to have a Classic, A-Line shape than a bell shape in this case.)
Hair pins with roses, or skinny rectangle headdresses, or even a bonnet if you have one you think might look nice with it. Any jewelry would be nice too. Just post pictures and I'll tell you if I'm interested.
My waist measurement for the petti is about 33".

I don't really have a price range in mind other than I would rather not pay more than about $40 for the petti.

I would also like this transaction to go as quickly as possible because I plan to wear the dress for my graduation party on June 11th.
Thank you!