10% off for purchasing 1 pair of shoes.

15% off for purchasing 2 pairs or up.

listed prices are original.

shipping is not included in the price.


Shipping rates can be found

here



Discount only applies to the following styles.

Only 1 pair in stock for each style,each size,each color.

This discount only offers to livejournal members.

offer only valid until June 10th.

please fill out the from and PM me for order

item number:
color:
size:(for custom sizing, please include all the required measurements for the item)
shipping method:(please choose one from here)
payment method:(please include your P.pal e-mail, if you will pay by P.pal.)
full name:
shipping address:



item number: SS9825
colors(available sizes): blue(M,L),white(M,L),black(M)
price: $58cad
weight:1kg










item number: SS9810
colors(available sizes): pink(M,L),white(M,L),black(M,L)
price: $60cad

weight:1kg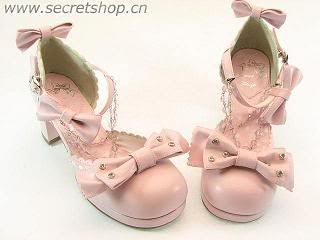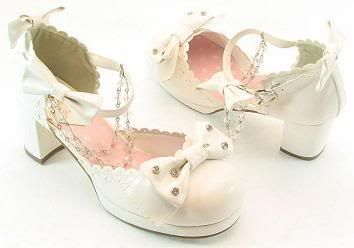 item number: SS9828
colors(available sizes): pink(L),blue(M,L),white(M),black(M,L)
price: $60cad

weight:1kg



item number: SS9830
colors(available sizes): pink(M,L),lilac(M,L),whitexpink(M,L),black(M,L),mint(M,L)
price: $61cad
weight:1kg


Shipping rates can be found
here