FEEDBACK: http://eglfeedback.livejournal.com/249675.html

-The prices include shipping within the US, priority for the dress and first-class for the cardigan. International postage will be extra
-Paypal only please, no payment plans
-I may be interested in a trade as well- but only for another AP JSK
- Everything is OBO, if no one has offered for a few days I most likely will be willing to lower the price, so let me know your offer!

SOLDAP Vanilla Chan Round JSK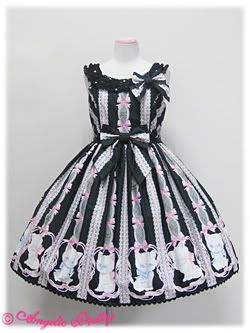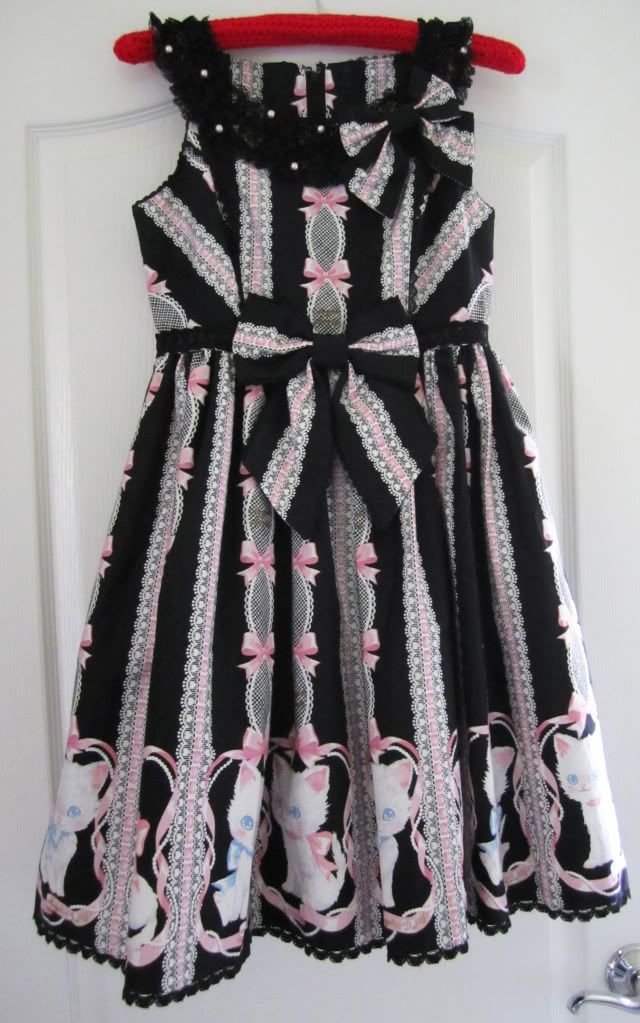 Length=35in
Bust=34-35.5 (Can also fit smaller
Waist=26-28 in
This JSK has no shirring. I bought it new from AP and it's in wonderful condition. I have only worn it a few times and there are no stains, tares or any problems that I see. The waist ties and fabric swatch/extra button are included, just not pictured.
PRICE: $300.00 shipped

SOLDBodyline Cardigan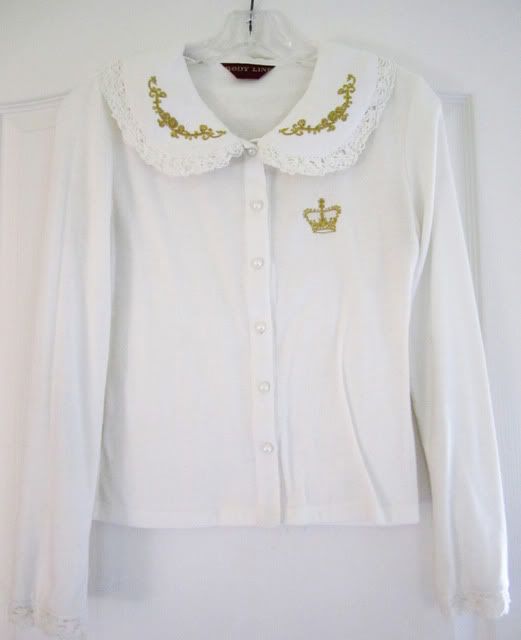 Length=35in
Bust=32-20in
Super cute Bodyline cardigan. I bought this a long time ago and it's in good condition but has some flaws. There is pilling and it has a bit of a worn feel. But it would still be cute under JSKs!
PRICE: $13.00 shipped

If you have any questions feel free to ask!