Feedback: http://eglfeedback.livejournal.com/569600.html

Hello, y'all! :D

I want to buy a Wonder Party halter JSK in blue or black. I have a few other things on my wishlist, but this is my dream dress~! Here is the photo of the version I'm looking for: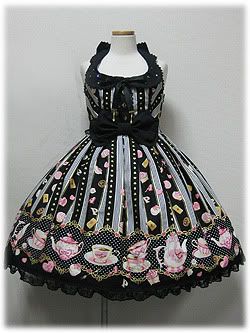 I'm also (somewhat more urgently) looking for Sugary Carnival re-release in lavender or black. Those colors only, please. :O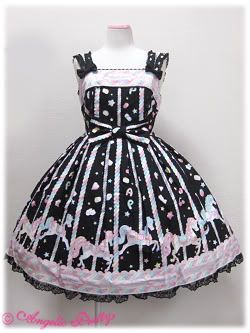 I can pay a down payment (more than half) immediately, or I can pay in full this coming Friday. Or, if you'd prefer, I have some items for partial trade here (including a Fancy Melody OP, cosmetics JSK, and Kurukuru Ribbon OP): http://egl-comm-sales.livejournal.com/14952018.html?view=260364882

Thank you my dears!