First things first, here is a link to my feedback
http://eglfeedback.livejournal.com/222288.html
All positive, no negative :)
Second, for the details!
I really want to buy the innocent world circus print in a JSK or OP if one exists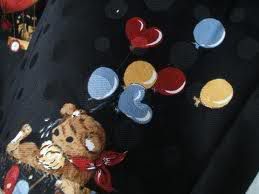 Along with the matching hairbow and or socks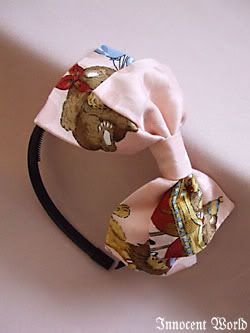 ANY COLOR IS FINE but pink and cream have preference.
Someone is actually selling the skirt with accessories on the sales community right now,
but I want to try and find a JSK or OP first. I do have a price limit so if this jsk is worth over $200 I will just have to stick with the skirt. Not necessarily interested in being directed to Japanese auction sites.
Thanks for looking!