eglfeedback
Prices do not include shipping and all items are cleaned before sending out. I usually ship within 2 business days.
I only take paypal with no returns.




Bodyline Carousel Tote: $4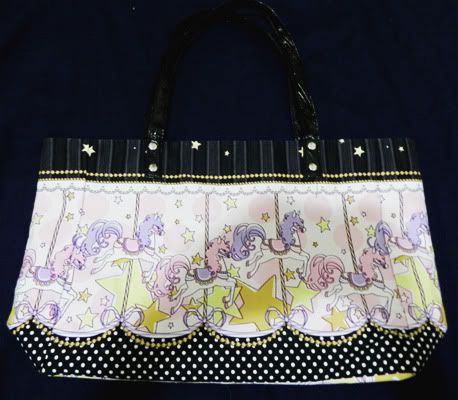 Stock image/bodyline page
Still in great condition. I've got too many tote bags, heh. I wouldn't recommend it for heavier items.


Dream of Lolita Cat Window Skirt: $25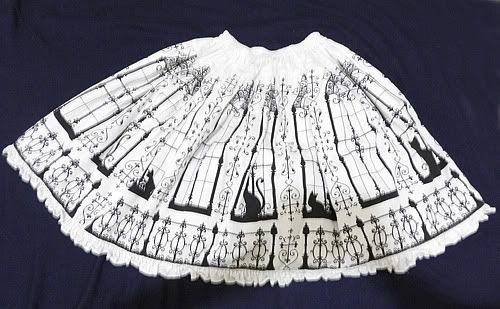 Stock image |
Waist 8.5-19" flat
Length 19"
Worn once. Still in great condition, just needs a little ironing. Made of a very light cotton and lined with a (not so poofy) built in petticoat. It's no longer pink after I washed it.


Dream of Lolita Fantasic Dolly OP Replica: $52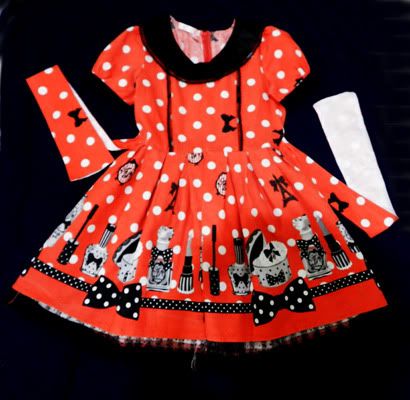 Hem detail | Stock image | All of the bows that came with it | Actual color
Bust 17" flat
Waist 14.5" flat
Length 34" including lace
This is SHORT. Please refer to the worn picture to see where it falls (I am 5'1" and the line is where my knees start). It's made of a textured canvas-like cotton. I removed the bows from the waist ties since they were sewn in an awkward position, but they will be included.
It's been worn once. I'm including my handmade red hairbow with it. It just needs a headband or a clip to be attached to!