* I am based in the UK
* Prices in USD
* Paypal, or Cheque (UK only)
* Non-smoking home, but I do have a cat
* Items go to first person to leave paypal address and paying full amount
* Feedback: Here
* I have tried to get measurements as accurate as I can but I am no expert sorry :(

Thought I would try here before I put them on eBay as I am rubbish at pricing things. Feel free to make offers, however priority will go to people offering full price.

Angelic Pretty Rare Musical Tartan Skirt.
Has a built in petticoat and has quite a bit of poof on its own, also has removable bow on back. I adore this but I have to face it isn't going to fit anymore. In good condition.


Waist: 61cm MAX / Length: 52cm
Price: $160
Shipping: $3.50 UK / $5.50 EU / $9 Everywhere else

Angelic Pretty Beret (GONE)
Never worn tried on only. Just doesn't suit me and as cute as it is it may aswell find a home that will love it!
Price: $60
Shipping: $2.20 UK / $2.50 EU / $3.50 Everywhere else



Reposts
Metamorphose Tartan Dress


Looks a lot more better on! New with tags. Still with original plastic over it. All bows can be removed.
Size: bust 82cm - 87cm / waist 75cm - 80cm / Hips free / length 91.5cm (Shirring)
Price: $75 USD
Postage / Shipping: $5 UK / $7.00 EU / $12.50 Everywhere else

Metamorphose Jacket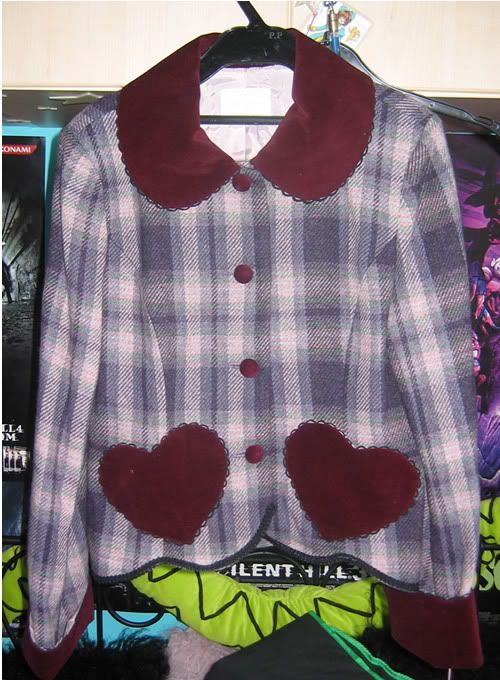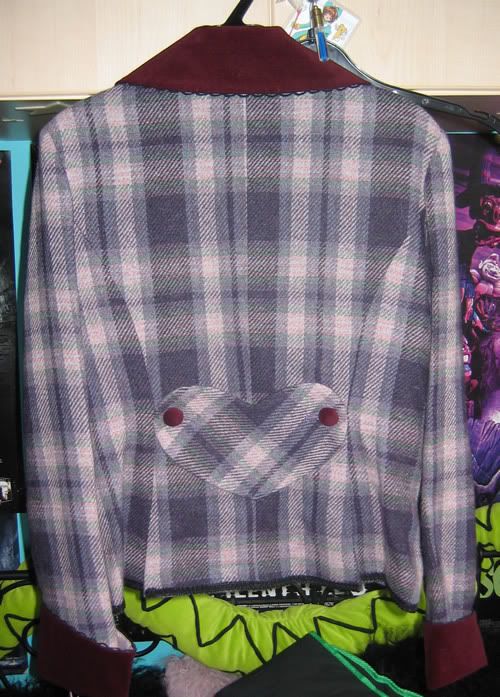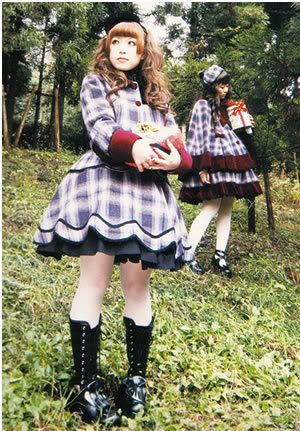 Brand new with tags. Love this doesn't love me :(
Price: $75
Postage / Shipping: $5 UK / $7.00 EU / $12.50 Everywhere else