* my feedback can be found on community.livejournal.com/eglfeedback/910084.html">egl feedback
* location: San Francisco, United States
* Paypal only
*prices in USD
*prices do not include shipping unless stated
*paypal fees NOT included.
*all items are cleaned before shipment
* i have a dog, and she never wore the items, and I never held her while in the items. She's also hypoallergenic which means no one can be allergic to her.
*i will do hold and payment plans with a minimum of 20% down
*i prefer to ship with tracking, but i can offer other methods at your own risk.

Please pm your paypal. :)



Sugary Carnival Pink Re-Release OP
NEW, UNWARN WITH TAGS!
Asking Price: Just the dress
$550 shipped within u.s.
$600 international shipping (may vary from country but estimated)


HEAD BOW SOLD!


Proof.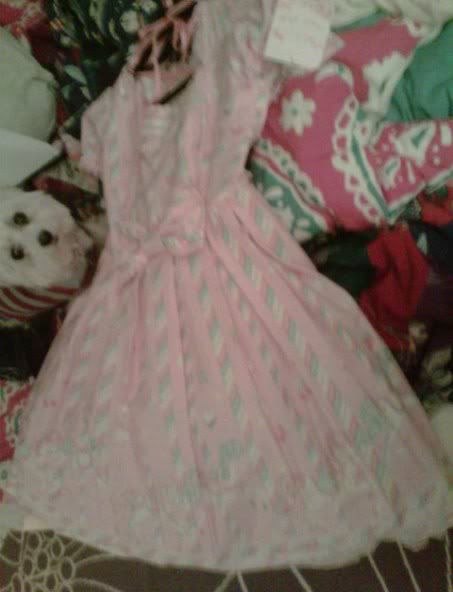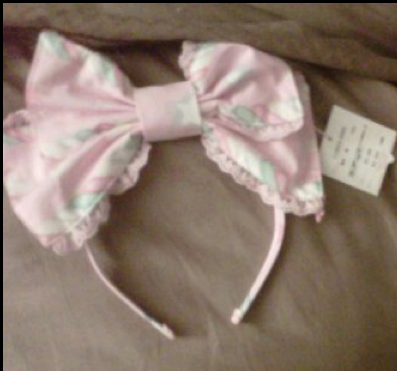 Stock photos now!!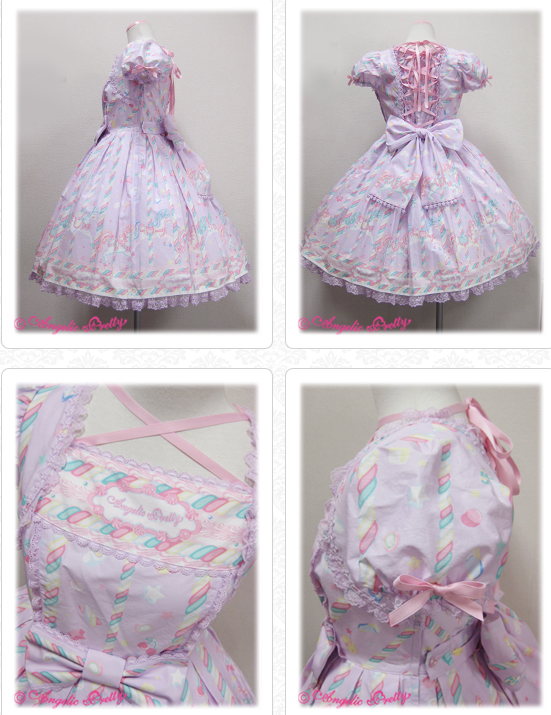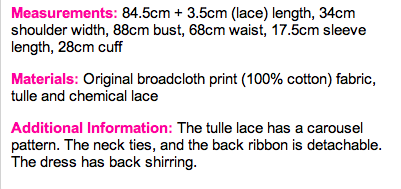 HOLY NIGHT STORY SWITCHING JSK
SOLD! LIKE A LION! SOMEONE GOT THEIR DRAEM DRESS BOO YEA!



Any questions feel free to PM me.